August 9, 2017 3.03 pm
This story is over 74 months old
Lincolnshire PCC calls for 'upskirt' photos to be made a criminal offence
He has written to the Justice Secretary.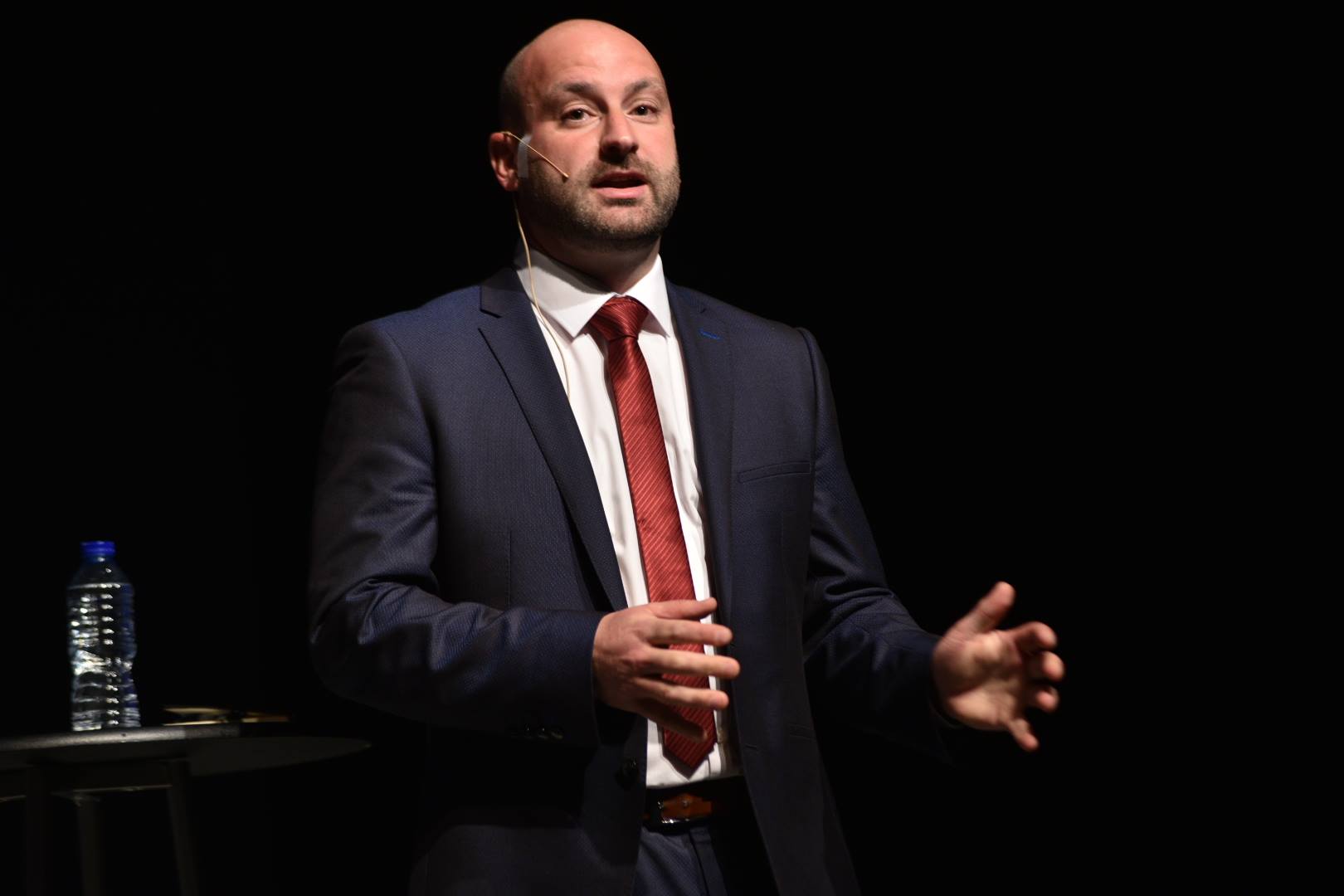 Lincolnshire Police and Crime Commissioner Marc Jones has called for new laws to make upskirt photos a criminal offence.
The PCC has written to Secretary of State for Justice David Lidington asking for the practice of taking pictures of women's underwear by pointing phones up their skirts to be made a specific sexual offence.
The issue came to prominence recently when London student Gina Martin caught a man taking pictures up her skirt at a music festival.
She managed to seize the camera and made a complaint to police.
When the police told her they could not pursue the case because no laws were broken she launched an online petition, calling for the act to be made illegal, which currently has nearly 54,000 signatures.
The PCC's letter said that the "disgusting practice can be extremely distressing for the victim and leave them feeling violated".
He also pointed out that there was a gap in the law and failure to keep pace with the use of technology by offenders.
Marc Jones said: "By creating a specific sexual offence covering the practice of 'up-skirting' we will be providing the police with more of the tools they need to help bring perpetrators of these appalling acts to justice.
"It is simply not acceptable that women and girls can be subjected to this kind of invasion of privacy for the sexual gratification of a third party, they deserve appropriate protection in law."