Air ambulance called after person seriously injured in Scunthorpe crash
One person has been seriously injured.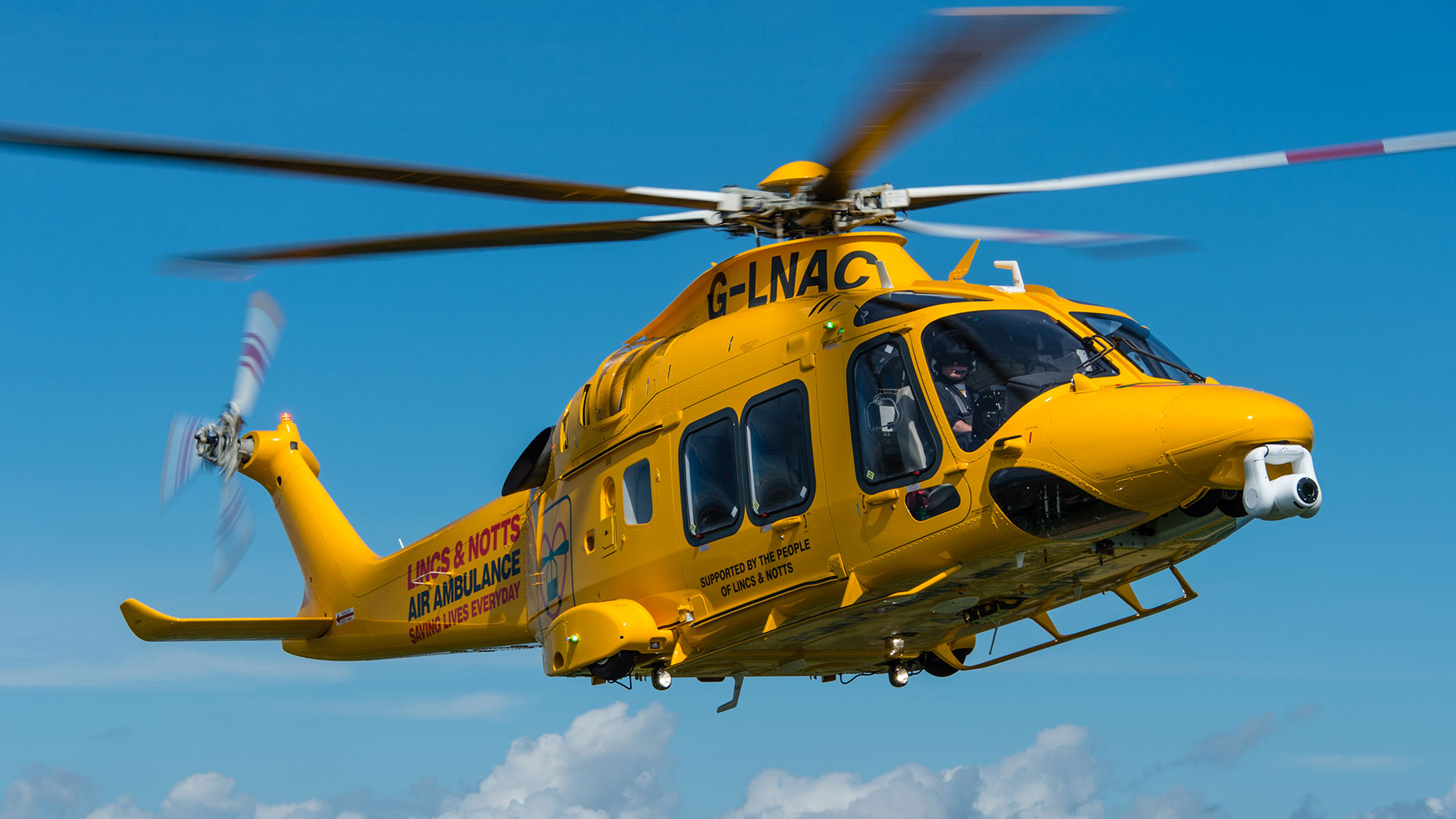 An air ambulance is currently at the scene of a crash in Scunthorpe.
The incident happened at around 1.55pm on Monday, September 18 on Normanby Road.
A red Ford Fiesta has collided with a silver Nissan Almera.
Two people have been injured, with one person suffering serious injuries.
Another person has received minor injuries.
Police are dealing with this under incident number 266 of September 18.