Can you help improve the reputation of Lincolnshire's hospitals?
Take part in the survey.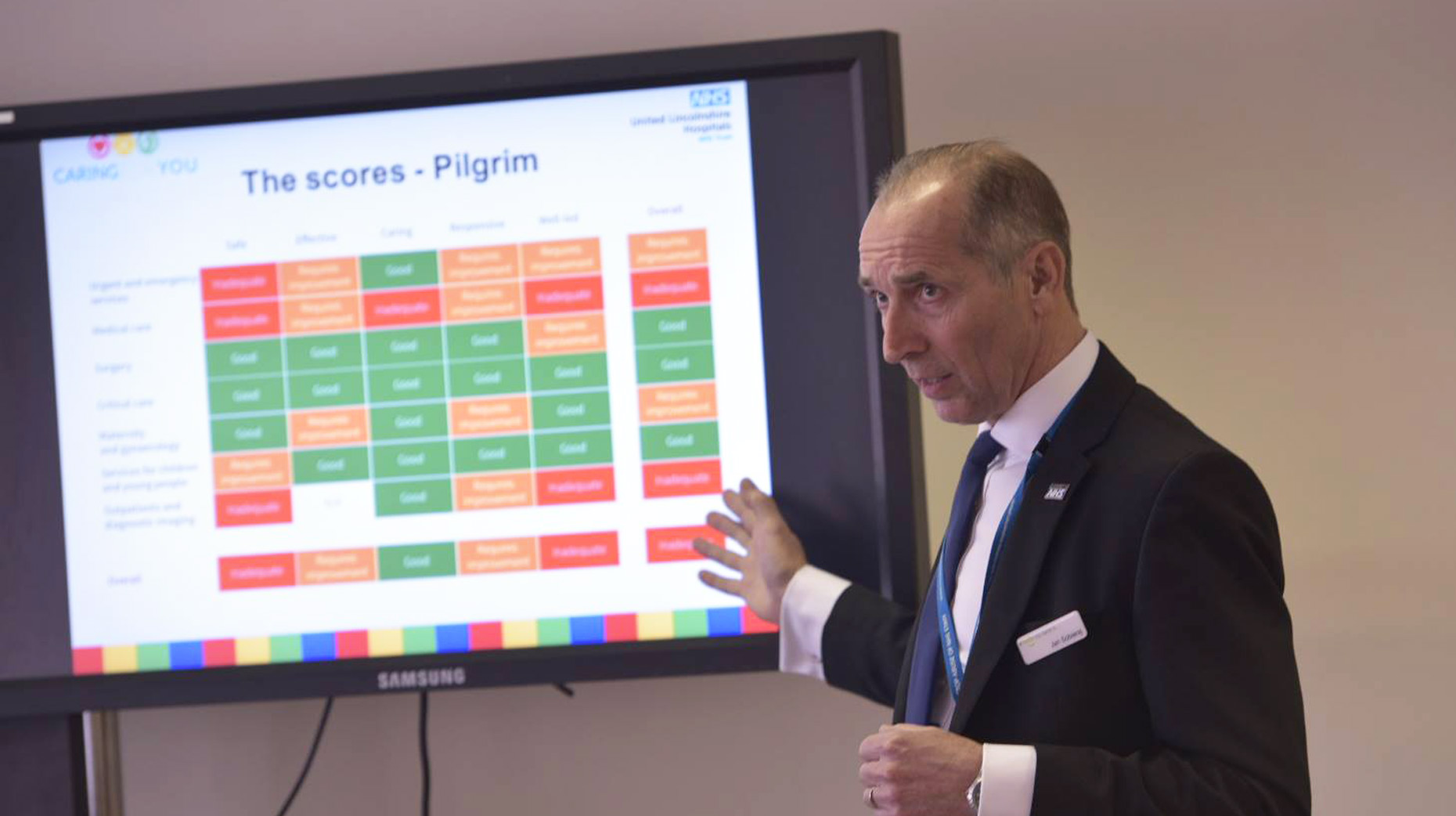 Do you have any ideas on how to improve the county's hospitals? Lincolnshire residents are being encouraged to share their views to help the under-fire hospitals trust make services better.
All Lincolnshire residents are invited to have their say on the reputation of United Lincolnshire Hospitals NHS Trust (ULHT) using a survey being run now.
ULHT was plunged into special measures in April 2017 following a damning Care Quality Commission report which highlighted a catalogue of problems.
The situation at the trust went from bad to worse when the trust was put into financial special measures by NHS Improvement earlier this month.
ULHT chief executive Jan Sobieraj said: "This is the second year we have run our reputation survey, which really helps us to understand what people think and feel about our trust and the services that we provide.
"This helps us to understand where people get their information, so that we can focus our efforts to ensure our patients and staff get the information they need.
"We are facing challenging times at present, but we want our public to be reassured that the quality and safety of patient care remains our top priority.
"It is important that we measure our reputation, as it affects our ability to provide a full range of services, our income and our ability to recruit to best staff."
Please share your views, you don't have to be a patient but just have a view. It's anonymous and your views are important in helping improve local hospitals and services. Please share with your friends and family too.
To take the survey go to: https://www.surveymonkey.co.uk/r/8P2PBJB