Boston corner shop loses licence for second time after smuggled goods seized by police
They first lost their licence in 2015.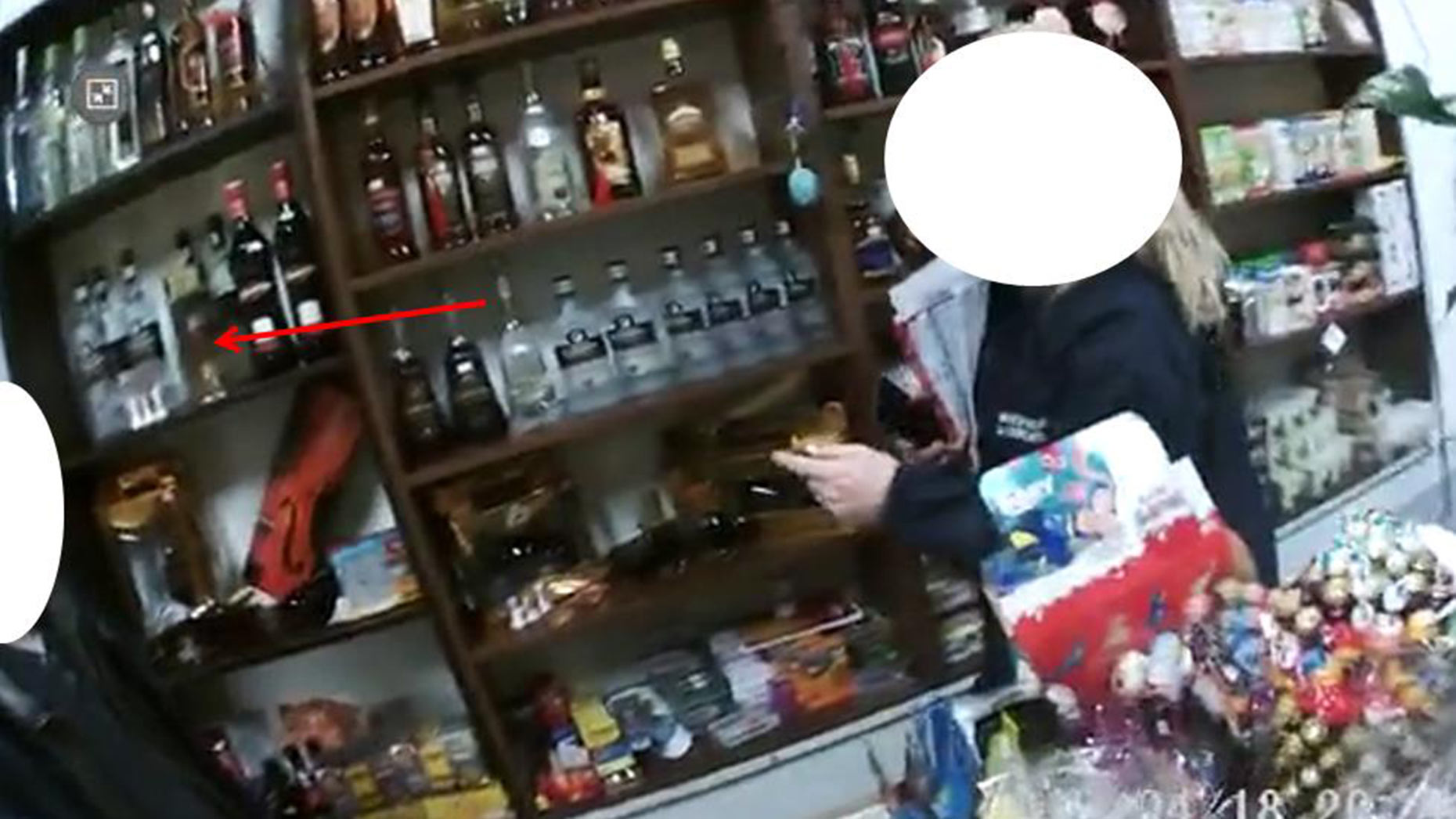 A corner shop has had its alcohol premises licence cancelled for the second time in two years after illegal cigarettes and alcohol were discovered at the store.
Boston Corner Shop on West Street had its licence revoked by Boston Borough Council at a licensing sub-committee meeting on Friday, September 8.
Lincolnshire Police officers found three bottles of vodka without a duty stamp and 20 packets of non-duty cigarettes when they visited the store.
Back in 2015, the shop lost its alcohol licence after being involved in the illegal sale of foreign medicines.
There is a 21-day appeal process.
If no appeal is submitted, the revocation comes into action.
Sergeant Kim Enderby, from the alcohol licensing team at Lincolnshire Police, said: "The owners of the store initially denied they were selling these items, yet failed to come up with any reasonable explanation for the cigarettes and alcohol being found in the store.
"We also discovered a small quantity of foreign branded medicines in the stock room, in direct contravention of one of the conditions on their licence.
"The fact that no one from the business attended at the hearing and they have closed the store rather than give the committee a plausible account speaks volumes about what we believe was happening at this store."