Doctor convicted of stealing medicines from hospital has registration suspended
There is an appeal period.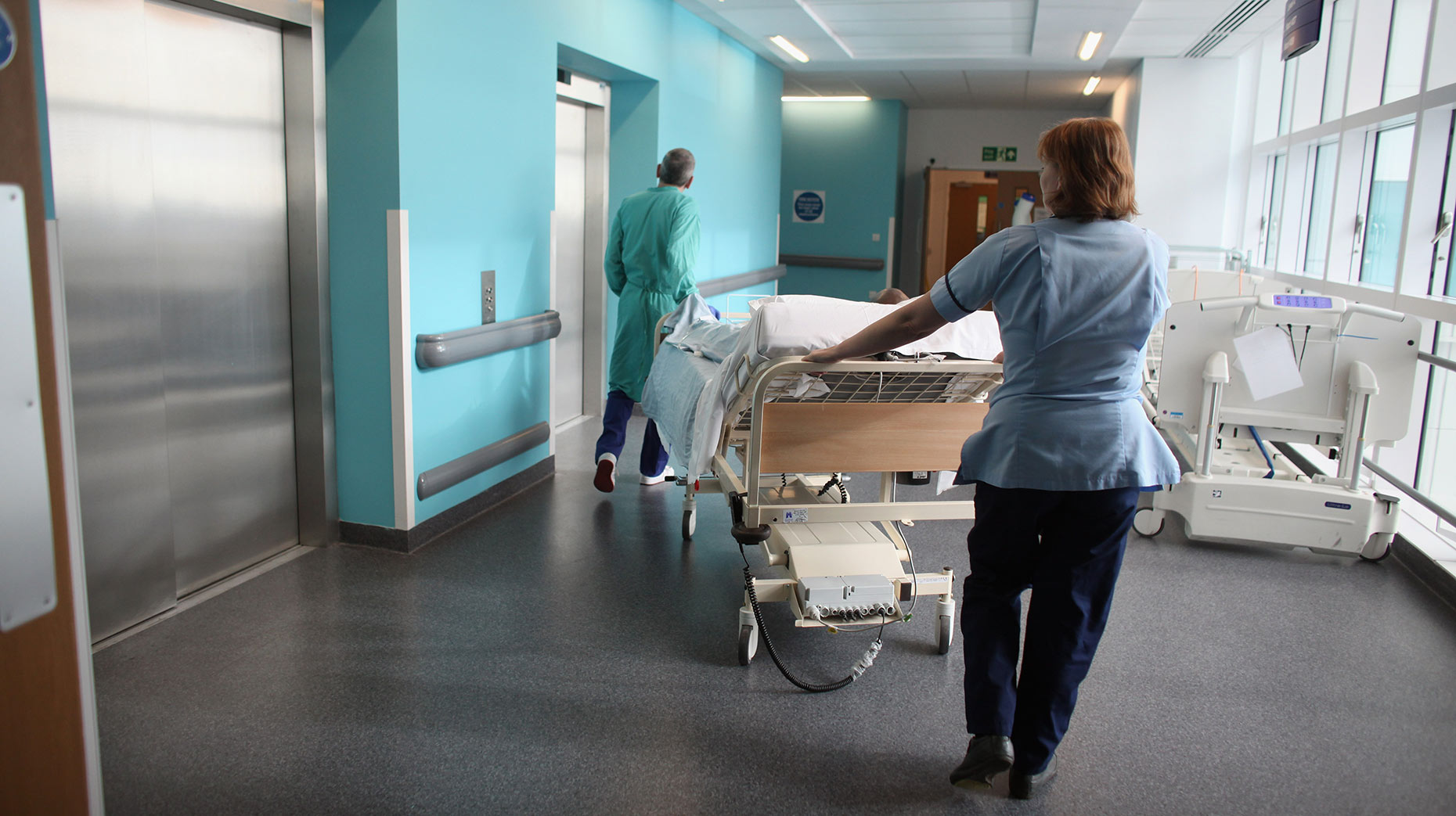 A doctor found guilty in court of stealing medicines from hospital has been suspended for 12 months.
Ashley Wilkinson was working at Boston Pilgrim Hospital when police discovered a large amount of controlled drugs and medical equipment at his home on December 17, 2015.
Wilkinson was interviewed by police and admitted that the medication had been stolen during his first year of training from his previous employer, Chesterfield Royal Hospital.
He was given a suspended sentence of 12 months at Lincoln Magistrates' Court on April 27, 2016, after pleading guilty to theft and possession of a class C drug.
A Medical Practitioners Tribunal Service hearing held between September 6 and 8, 2017, concluded that Wilkinson's fitness to practise had been impaired.
His registration was suspended for 12 months, and the tribunal imposed an immediate order of suspension to cover the 28 day appeal period.
It also ordered that a review hearing be held before the 12 month suspension expires.
The tribunal said: "In all the circumstances, the tribunal has determined that your registration should be suspended.
"The tribunal is satisfied that a period of suspension is proportionate and would be sufficient to protect the public interest.
"It considers that it will provide you with time to reflect further on your misconduct and develop full insight.
"It will also send a signal to you, the profession and the public that dishonest conduct is wholly unacceptable."