'He was a brilliant lad': Tributes to young dad killed in crash on A180
"A lovely human being."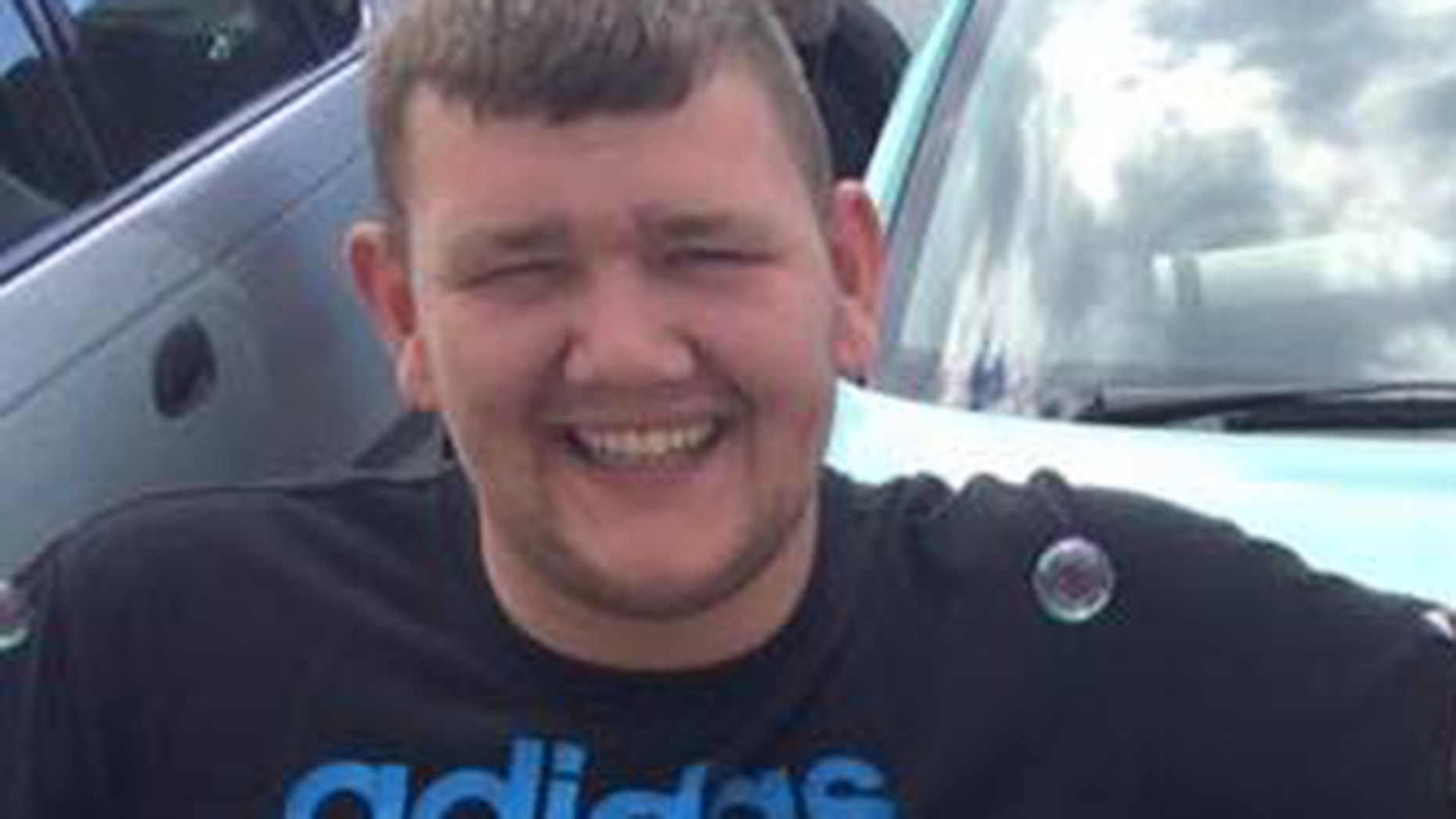 Tributes have been flooding in for a Grimsby man killed in a three-vehicle crash on the A180.
As previously reported, police were called shortly after 5.30am on Monday, September 4, following reports of a crash on the eastbound carriageway near Barnetby Top.
Sadly, Sonny Kiss suffered fatal injuries in the crash.
A number of tributes have now been left on Sonny's Facebook page by friends and family.
Christine Loftus said: "I cannot believe it. Rest in peace Sonny Kiss.
"A lovely human being . So sad."
Emma Hopkins added: "The life and soul of the party.
"RIP Sonny. My thoughts and prayers are with his family and friends."
Dan Ballard said: "He was a brilliant lad to work with, always happy and smiling.
"Always made you laugh if you were down. He will be missed. RIP mate."
James Waumsley posted: "Just found out this afternoon one of our doorlads I've worked with and had a real laugh with has passed away.
"Absolutely gutted. RIP Sonny Kiss."
Anyone who witnessed the crash is urged to call 101 quoting incident number 70 of September 4.