Lifeguard airlifted to hospital after training exercise injury on beach
This happened at the weekend.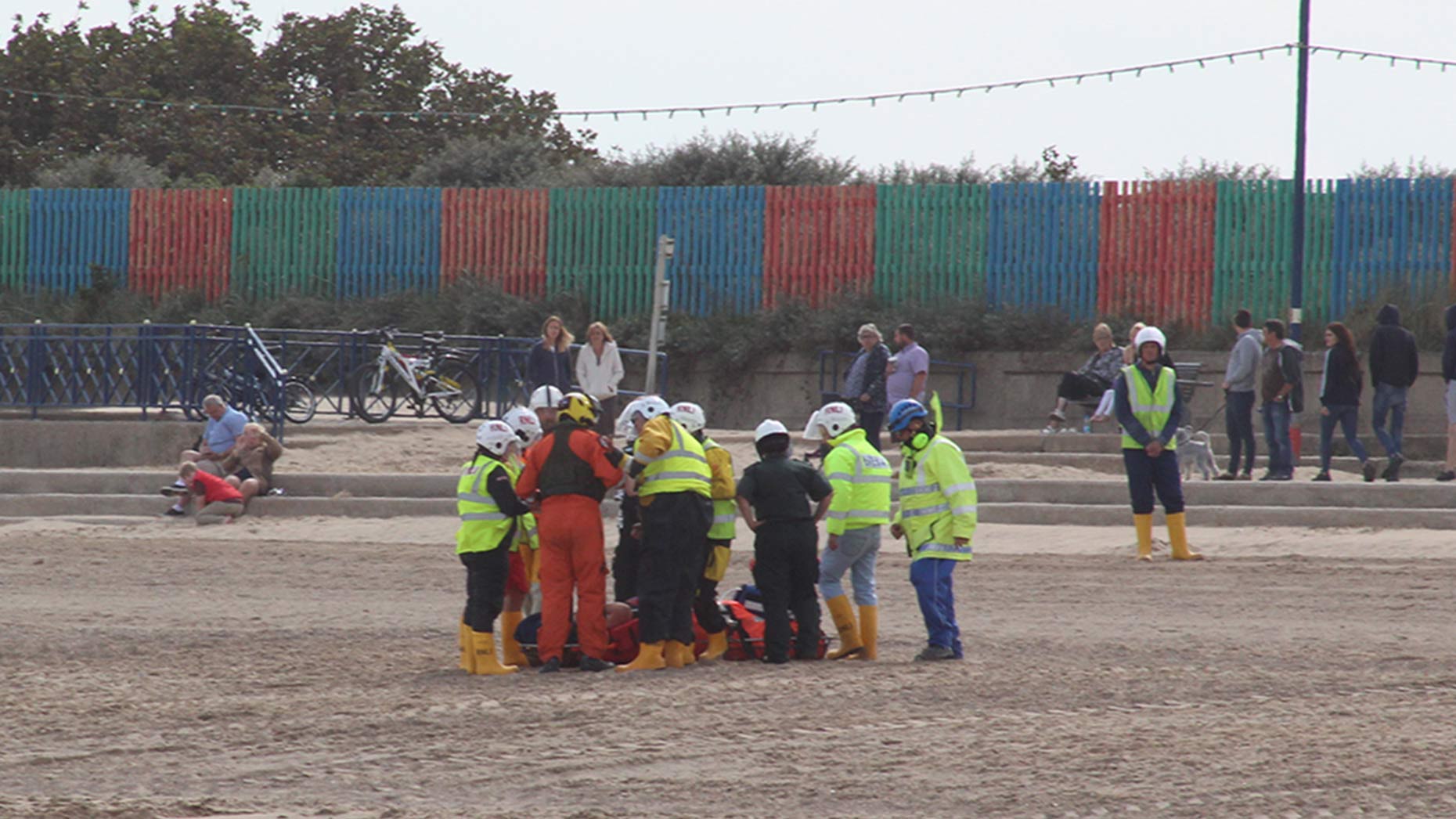 Dramatic pictures have captured the moment a volunteer lifeguard was airlifted to hospital after suffering an injury during a training exercise on Mablethorpe beach.
Mablethorpe RNLI contacted the UK Coastguard shortly before 11am on Sunday, September 3, reporting one of their volunteer crew members had been injured.
A UK Coastguard search and rescue helicopter based in Humberside was dispatched to the location, along with paramedics from the East Midlands Ambulance Service and Mablethorpe Coastguard Rescue Team.
The volunteer crew member was airlifted to Hull Royal Infirmary.