Lincoln paint-your-own pottery studio to relocate to The Lawn
A Lincoln pottery studio is set to relocate to The Lawn to deal with the growing success of the business. The Little Pottery Studio opened in Bracebridge Heath in 2015 and allows customers to choose and then hand decorate pottery, however it will move to The Lawn and is set to open on Monday, October…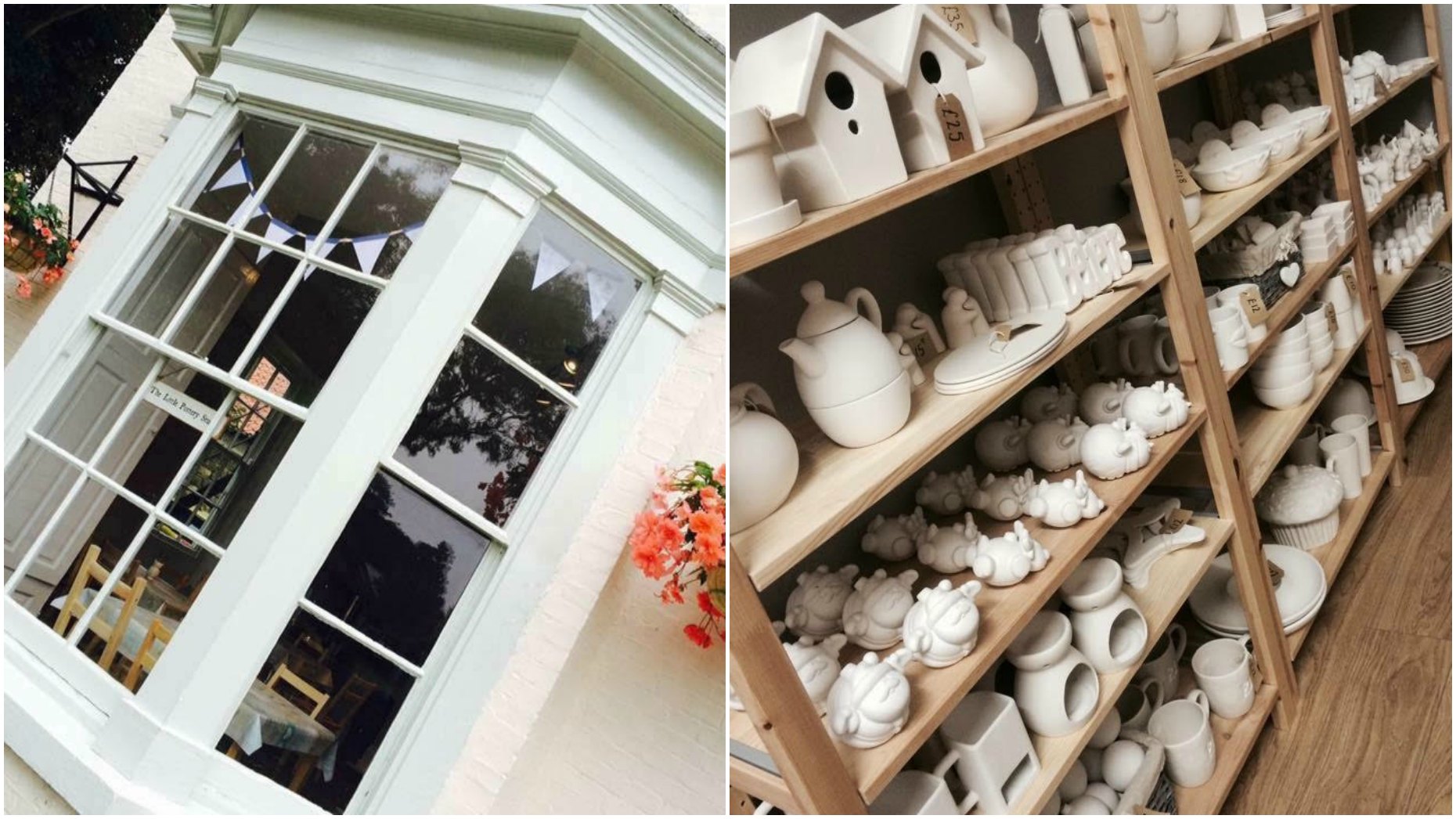 A Lincoln pottery studio is set to relocate to The Lawn to deal with the growing success of the business.
The Little Pottery Studio opened in Bracebridge Heath in 2015 and allows customers to choose and then hand decorate pottery, however it will move to The Lawn and is set to open on Monday, October 9.
Due to popular demand and a growing interest with tourists, the studio will move to a more central spot with much more space and will also offer potter wheel lessons.
A soft opening of the new studio will take place between Saturday, October 7 and Sunday, October 8.
Speaking to The Lincolnite, owner Jemma Stimpson, said: "We're relocating as we want to be more central in the city as we are attracting lots of tourists who are coming out of Lincoln just to see us.
"The new studio will have more pottery, with four times as much stock on site as well as a pottery teacher who will be running courses."
Once a customer finishes their painting, The Little Pottery Studio glazes and fires the pottery and then the customer collects their item at a later date.
The relocation means that four new jobs will be created and the hunt for three temporary Christmas jobs will begin soon.
Jemma said the idea came about while bringing up her two young boys.
"I have two boys and I wanted to find creative things to do with them," she said. "It is very limited in Lincoln and there is not much to do on a day-to-day basis.
"I went to Center Parcs and saw the idea, I then quit my job of nine years and opened The Little Pottery Studio.
"Business has rocketed over the last few years and our social media channels are receiving full engagement.
"Most weekends we're fully booked and some people are booking six months in advance, it's been crazy."