Lincolnshire mental health nurse suspended after receiving police caution for assault
She has had her registration suspended.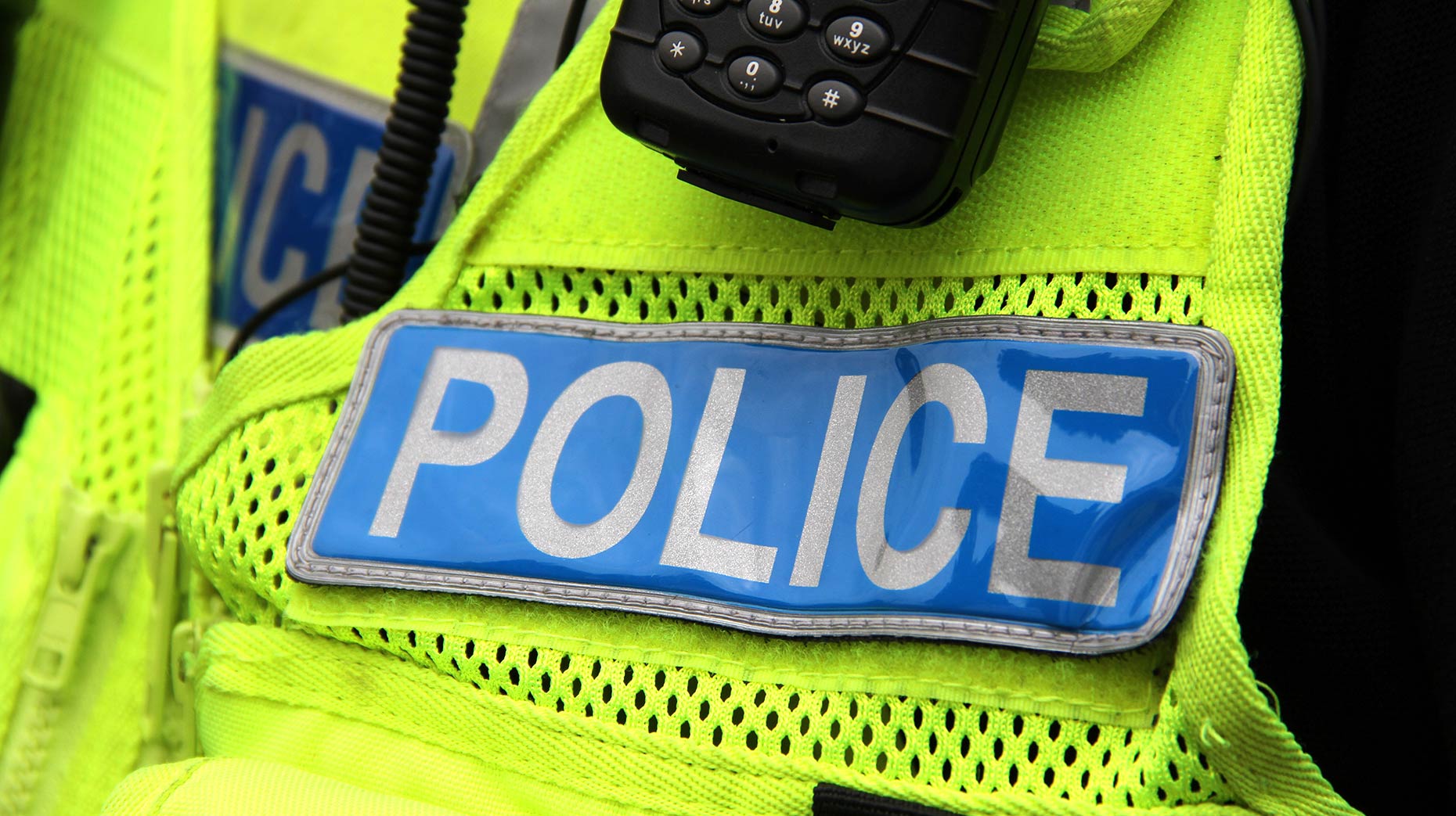 A mental health nurse has had her registration suspended for six months after receiving a caution from police for battery.
Sharda Ramsamooj, who previously went by the surname of Skoyles, was given the order at a Nursing and Midwifery Council fitness to practise hearing held on September 21.
The hearing heard that Ramsamooj was interviewed by police officers in the presence of a social worker, after having admitted an assault.
On November 11, 2016, she agreed to receive a police caution for assault by beating.
The committee panel concluded that as a result of this caution, her fitness to practise had been impaired.
A report on the hearing said: "It concluded that this was a case where the seriousness required at least a temporary removal from the register.
"Further, a suspension order would protect the public and the public interest whilst it was in force.
"The panel took into account that this was a single incident, and that whilst it was concerned about the apparent lack of remorse and insight, it could not conclude that Ms Ramsamooj had a deep-seated personality or attitudinal problem.
"Moreover, there has been no repetition since the incident."
An interim suspension order of 18 months has been imposed to cover any potential appeal.