Lincolnshire Police crime reduction team meets new students at Lincoln freshers
The team met with students at this year's Freshers' Fair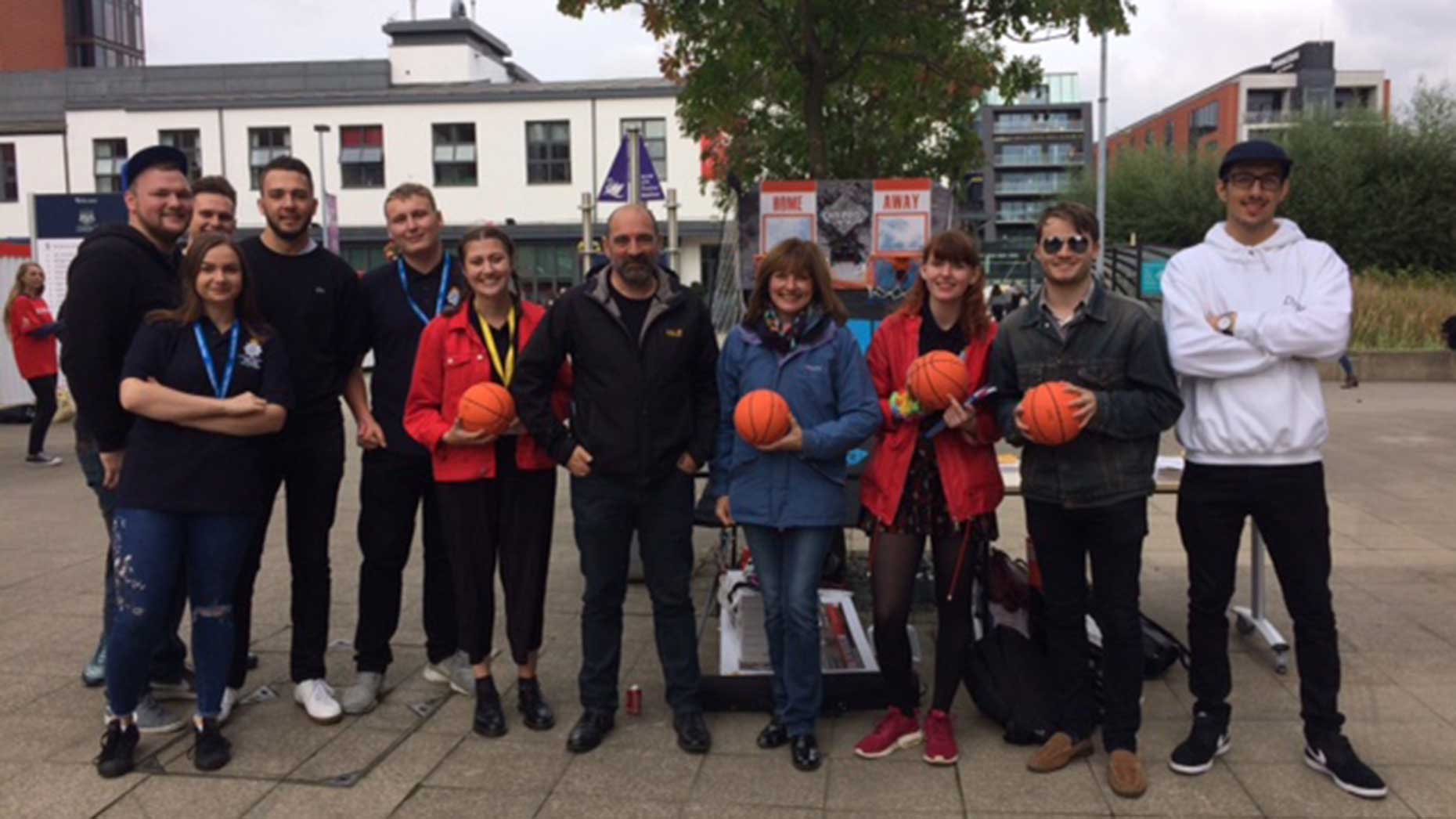 As thousands of students arrived in Lincoln for the start of the new university year, the crime reduction team at Lincolnshire Police were on hand to meet them.
On Sunday, September 17 crime reduction tactical advisors Sally Picker and Mick Rimmer met with students and parents to offer advice about cycle security, the importance of marking property and registering with Immobilise.
Sally said: "For most, it is the first time living away from home and these practical matters may not be at the forefront of their minds!
"Lincoln is a lovely safe place to live and study but it is important that students know how to protect themselves and their valuables."
On Monday, September 18, Sally and Mick also joined Freshers' Fair, where they were assisted on the basketball game stall by four university students who are Lincolnshire Police volunteers.
Sally continued: "Monday was an opportunity for us to engage with students and provide information and advice in a less formal setting.
"Our advice and support isn't just for freshers, however, and we can be contacted throughout the academic year by both new and returning students if they need any information on cyber security, protecting property or anything related to staying safe at university."