September 5, 2017 8.48 am
This story is over 51 months old
Cleethorpes man who died after being 'knocked out with one punch' named locally
More accounts of the incident have been shared on social media.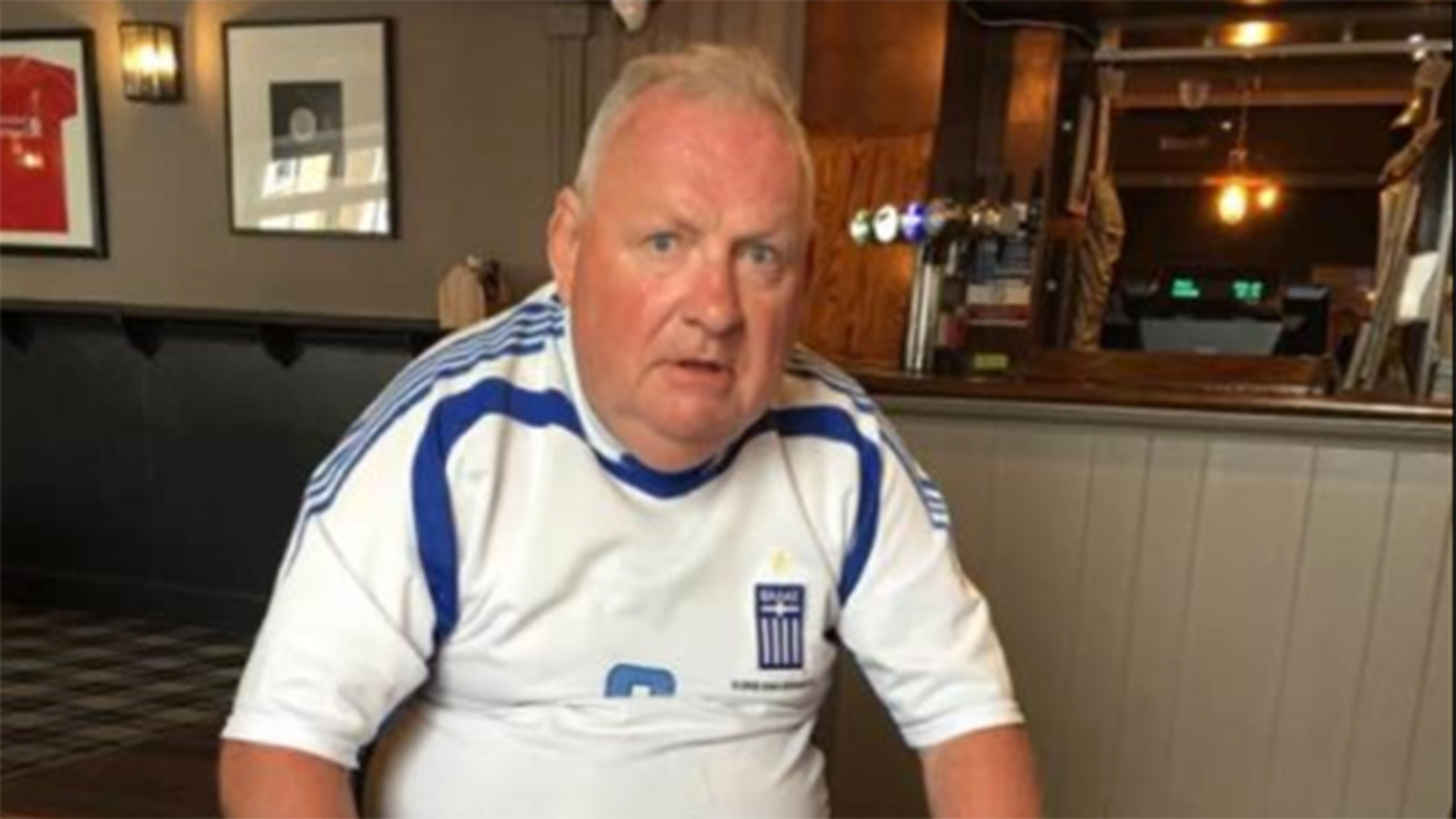 The man who died after an attack in Cleethorpes has been named locally as Mike Hawkins, with the management of the bar outside where he was 'murdered' having their say on the incident.
One man has been arrested on suspicion of murder in connection with the incident by The Studio bar on the afternoon of Sunday, September 3.
Another three people have been arrested by Humberside Police for offences related to the incident.
Paramedics, an ambulance and air ambulance were on the scene on Market Street within minutes to treat the 58-year-old man.
Despite their best efforts, the man died.
Now, a post on Facebook by the management at The Studio has given their version of events of the incident.
The management claim that a group of young men were arguing with an older man who was sat outside the bar with another man at around 4.30pm.
It is alleged that the conversation became heated within seconds and a younger man threw a punch which knocked the victim out and to the floor.
The bar added that emergency services were called immediately and worked tirelessly for over an hour to save the man.
The post said: "Everyone here at The Studio is shocked, disgusted and deeply saddened by the events that happened outside our venue on Sunday afternoon.
"We send our deepest sympathies to the family and friends of the gentleman who died.
"We are working closely with the police and local authorities to ensure that the guilty parties involved in this horrible attack are brought to justice.
"We can only hope that any person who thinks its ok the settle disputes by fighting, takes this awful event as proof that it only takes one punch to end someone's life and that no argument or issue is big enough to justify that."