In pictures: Lincoln Cheese Fest
Hundreds of cheese fanatics headed to the Engine Shed on Saturday, September 2 as part of the touring Cheese Fest which stopped off in the city for the first time. Some of the best cheeses from all around the world were on display for people to try and purchase as well as welcoming the UK's…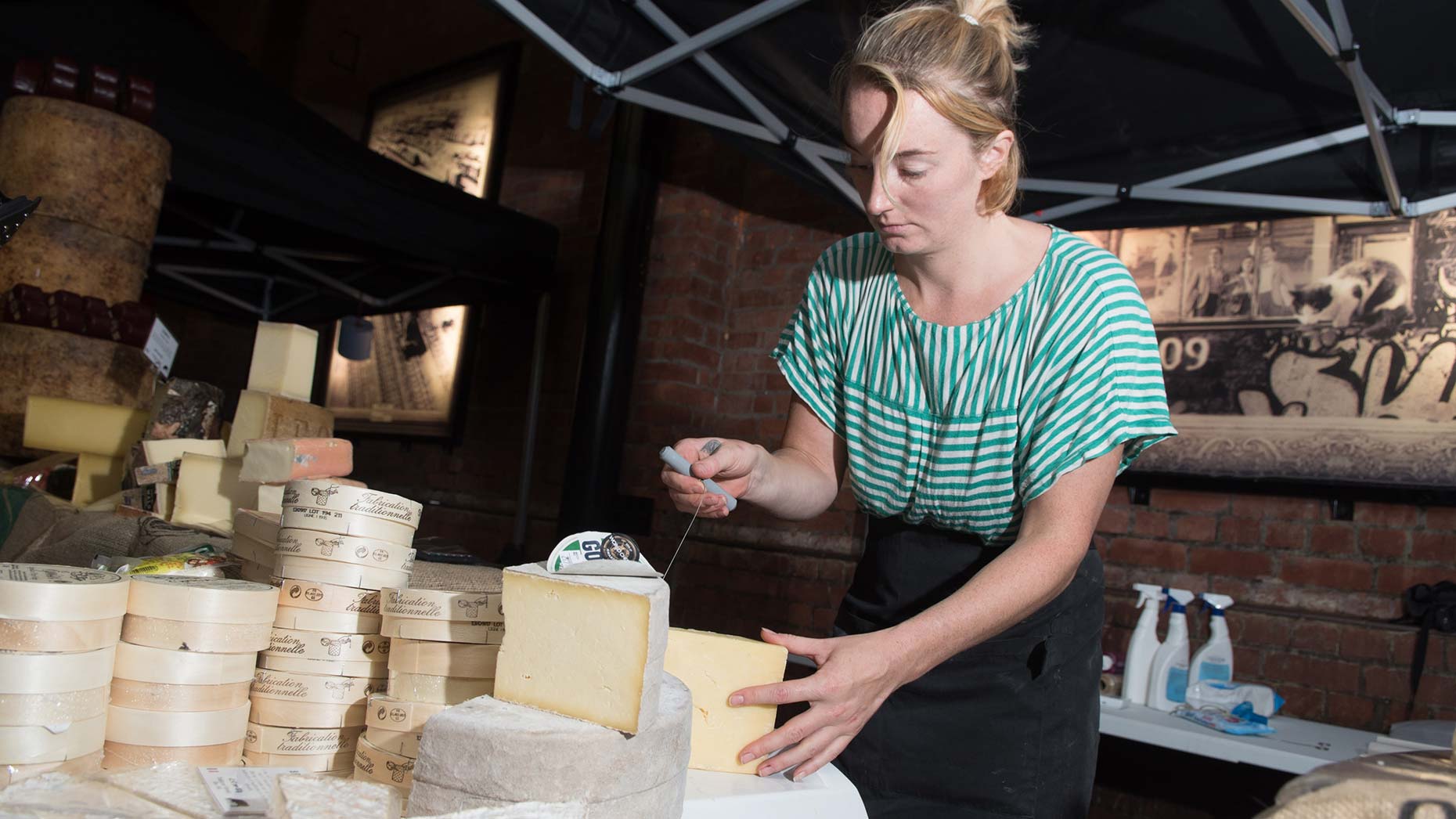 Hundreds of cheese fanatics headed to the Engine Shed on Saturday, September 2 as part of the touring Cheese Fest which stopped off in the city for the first time.
Some of the best cheeses from all around the world were on display for people to try and purchase as well as welcoming the UK's best cheese traders.
Those who attended were also educated on the best wines and beers to enjoy with their cheesy treats.
The event sold out very quickly when it was first announced in May.
Cheese Fest tours all around the UK and will visit over 20 different locations as part of the tour.