Police dispersal order issued ahead of Lincoln City match
Police have put in place a dispersal order ahead of this Saturday's Lincoln City fixture with Luton, giving officers the power to ban anyone behaving in an anti-social manner from the area. The order applies to the whole of the city centre from the Bailgate area to Boultham and from the university bridge to Broadgate/Canwick Road.…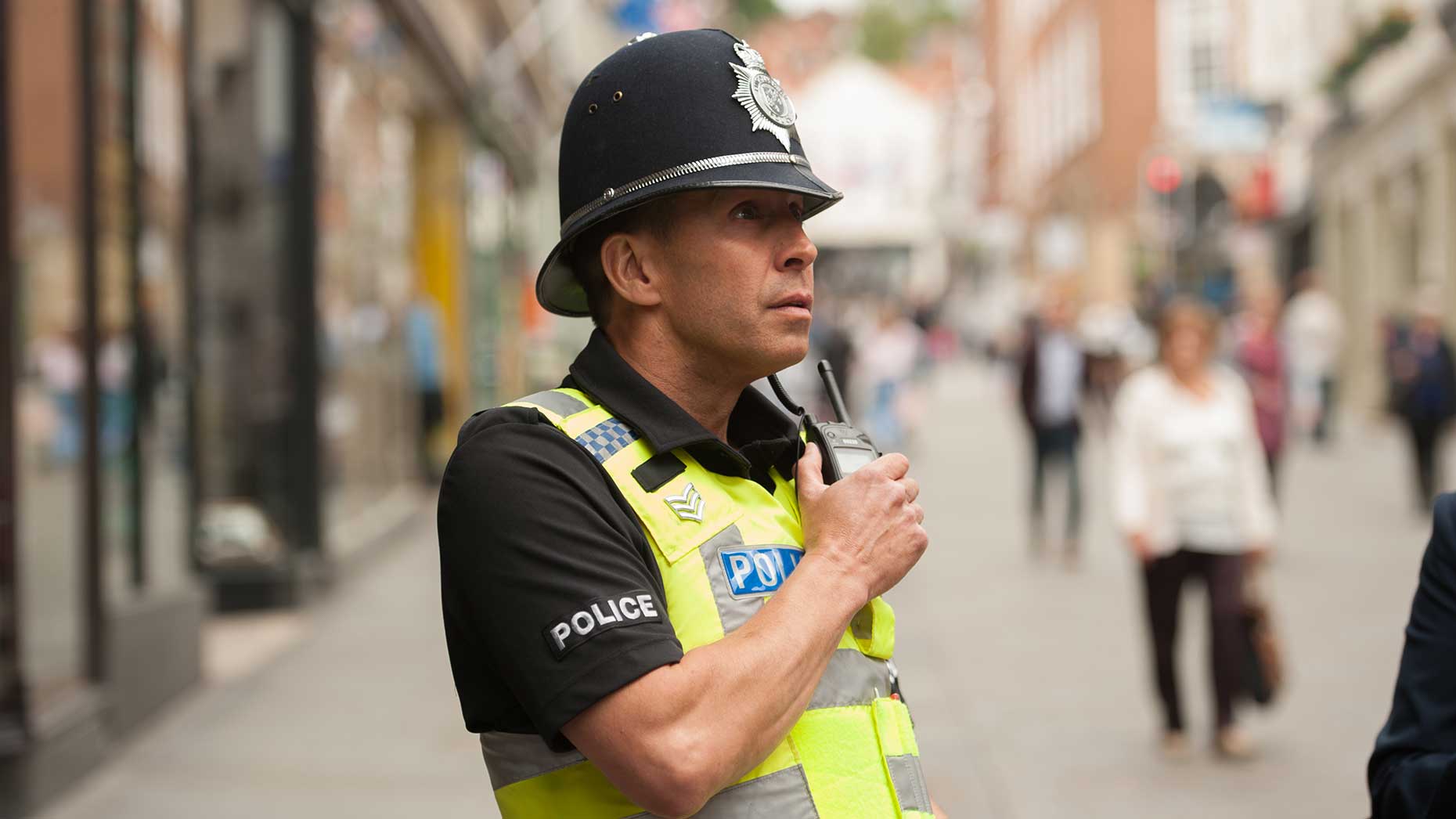 Police have put in place a dispersal order ahead of this Saturday's Lincoln City fixture with Luton, giving officers the power to ban anyone behaving in an anti-social manner from the area.
The order applies to the whole of the city centre from the Bailgate area to Boultham and from the university bridge to Broadgate/Canwick Road.
It will be active from 10am until 11pm.
The match is due to take place at Sincil Bank at 3pm.
Superintendent and Silver Commander for the match, Phil Vickers said: "We have put this in place so if our officers need to remove anyone from the city centre they can legally do so.
"Anyone who fails to comply with this is likely to be arrested.
"There is no assumption on my part that we will need to use this power, but I believe it is appropriate to support a safe and peaceful sporting event.
"This significantly reduces the chances of members of the public being exposed to or victims of anti-social behaviour, but please report anything of concern to us by calling 101."
The order comes one week after a smoke bomb was launched into the pitch from outside of the stadium.