September 28, 2017 12.09 pm
This story is over 73 months old
Spooktacular paranormal investigation to take place at Lincoln Guildhall
Ever wondered if Lincoln Guildhall is haunted? Want to find out? Now is your chance! On Friday, October 27, a paranormal investigation team will spend a night in the Guildhall watching for ghostly goings on. The event will take place at 8pm until 1am on Saltergate. Booking is required and admissions for the evening are…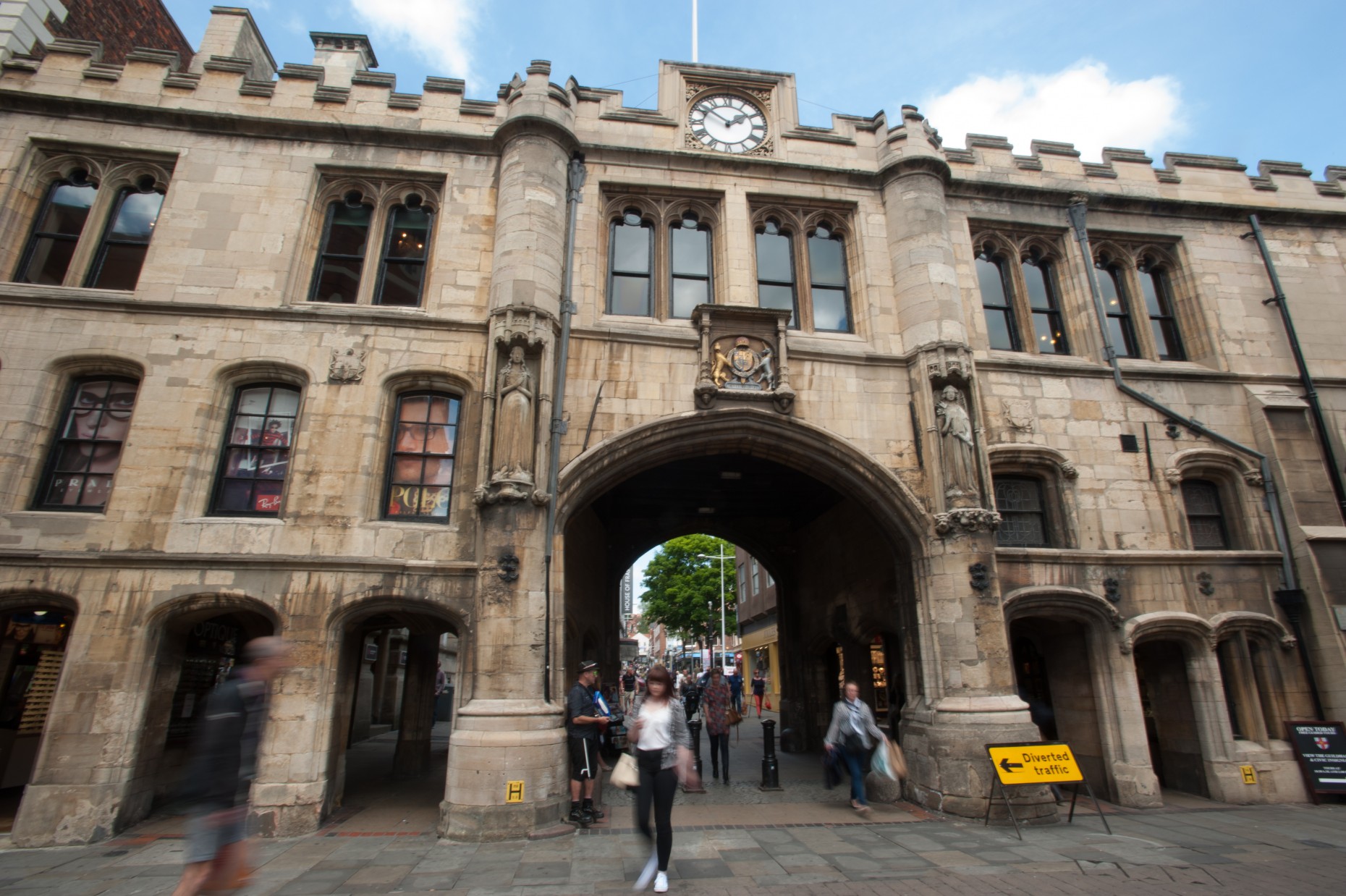 Ever wondered if Lincoln Guildhall is haunted? Want to find out? Now is your chance!
On Friday, October 27, a paranormal investigation team will spend a night in the Guildhall watching for ghostly goings on.
The event will take place at 8pm until 1am on Saltergate. Booking is required and admissions for the evening are £25 per person.
Guests will receive a drink on arrival and a hot supper with coffee and tea served all night.
Lincoln Guildhall has been used since 1520, occupying the whole second floor of the Stonebow.
It is still used on a regular basis, to host full council meetings and City of Lincoln Council events.
For many years Lincoln's Guildhall has been reported to be haunted, with many accounts of paranormal activity being made.
All proceeds from the event will be donated to the Mayor's Charity which is the Lincoln Community Larder.
The Mayor of Lincoln, Councillor Chris Burke said: "I hope that people who attend this event will have an evening to remember.
"All money raised from this event will got to the Lincoln Community Larder, this charity is very important as it helps reduce inequality in Lincoln and help the less fortunate receive food."