The Kinema in the Woods celebrates 95th birthday
Here's to another 95 years.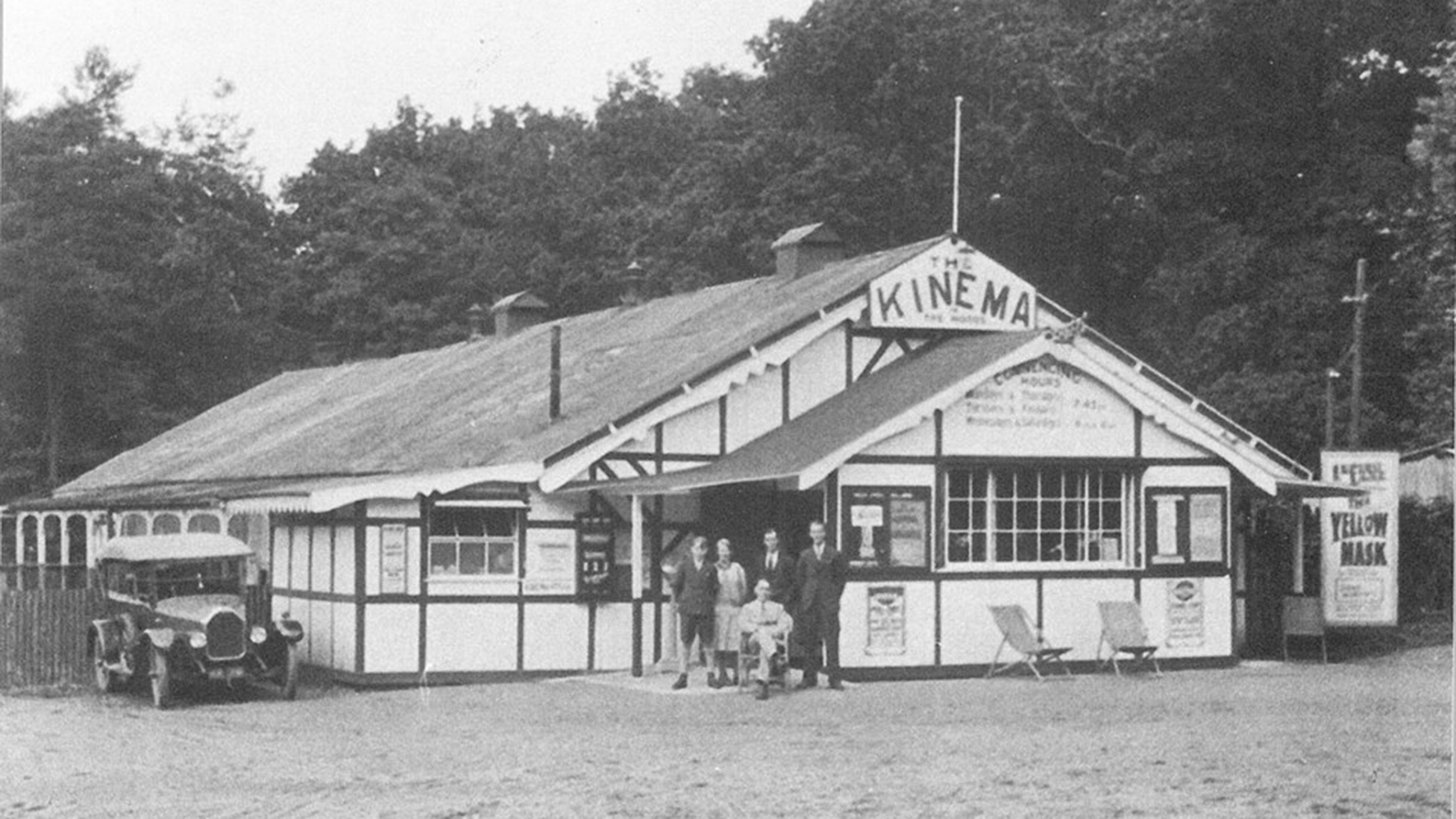 An independent and historic cinema in Woodhall Spa has this week celebrated its 95th birthday after first opening in 1922.
The Kinema in the Woods first opened on September 11, 1922, showing a Charlie Chaplin film at its launch.
For 95 years, the cinema has continued the thrive, with hundreds visiting the unique wooden cabin to see the latest films.
For those who have never visited the hidden treasure, the cinema has kept its classic style, with vintage red seats and the occasional musical performance during intervals.
A spokesperson for the cinema posted on their Facebook page: "We are delighted to be celebrating our 95th birthday today (September 11).
"We want to thank all our patrons – old and new – for their support over the years."
Many visitors, old and new, also left their memories of the cinema over the years.
Annette Shinn said: "Wow what an achievement. I love this place, we have been coming to this wonderful cinema since I was a child and now bring my own children.
"We all just love the atmosphere and everything about the kinema."
Bob Young added: "Brings back memories!
"I took my kids there to see Born Free back in the late 60s when I was at RAF Coningsby."
Maria Cutler commented: "I love the Kinema! It's far better than these new cinemas that have no character."
Anne Roe said: "We are so lucky to have this little gem on our doorstep.
"Here's to many more happy years and brilliant films."