Council bans tenant from Lincoln house used as drugs den for second time
The Closure Order prohibits all access to his former flat for three months.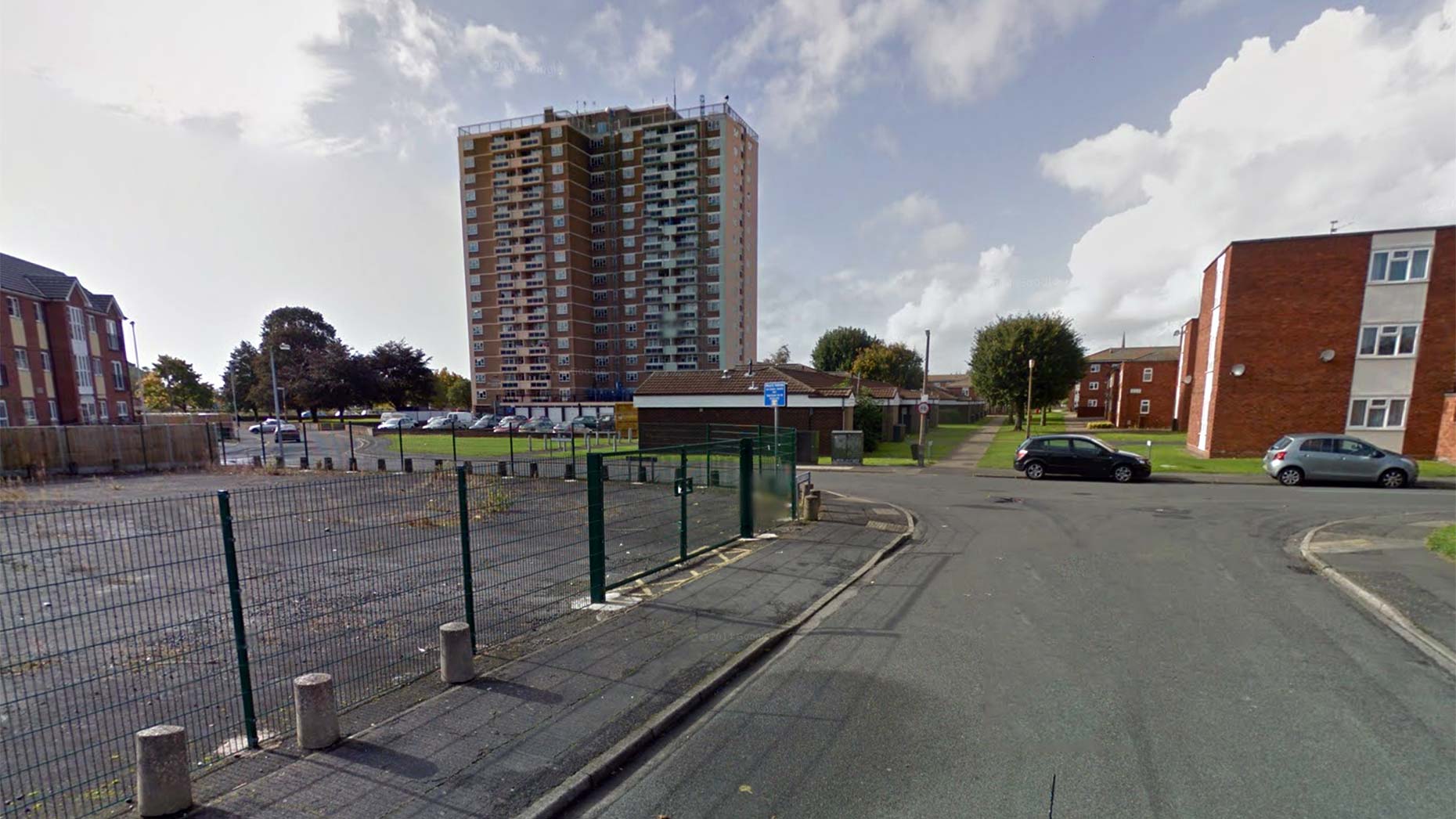 Council officers have temporarily closed off a property in the centre of Lincoln which they believe was acting as a supply line to drug users in the city and across Lincolnshire.
After receiving numerous complaints, the City of Lincoln Council's Public Protection & Anti-Social Behaviour and Housing teams asked Magistrates to implement a closure order on a property on Cannon Street.
Magistrates imposed the order after persistent drug user Philip Garside was served with the notice.
The Closure Order prohibits all access to his former flat for three months.
Garside moved into the property in May 2016 and began allowing the liberal use of the premises by drug dealers and other users, after he had been given a secured tenancy.
Now he has been forced out after Magistrates made a Closure Order – for a second time.
In 2010 Garside was evicted from a property in Toll Bar House on the grounds of criminal activity and drug use.
Both properties were owned by the City of Lincoln Council and housing officers had been careful to interview Garside before he had been allowed to rent the Cannon Street property.
Magistrates issued the latest order after council officers, working closely with Lincolnshire Police, acted on reports of shouting, screaming and fighting coming from Garside's flat, where drugs paraphernalia was found.
Police believe the address had been used by dealers who had travelled miles to bring drugs into the flat and the subsequently supplied them to addicts in Lincoln and other parts of Lincolnshire and beyond its borders, from as early as January this year.
Cheryl Fisher, Technical Officer-Public Protection & Anti-Social Behaviour Team said: "Despite repeated warnings being issued to Mr Garside, the anti-social behaviour continued to have a negative impact on local residents and there was no alternative but to apply for a closure order.
"The closure order being granted by the court highlights how successful multi-agency approaches to anti-social behaviour issues can be and I hope that this result encourages other residents who are suffering to get in touch."
Area Housing Manager (Central) Dave Ward said: "As Mr Garside's landlord, we are very pleased with the outcome of the court hearing resulting in the implementation of the closure order on his premises."