October 27, 2017 10.36 am
This story is over 73 months old
'It's a very dangerous road': Local business and parish council back new £2m Welton roundabout
According to statistics, 17 accidents have happened at the junction since 2012.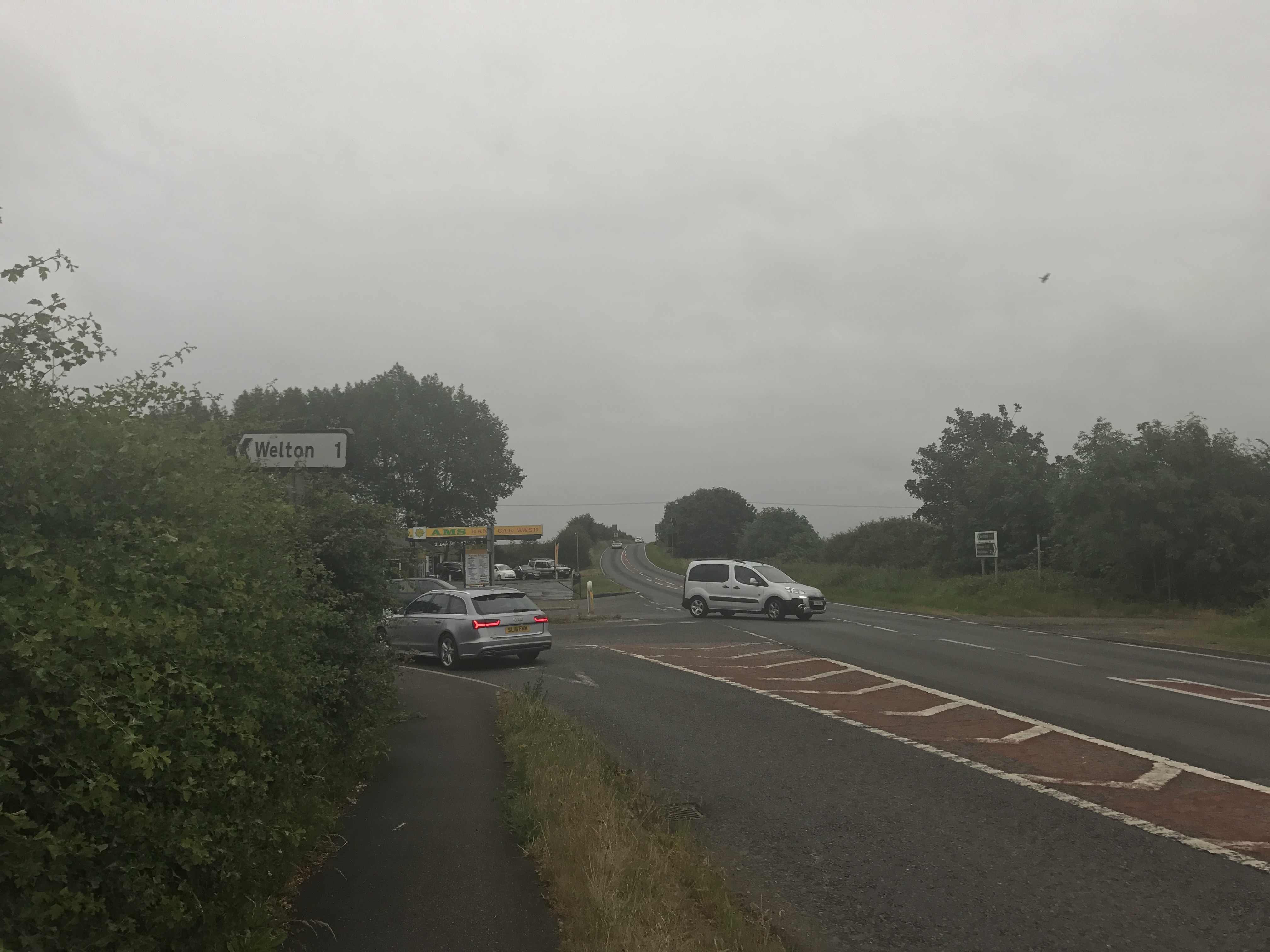 Welton Parish Council has backed the Department of Transport's decision to fund a £2million roundabout on the A46 junction into the village.
According to statistics on Crash Map, the Welton T-junction, Lincoln Road has seen 17 different accidents occur since 2012.
As well as hoping to increase the safety, the scheme will also cater for extra traffic ahead of proposed housing local housing developments with a three-armed roundabout.
Welton Parish Council clerk, Julie Murray, said: "Members of the parish council discussed the planning application submitted by Lincolnshire County Council for the roundabout at their meeting earlier this month and commented that it would benefit both the villages of Welton and Dunholme.
"Whether it will make a difference in reducing accidents remains to be seen, but it is hoped that it will.
"This junction is an accident hotspot and the Parish Council acting on its own concerns and those from residents and others who have been involved in accidents, has held meetings with Highways Officers from Lincolnshire County Council over a period of many years in trying to get something done about it."
Julie also said that the council has no concerns over potential traffic build up the roundabout could cause.
However, Dave Bell of Motorwise, a car garage on the junction, said his company have been left in the dark over the proposed plans.
Dave told The Lincolnite: "I was invited to one meeting by the council, however I was away and have received no interaction over the plans and the council has not got in touch.
"This will effect my business on passing customers, however most of it is online and people do enquire before viewing, but it could be problematic regarding test drivers for people to then purchase the vehicles.
"It would be great for the council to talk to us."
Dave does however back the plans for something to be done to prevent accidents at the junction.
"I think form my perspective something needs to be done as it's a very dangerous area on the road.
"I don't know if a roundabout is the right solution because of the hill that people come down, but it's definitely better than what is here now. I maybe wondered whether a traffic light system system would work, with mass warning from the top of the road."