Final decision due on £17m joint ambulance, fire and police station in Lincoln
A decision will be made later today.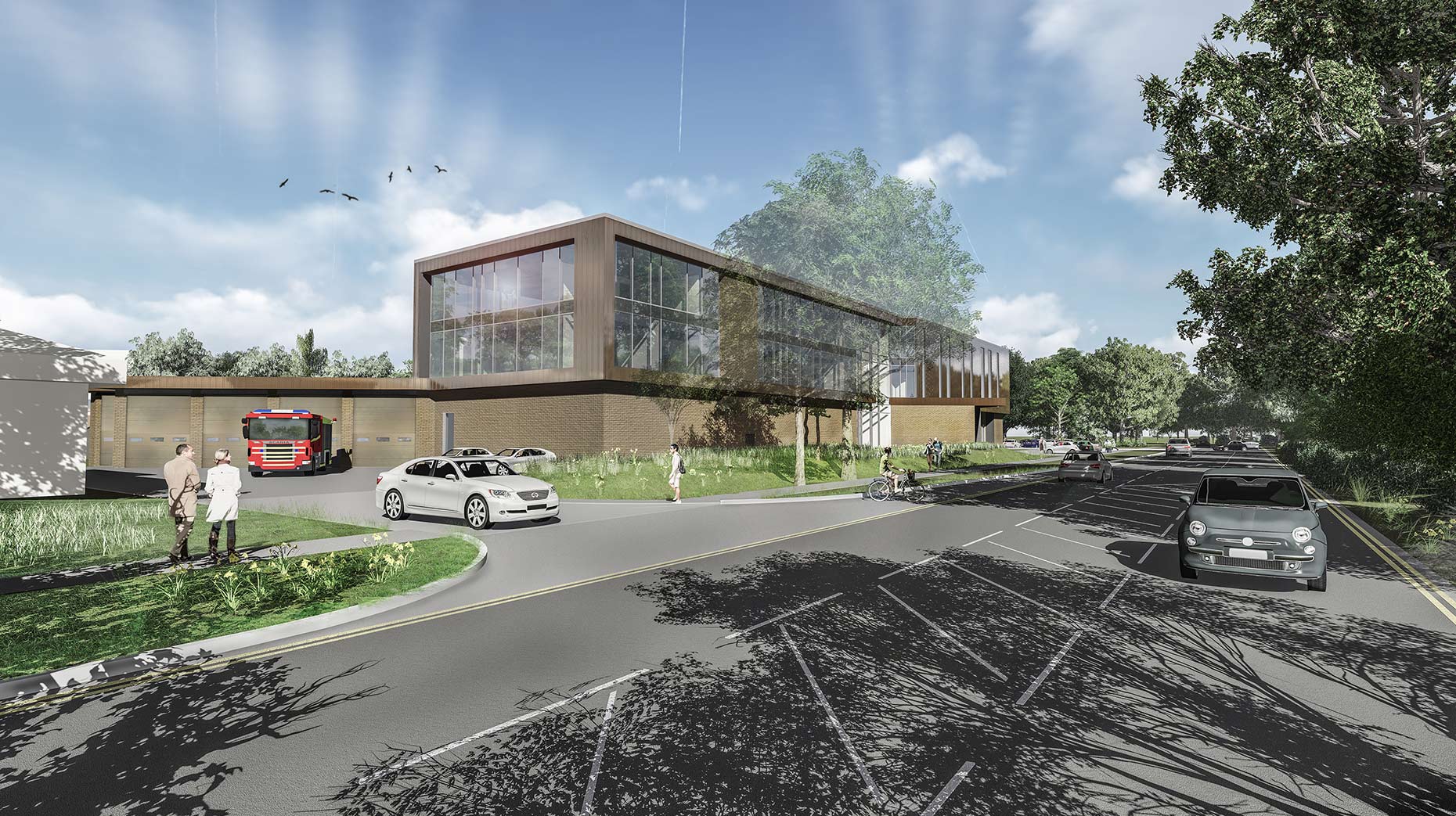 The planning committee at Lincolnshire County Council will today decide on plans for a new £17 million joint ambulance, fire and police campus in Lincoln.
If approved, proposals will see a new tri-service station built on the site of the existing fire and ambulance station at South Park Avenue.
The site would house over 400 staff and it is hoped that if approved, the site will improve frontline services and strengthen partnerships between emergency services in the city.
Initial designs for the £17 million site were announced in summer 2016 as part of a project title the 'Blue Light Collaboration Programme', which also saw the fire service move its HQ to the current Lincolnshire Police HQ in Nettleham.
If plans are given the green light, the new station will feature a three storey building, with service specific office space, operational accommodation and shared areas.
Developers of the site previously said that if approved, work would begin in October 2017, with full construction starting in early 2018.
A decision will be made at Lincolnshire County Council later today.