Lincoln M&S Foodhall prepares to welcome first customers
The keys have been handed over for a new 11,000 square foot M&S Foodhall off Tritton Road. Marks & Spencer's corporate team told reporters the new store is expected to open its doors at the end of November, with an official date set to be announced soon. Located to the rear of Moorland Centre Retail…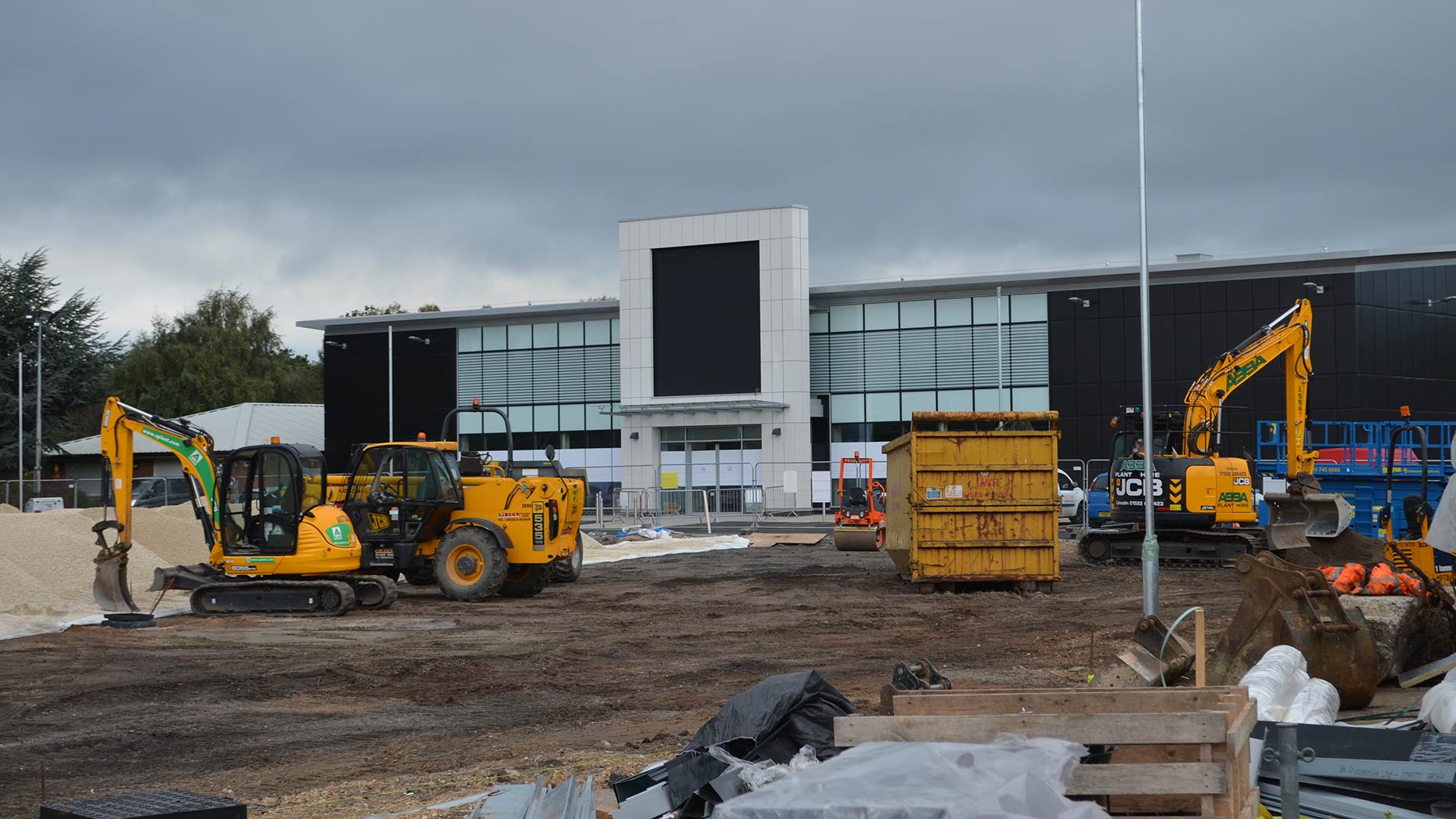 The keys have been handed over for a new 11,000 square foot M&S Foodhall off Tritton Road.
Marks & Spencer's corporate team told reporters the new store is expected to open its doors at the end of November, with an official date set to be announced soon.
Located to the rear of Moorland Centre Retail Park, the two-storey building will offer customers a Foodhall and cafe, built to compliment the existing M&S store on Lincoln High Street.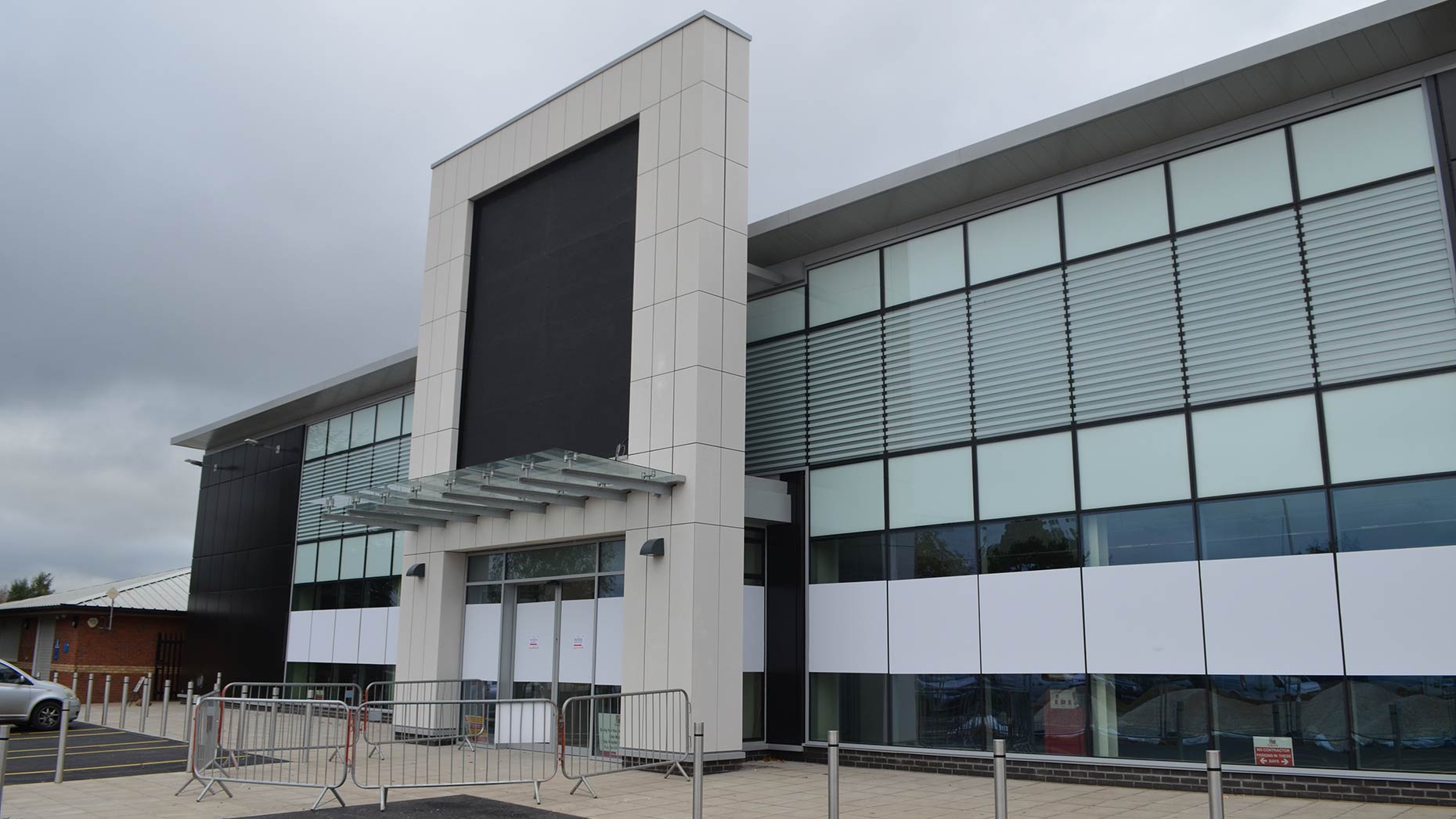 Plans were submitted for the new unit by land owners Lincolnshire Co-op alongside agent Banks Long & Co. The proposal was approved by the City of Lincoln Council in August last year.
The project was undertaken by local contractors Lindum and work is still ongoing on the car parking area at the front of the store.
Moorland Centre Retail park already benefits from fast food restaurants, a supermarket, home and clothing stores, as well as parking for more than 270 vehicles.