Lincolnshire PCSO to meet heroes who saved his life after cardiac arrest
A fantastic story.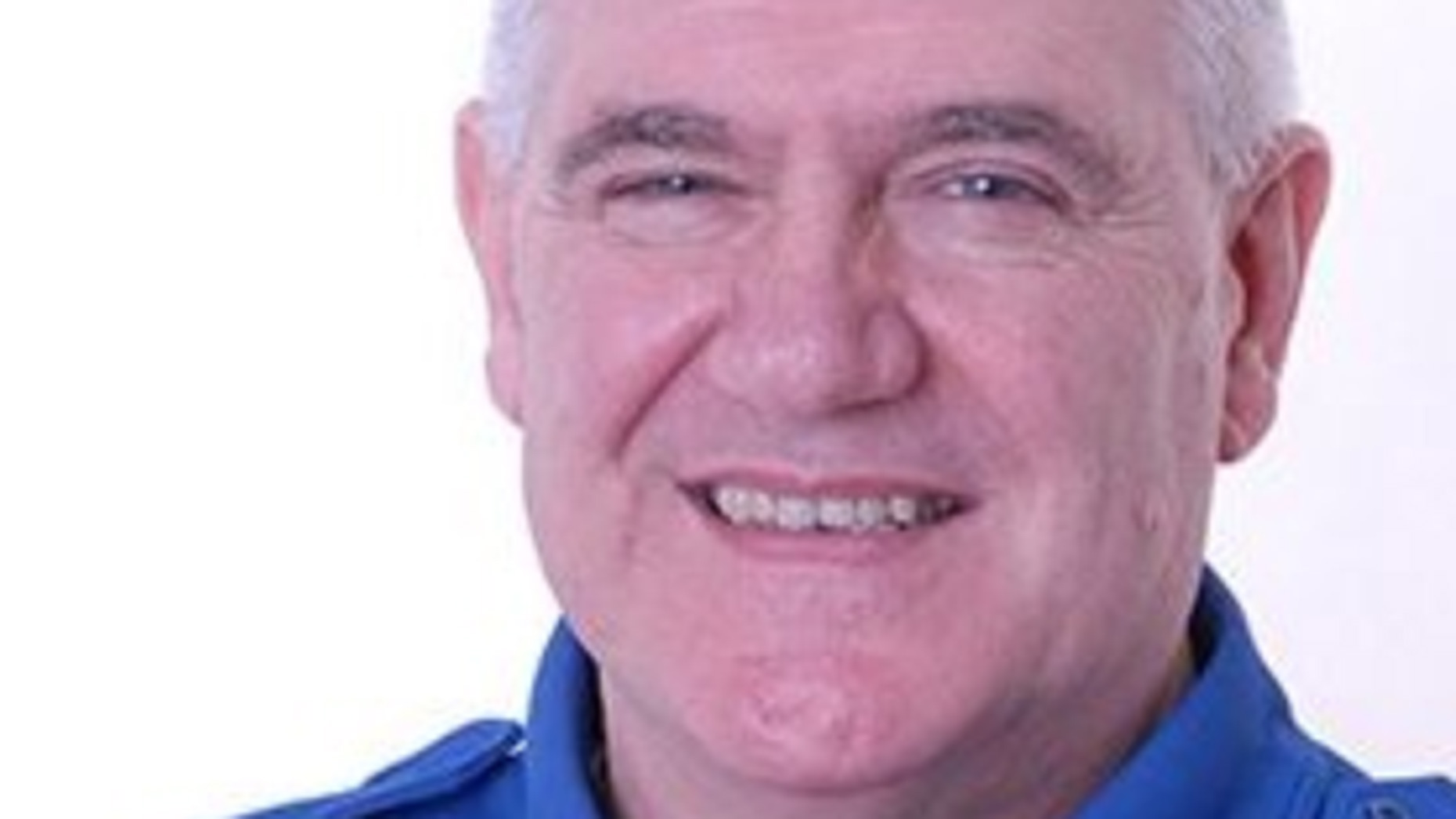 A Lincolnshire PCSO who suffered a cardiac arrest will be reunited with the paramedics and first responders who saved his life.
PCSO Ian Porter from Louth Police Station began having chest pains at his home in Manby on May 23 after he had returned from work.
Qualified pilot Ian asked his partner Rita to ring NHS 111 and he went into cardiac arrest in the back of the ambulance.
LIVES responders Dan Jaines and Asa Blackburn were first on scene, followed by paramedic John Cannon and ambulance crew Katie Best and Josh Oliver.
EMAS crews assessed Ian and decided he needed admitting to Lincoln County Hospital Coronary Care Unit (CCU), but as Katie and Josh started transporting him and partner Rita, Ian went into cardiac arrest.
With Josh driving, Katie started CPR and defibrillation on Ian and was able to save his life.
Ian, who joined Lincolnshire Police after a 35 year engineering and sales career in the truck industry, said he owes his life to everybody who attended him that day and no amount of biscuits and cake will be enough.
"Katie and Josh were truly wonderful and we will be forever beholden to them for giving me a second chance to be with my family."
EMAS staff Katie and Josh, LIVES responders Dan and Asa and the Cardiac Rehabilitation Team from Lincolnshire Community Health Services NHS Trust will be reunited with Ian and partner Rita at Louth Fire Station on Friday, October 20.