Man assaulted and robbed by group of attackers in Grimsby
Police are appealing for information after a man was assaulted and robbed by a group of men in the early hours of the morning in Grimsby. The attack happened at around 5,40am on Saturday, October 21 on Harold Street. It was reported that a 26-year-old man was walking when he was assaulted from behind by…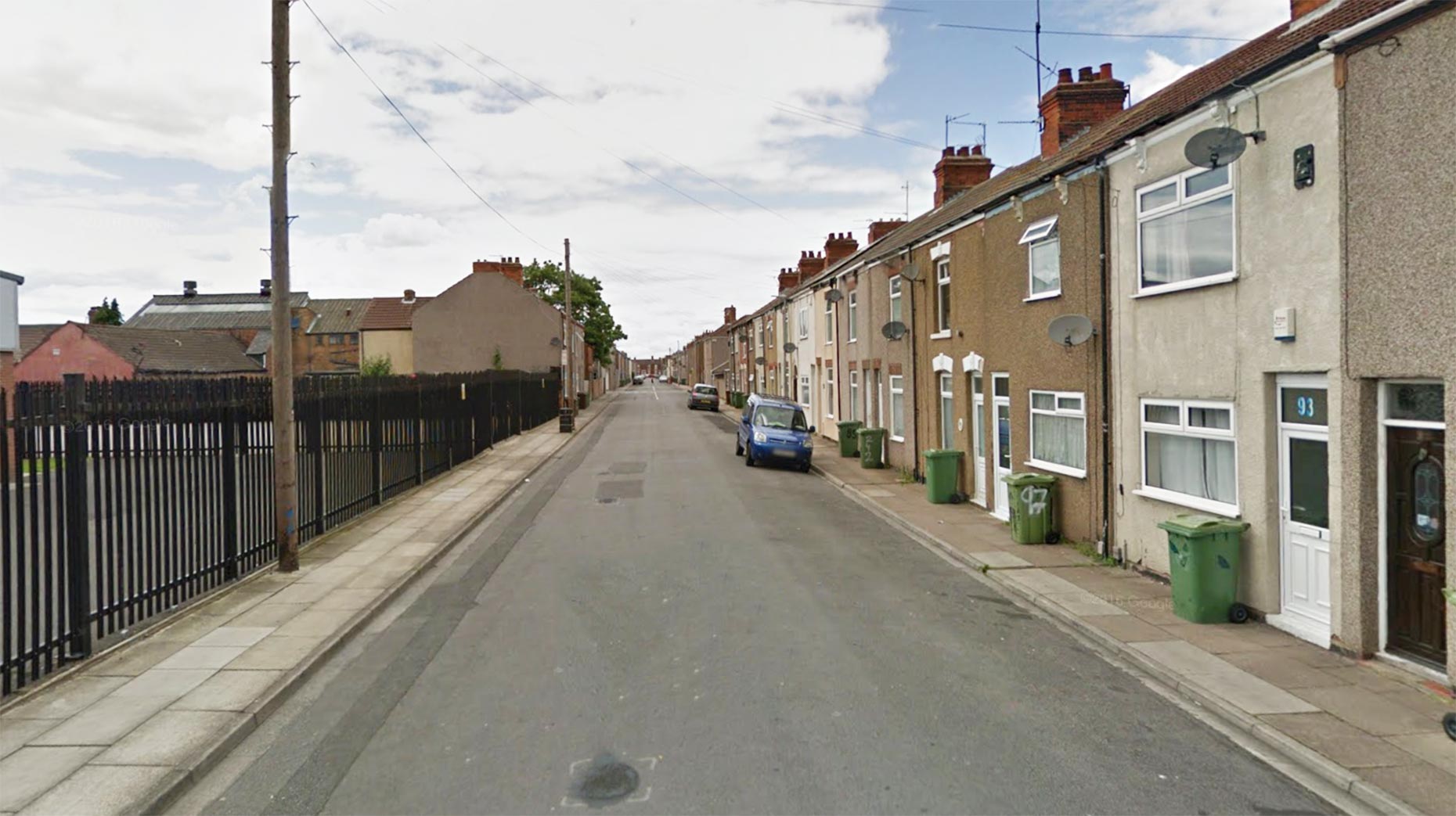 Police are appealing for information after a man was assaulted and robbed by a group of men in the early hours of the morning in Grimsby.
The attack happened at around 5,40am on Saturday, October 21 on Harold Street.
It was reported that a 26-year-old man was walking when he was assaulted from behind by a group of men who then stole his wallet.
Humberside Police have asked that anyone that witnessed the incident, or has any information about those involved, calls 101 quoting log 135 of October 21 or Crimestoppers anonymously on 0800 555 111.