Man suffers serious injuries after being attacked by 'baby-faced youth' on Lincoln High Street
The male sustained serious injuries in the assault.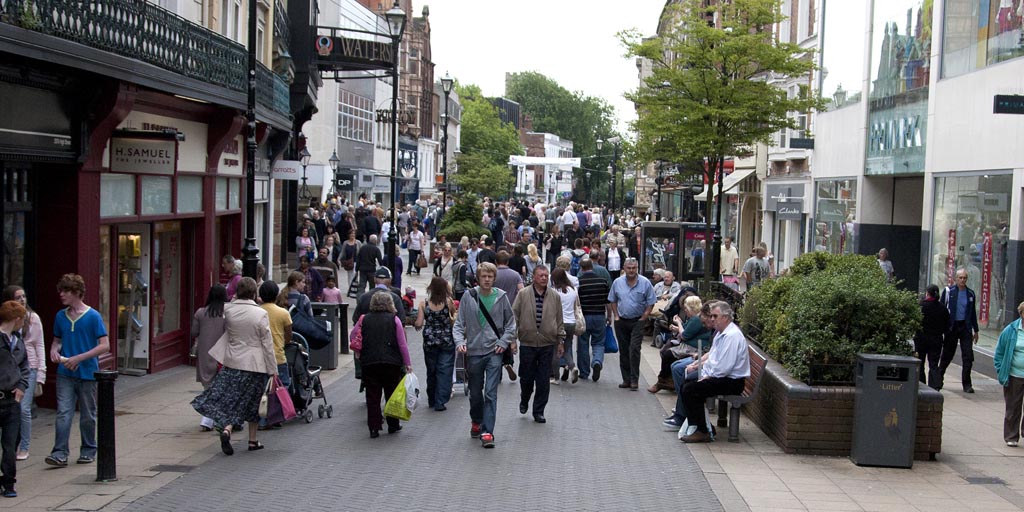 A man in his 40s has been seriously injured after being attacked by a "baby-faced youth" and accomplice following a night out in Lincoln.
The incident happened between 1.30am and 2am on Sunday, September 24 near the Boots store on Lincoln High Street.
Police are appealing for witnesses.
A Lincolnshire Police spokesperson said: "One of the suspects is described as a white male, aged around 19 to 20 years but baby-faced, about 5'5″ to 5'6", with a slim build, he had short dark hair and was wearing a thin grey t- shirt.
"Another suspect is described as a white man with a tan or maybe Eastern European, aged about 26 years, with dark, receding, swept back hair and he was wearing a grey top."
Anyone with any information should call 101 quoting incident number 40 of September 24.