October 13, 2017 11.36 am
This story is over 73 months old
National Gallery exhibition coming to Lincoln
An exhibition of new paintings and drawings by Turner Prize nominee George Shaw will be hosted in Lincoln next month. From Saturday, November 4, The Collection will be showing My Back to Nature. The works were created while George was artist in residence at the National Gallery in London. Based in a studio at the…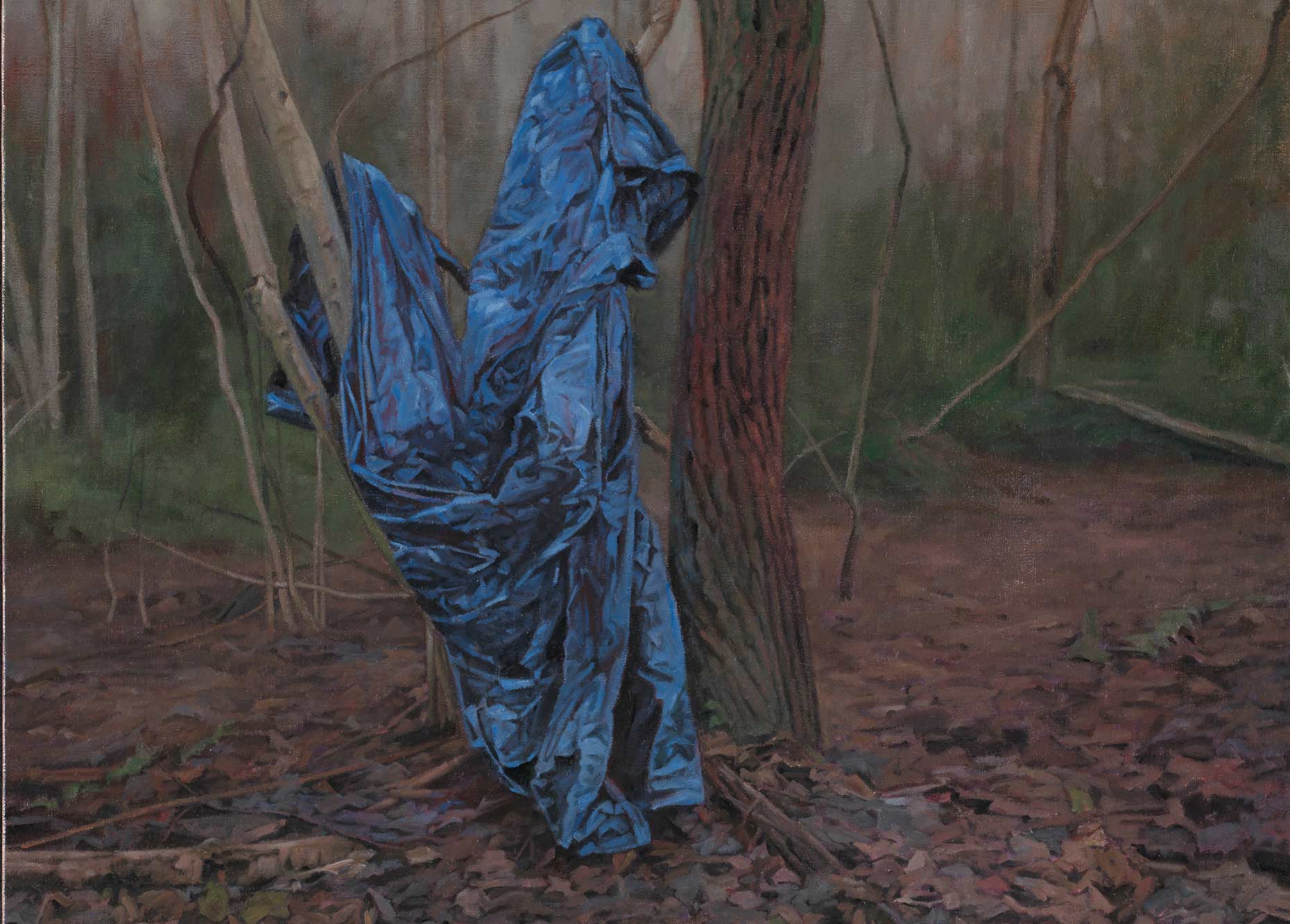 An exhibition of new paintings and drawings by Turner Prize nominee George Shaw will be hosted in Lincoln next month.
From Saturday, November 4, The Collection will be showing My Back to Nature.
The works were created while George was artist in residence at the National Gallery in London. Based in a studio at the heart of the gallery, George had unrestricted access to explore the collection out of hours, draw from the pictures, observe the public, and find inspiration for his own art.
Drawing on woodland scenes in the gallery's collection, the works resonate with George's experience of walking in the forest near his hometown as a teenager, with the feeling that 'something out of the ordinary could happen at any time there, away from the supervision of adults.'
George's work will be complemented by some of the historical pieces that inspired him, including Apollo and Daphne by Piero Del Pollaiuolo and Nymph with Satyrs by Nicolas Poussin.
Andrea Martin, collections access team leader, said: "George was inspired by the mythological woodland landscapes of Old Masters such Titian and Poussin and the way in which their stories – often featuring violence, illicit sex and drunkenness – parallel how people might behave in the woods today.
"We're extremely grateful to both George and the National Gallery for giving us the chance to host such a prestigious exhibition."
My Back to Nature will be at The Collection until Sunday, January 14 2018.
The Collection is open from 10am to 4pm, daily. Entry is free.