Plans for £16m industrial development on former Lincoln Castings site approved
Plans were approved.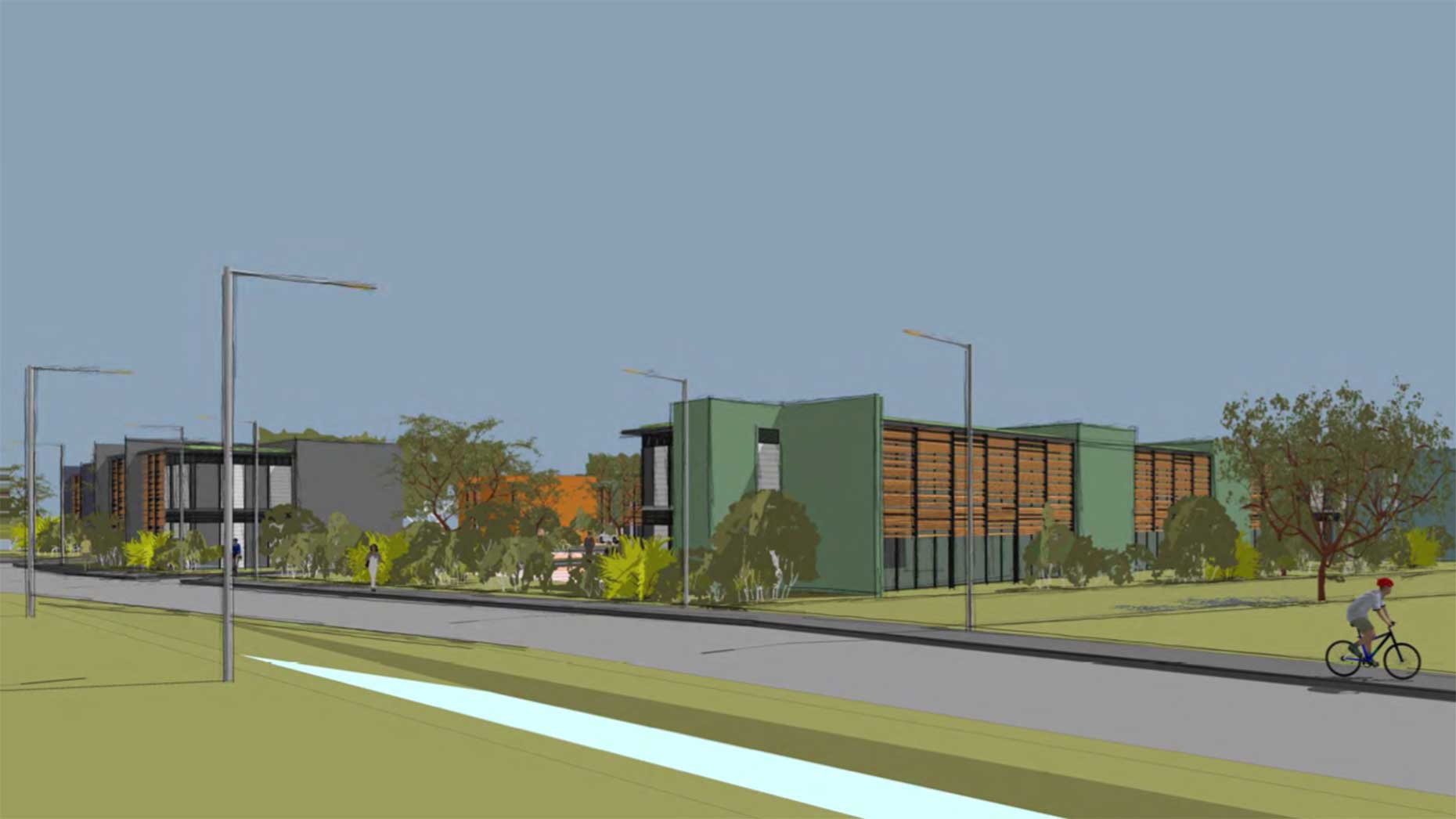 Plans for a £16 million industrial development have been approved following a committee meeting at North Kesteven District Council.
Councillors discussed the plans at a meeting on Tuesday, October 10, which will see 14,000m2 of offices and general industrial facilities.
Approved plans, submitted by Leafbridge Limited, will also see 14,000m2 of storage and a parking area.
The development will be built on the former Lincoln Castings site on Station Road, North Hykeham.
The site will involve investment of around £16 million in construction, including around £4.8 million in labour costs.
It is estimated that once completed, this will support in the region of 216 new full time jobs in the area.
At the time of writing, it is unknown when work will commence.