Prepare for haunted Halloween this weekend at Gunby Hall
Not for the faint-hearted!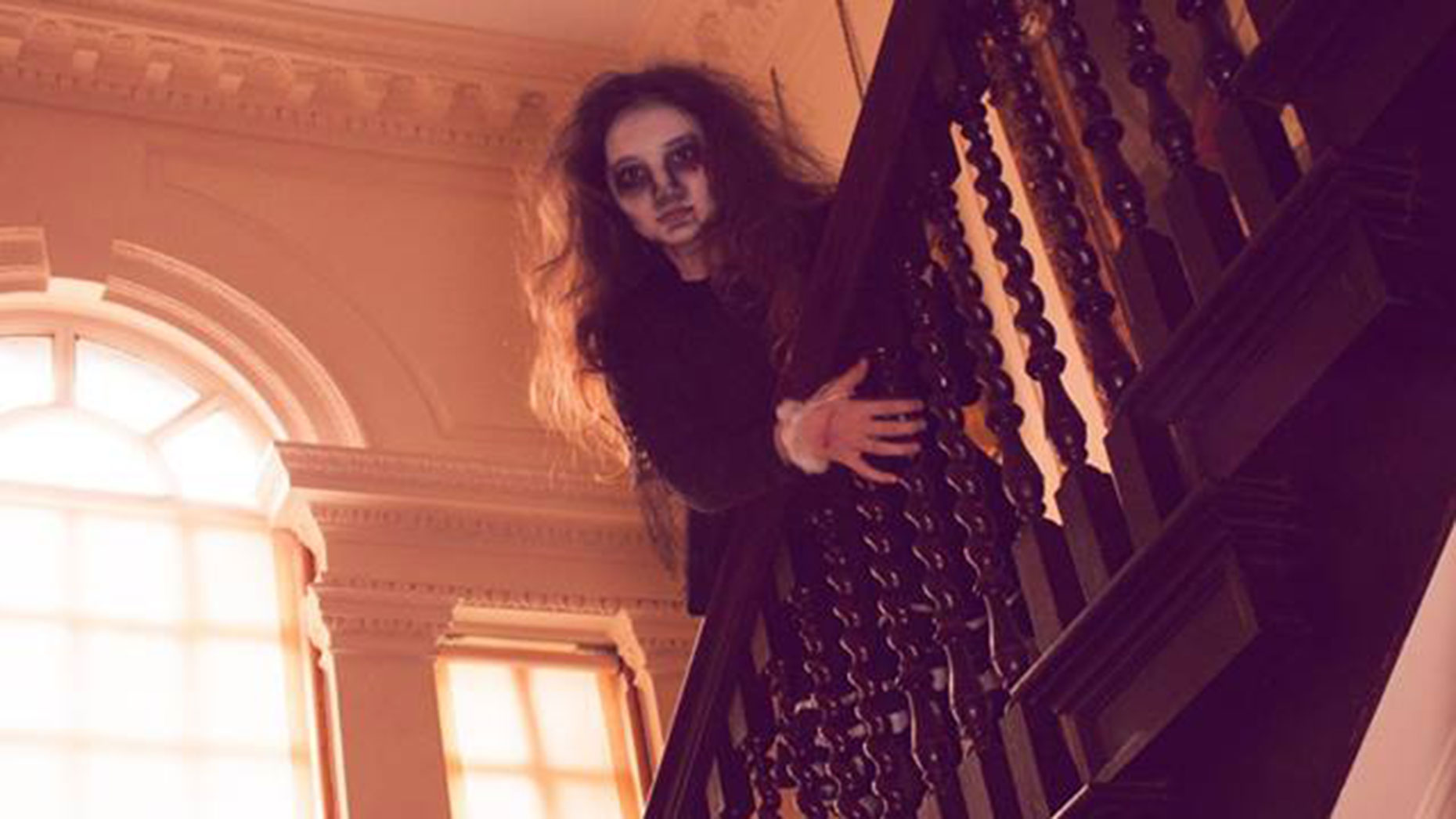 Gunby Hall and Gardens is gearing up for a day of spooky Halloween fun for the whole family this weekend.
The National Trust property off the A158 near Spilsby is hosting Haunted Hallowe'en Hall from 11am to 5pm on Saturday, October 28.
Families can wander through darkened rooms filled with creepy noises, meeting the infamous Gunby ghosts along the way.
However, be warned this is not something for the faint-hearted!
The event is free for children under the age of 16 who are dressed up for Halloween.
National Trust members also are admitted free of charge, as are under 5s.
For non-members, it costs £8.75 for adults and £4.50 for children.
Families with up to four children can get in for £21.
Last admission the house will be at 4pm.
If you are lucky, the admission also covers the cost of meeting famous Gunby cats Committee and Craig – if they show up that is!