Woman 'inappropriately touched' in Boston shopping centre
Police are investigating.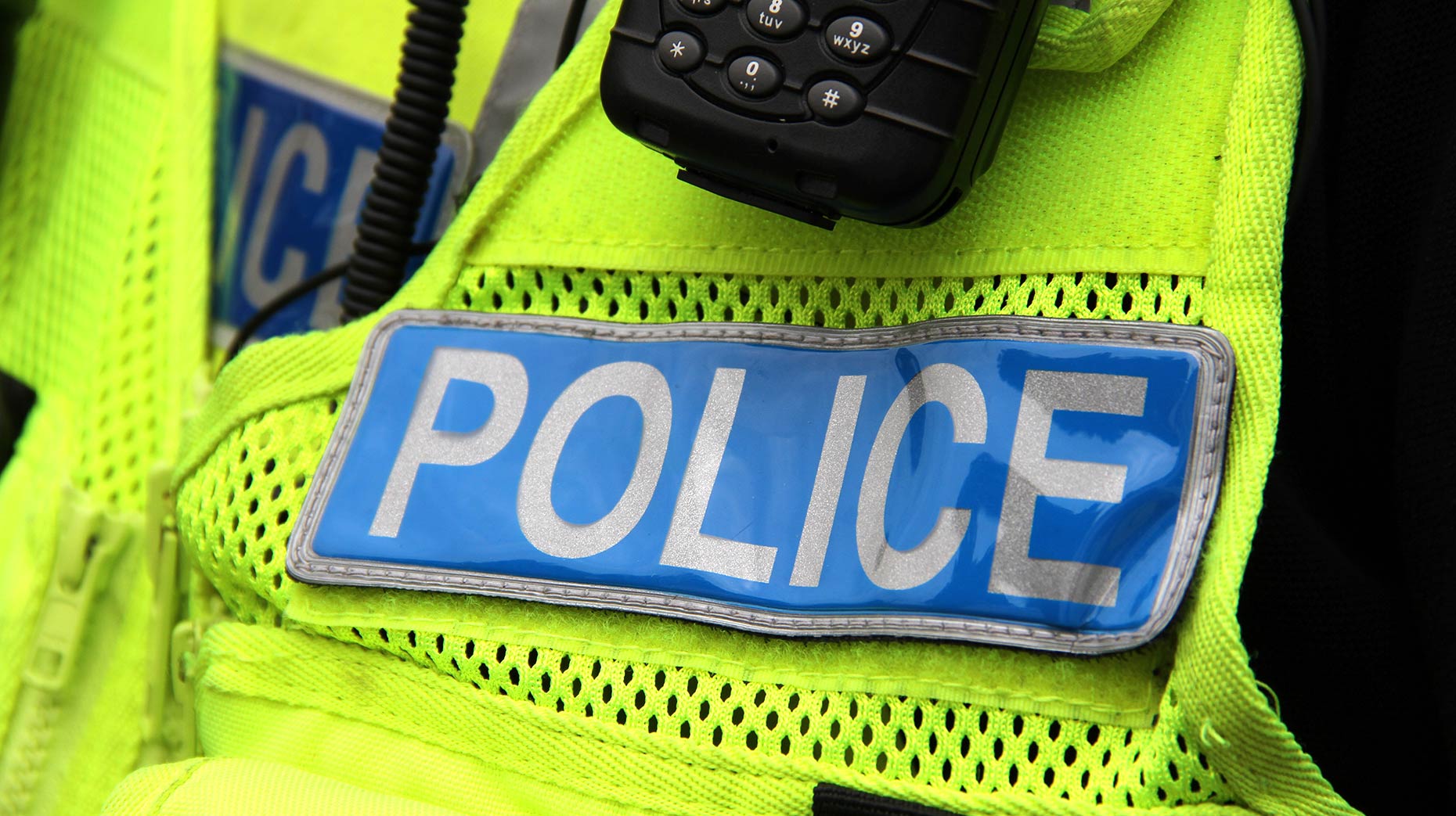 Lincolnshire Police are investigating reports that a woman was inappropriately touched in a shopping centre store.
The woman was allegedly touched in a shop on Pescod Square on Friday, October 14.
A police spokesperson confirmed that the force was currently treating it as an isolated incident at this stage.
Anyone with information should contact police on 101, quoting incident number 447 of October 14.