November 8, 2017 1.02 pm
This story is over 49 months old
Over 860 child sexual exploitation calls made in Lincolnshire since 2015
"The figures are concerning as one child victim of CSE is one too many."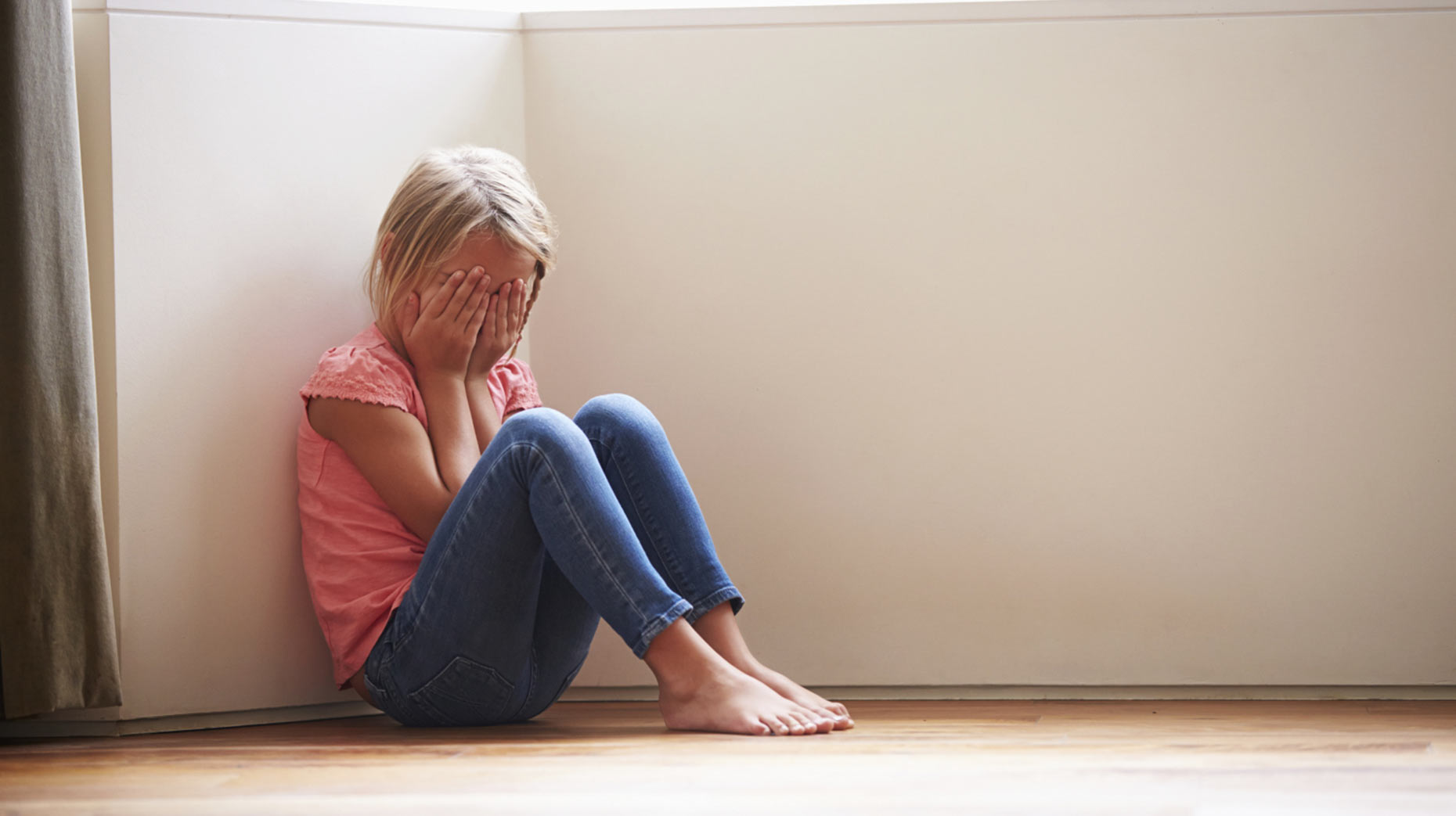 Latest figures have shown that 869 calls have been made to Lincolnshire County Council due to concerns about possible child sexual exploitation (CSE) since 2015.
Of these however, 6% (around 52) of these cases required specialist support related to CSE.
A Freedom of Information request by The Lincolnite revealed 869 calls were made to the authority between January 2015 and October 20, 2017.
Child sexual exploitation (CSE) is a type of sexual abuse where children are offered gifts, such as money or affection, in return for sexual activities.
According to figures sent by Lincolnshire County Council, 2016 saw a rise in reports of potential CSE cases. Here is a break down of calls made relating to CSE in Lincolnshire:
2015 – 280
2016 – 325
2017 (up to October 20) – 264
Of these 869 calls made since 2015, 194 potential cases were in the Lincoln area. Here is a break down of reports made in Lincoln:
2015 – 61
2016 – 89
2017 (up to October 20) – 44
According to the council, over 50% of these calls did not indicate that a child was at risk from CSE, and therefore did not require further action.
Janice Spencer, Assistant Director of Children's Services for Lincolnshire County Council, said: "This is a dreadful crime and so we have rightly worked with professionals to raise awareness about CSE so we can identify where it is happening and provide appropriate support.
"Safeguarding around this area is an important priority for us and we are pleased to see people are taking it seriously.
"However to put this into context, over 50% of these calls didn't indicate that a child was at risk from CSE. Others were referred to partner agencies such as a school nurse for sex and relationship advice for example.
"Only 6% of cases indicated that a child was at risk of CSE, requiring specialist support.
"It's important we know about these and act quickly. If any member of the public is worried that a child is vulnerable to CSE they should ring children's services on 01522 782111 or the police on 101. If a child is immediately at risk of harm they should ring 999."
DI Paul Coleman, from Lincolnshire Police's CSE and online grooming team told The Lincolnite:
"One child at risk of CSE is one too many and these figures will always seem too high.
"However, what these figures indicate are the number of referrals made. These referrals include any child for which any of the local authority professionals (police, council, education, health etc) have concerns for that is or may be at risk of CSE.
"This does not always mean that they are a victim of CSE but could include – for example a child who regularly runs away from home and is found in the company of adults.
"Although at this stage there may be no sexual exploitation taking place, the circumstances represent a danger that if left unchecked, they may be in the future. We cannot wait for the child to become a victim and will therefore take action to prevent this from happening
"Lincolnshire Police has created a dedicated CSE/Online Grooming Team who work alongside a dedicated Missing Persons Unit and Paedophile Online Investigation Team.
"These teams work within a Multi-Agency Hub alongside representatives from Lincolnshire County Council and other professionals. These teams work together to identify current and potential victims of CSE and employ a number of tactics to provide appropriate safeguarding for victims and to bring offenders to justice."
Empowering victims to come forward
DI Paul Coleman added: "The figures are concerning as one child victim of CSE is one too many.
"It should be noted however that CSE is something which has been previously been under-reported. A historic lack of awareness has meant that in the past the indicators of CSE have not necessarily been recognised.
"The exploitative nature of the offending has also dissuaded victims from seeing themselves as such. Predators have historically used a variety of means – including manipulation and emotional blackmail – to convince victims that their behaviour is acceptable and 'nothing wrong'.
"Part of the national response to CSE is to encourage and empower victims and their families to come forward and report this kind of behaviour. An increase in reporting is therefore a good thing. An increase in victims is not."
Anyone with any concerns can make a report to the police via 101. Where somebody has an urgent concern for the safety of a child, they should ring 999.