Burglars target cars and garages in Harlaxton
A number of burglaries and suspected burglaries were reported.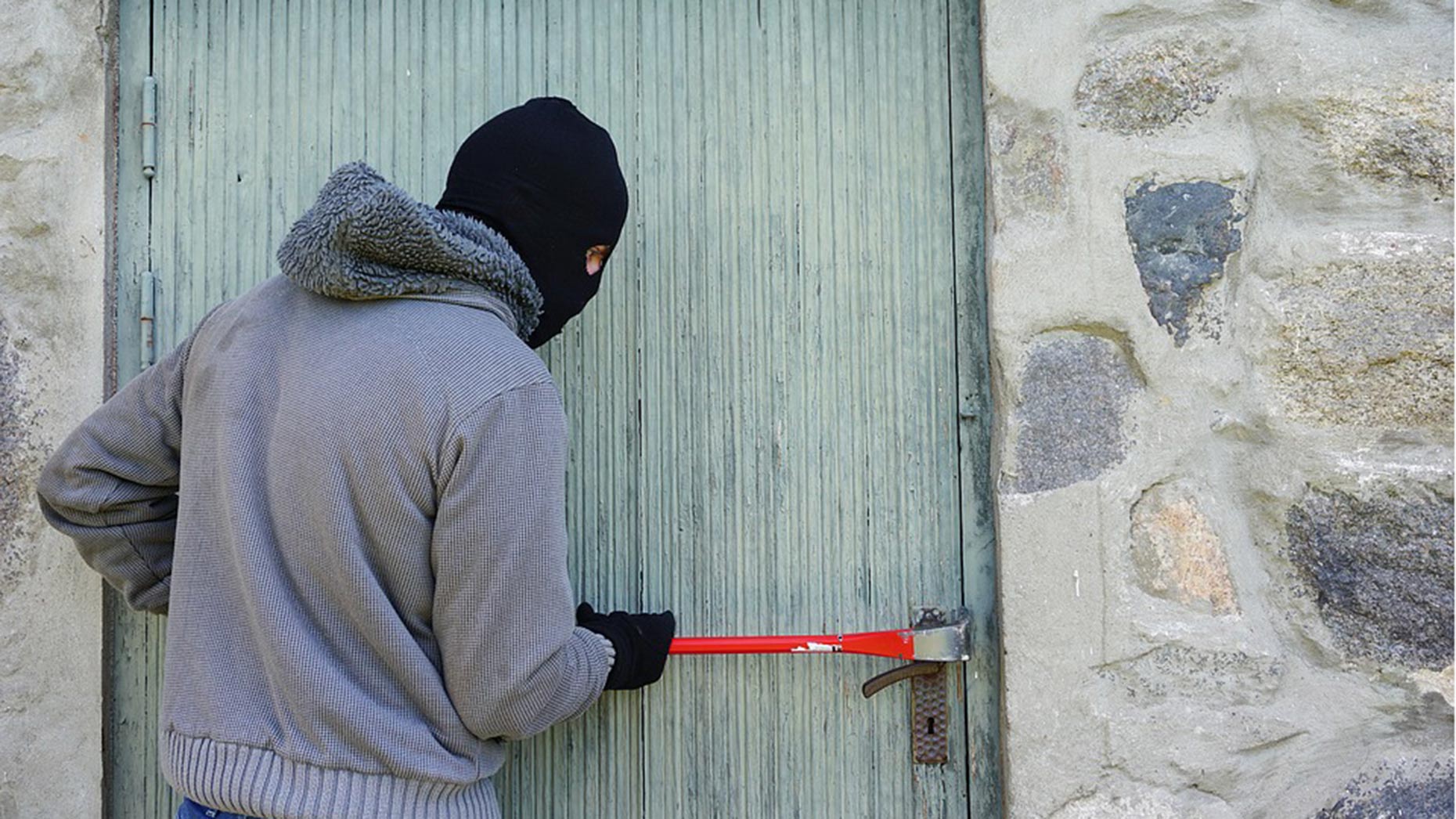 Harlaxton residents are being urged to be vigilant after a spate of car and garage burglaries.
Lincolnshire Police received a number of reports on the evening of Monday, November 27, and have asked people to report any suspicious behaviour.
A police spokesperson said: "We are asking for anyone who noticed anything, especially if you have private CCTV, to call in on 101 and help us with our enquiries.
If you believe you are the victim of a crime, please also ring in to 101.
When calling, please state that this is for the attention of DC Jenny Moore under incident 96 of 28 November, or email direct to [email protected]