Lincoln Cathedral needs your help to become #CathedralWorldCup winner
Lincoln Cathedral needs your help in being named the 'UK's best cathedral' as it reaches the semi-finals of a World Cup with a difference. For the last few weeks, the #CathedralWorldCup has been running on Twitter, with Lincoln Cathedral now reaching the semi-finals. https://twitter.com/cinemashoebox/status/928563394285899776 The final 12 include: Group 1 York Minster Gloucester Cathedral Salisbury…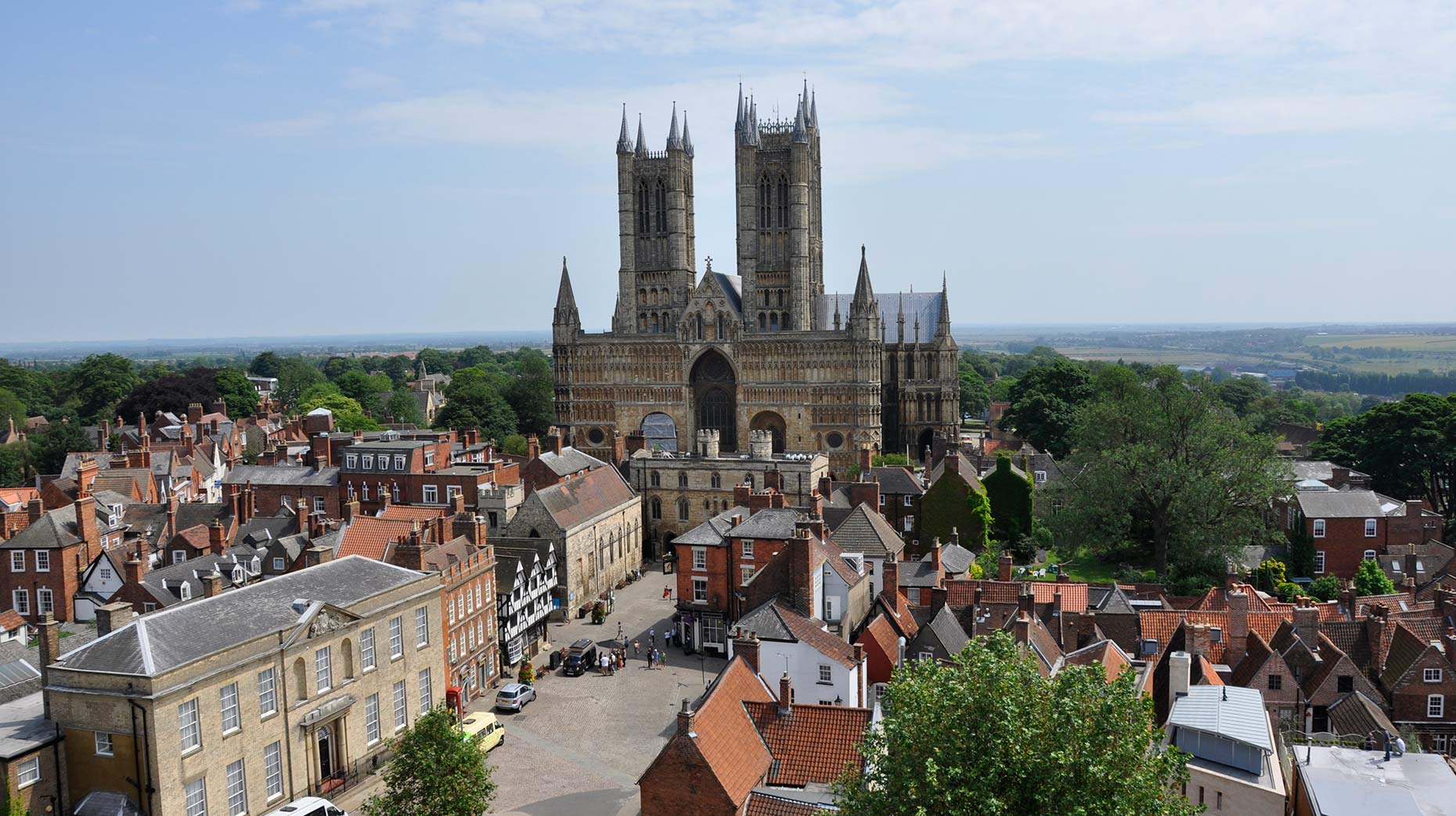 Lincoln Cathedral needs your help in being named the 'UK's best cathedral' as it reaches the semi-finals of a World Cup with a difference.
For the last few weeks, the #CathedralWorldCup has been running on Twitter, with Lincoln Cathedral now reaching the semi-finals.
https://twitter.com/cinemashoebox/status/928563394285899776
The final 12 include:
Group 1
York Minster
Gloucester Cathedral
Salisbury Cathedral
St David's Cathedral
Group 2
Durham Cathedral
Coventry Cathedral
Ely Cathedral
Lichfield Cathedral
Group 3
Lincoln Cathedral
Liverpool Cathedral
Winchester Cathedral
Peterborough Cathedral
The winner of each group will then be placed into the final to be crowned the overall winner.
To vote for Lincoln Cathedral, simply go on Twitter and search #CathedralWorldCup or click or tap the tweet pictured above.