Lincoln mum claims her son choked on bone found in Tesco chicken breast
She claims her son 'could have died'.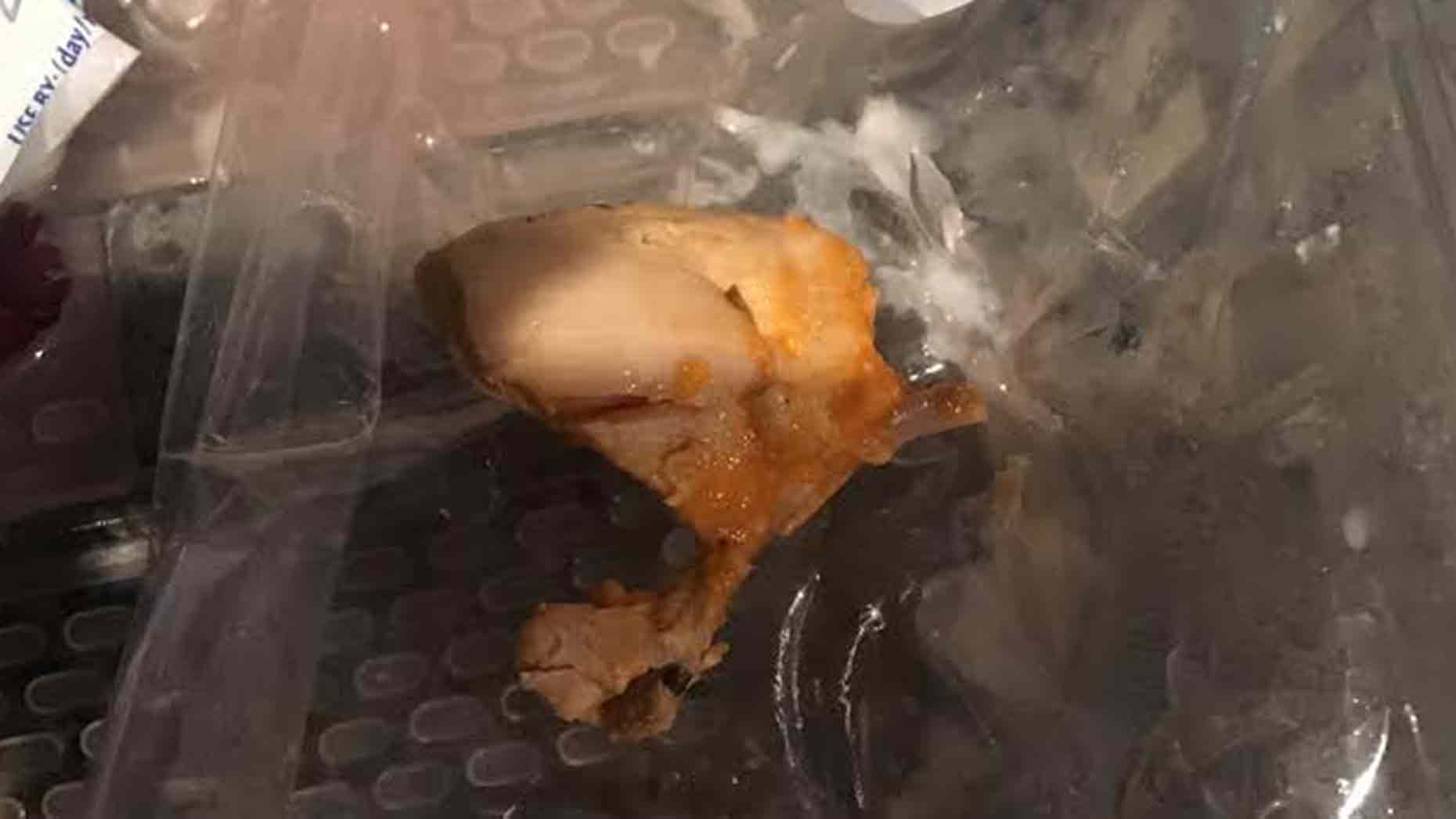 A furious Lincoln village mum has claimed her two-year-old son 'could have died' after choking on a bone found in a piece of chicken breast she bought from Tesco.
The mum, who does not wish to be named, purchased the five-pack of chicken breasts from the Tesco store on St Giles and served it to her family on November 22.
Moments after tucking in, the mum claims her young son began to choke.
While her husband began to pat him on the back, the Lincoln mum managed to take the bone from his mouth before heading straight to the store.
She told The Lincolnite: "It was a packet containing five chicken breasts to which we cut up ourselves for making various meals for the family and this night was pasta.
"We didn't notice the bone cutting it up and placing it straight into a sauce and pasta shells before serving.
"We all sat around the island in our kitchen and as my son placed a piece in his mouth (using his fingers as is only two-years-old), he began to choke.
"My husband and I grabbed him and my husband patted him on the back and I managed to grab the chicken from his mouth.
"We stopped all our three kids and ourselves eating any more and I went straight into the store with the packet and chicken.
"I also checked the packaging which didn't say boneless but then again it is chicken breast. Nor did it state to be careful as bones could be traced but then again it was not a trace, it was quite a large bone.
"I was told in store that the only thing they could do was file a complaint to head office and the farm in which the chicken was from."
The Lincoln mum said that she received a "silly apology" and £5.50 refund in store.
After complaining to head office, Tesco apologised and offered a £10 voucher.
However, this has not satisfied her, who said that the offer was "disgusting".
She added: "The meal alone cost more than that.
"In my eyes a bigger apology should be given than a letter and that's that."
A Tesco spokesperson said: "We are concerned to hear of this incident and appreciate the distress caused to the mum and her family.
"We have a number of checks in place to make sure this doesn't happen and are urgently investigating with our supplier."