Man charged with stealing historic collection box from Boston Stump
A man has been charged.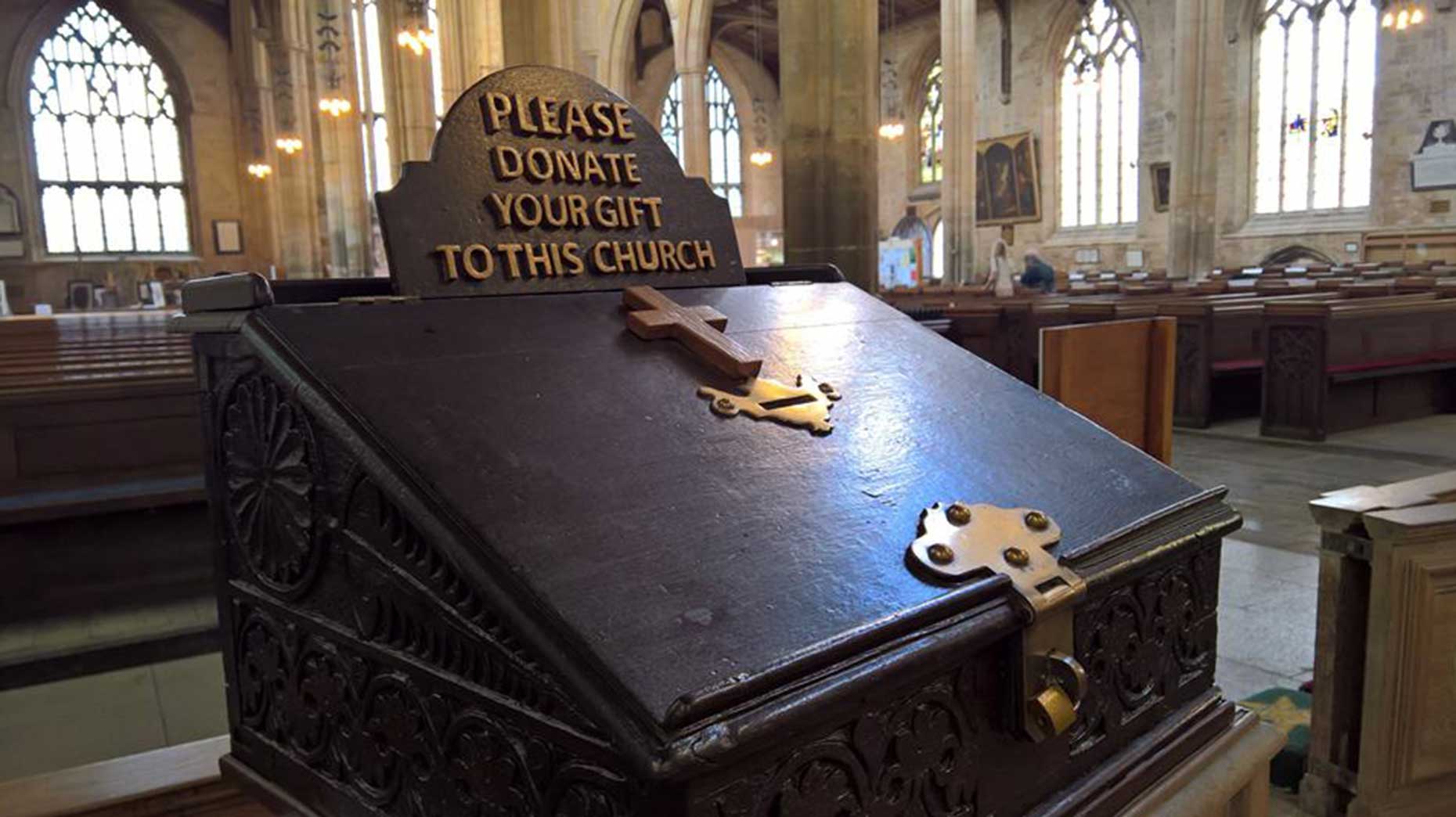 A man will appear at Lincoln Magistrates' Court this morning charged with the theft of an antique wooden collection box from Boston.
As previously reported, a large, historic collection box was taken sometime between Monday, October 23 and Friday, October 27 at the St Botolph's on Church Street, known to many as Boston Stump.
Ben Gray, 32, of no fixed abode has been charged with the theft, together with the theft of a poppy tin on November 9 and a theft of goods from the B&M store on November 17.