November 30, 2017 4.45 pm
This story is over 49 months old
Tributes to young man killed in A52 Chapel St Leonards crash
A touching tribute.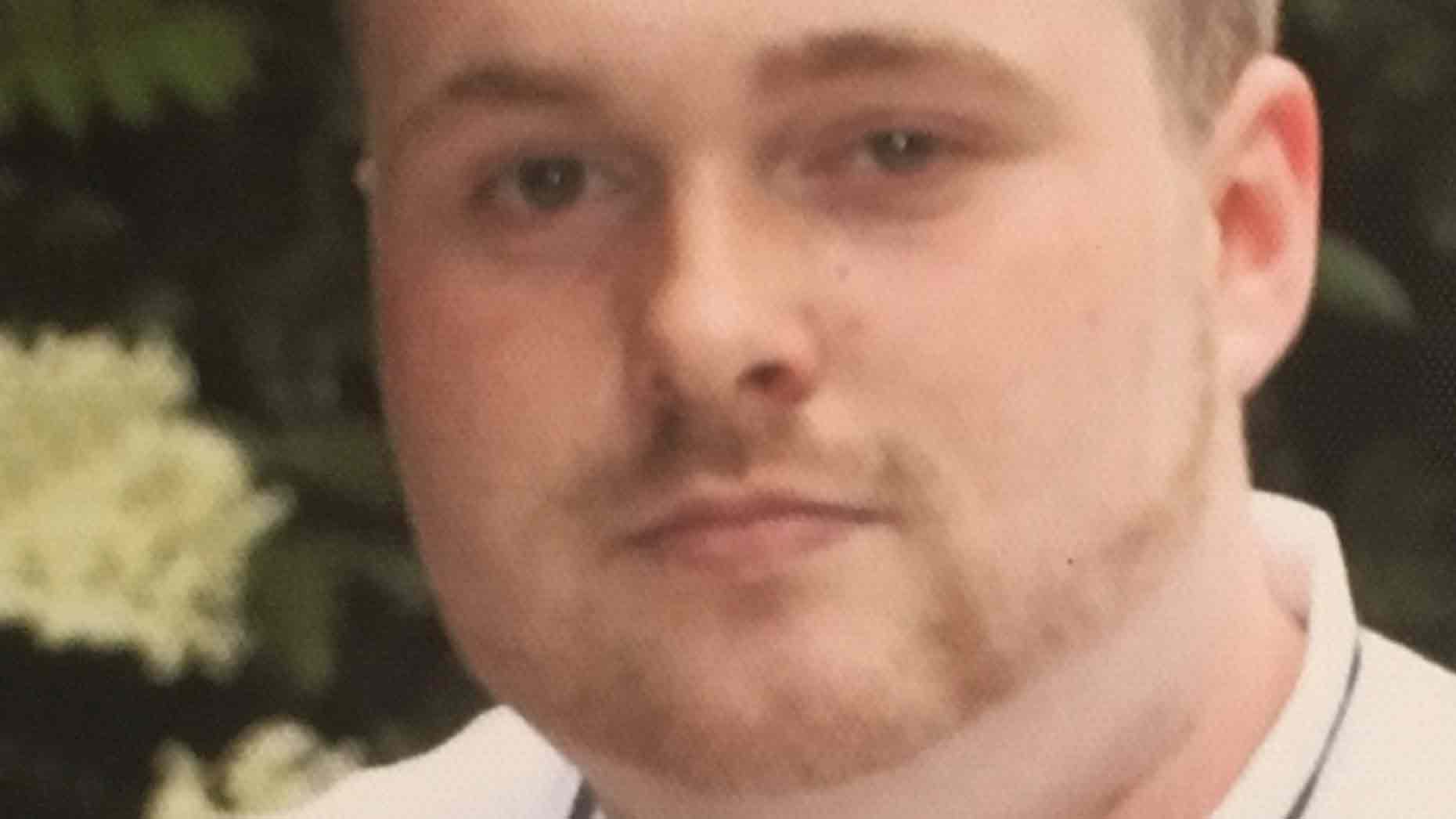 The family of the young man killed in a crash on the A52 at Chapel St Leonards have released an emotional tribute.
Zak Zanelli died at the scene of the crash on Hogsthorpe Road at 8am on Wednesday, November 29.
Mum Abby Blanchard and stepdad Jamie have released the following tribute to Zak.
They said: "Zak was our boy and he was everything we had hoped he would be.
"He was a fantastic brother to Ollie and his sisters Tyler and Livvy – he was in a really good place in his life.
"He was about to move in with his girlfriend Vicky so they could properly start their lives together and he really enjoyed his job – he was training to be an electrician and loved it.
"He wasn't one to shy away from hard work, had a great sense of humour and was very much one of the lads.
"You will be truly missed Zak and our lives will never be the same without you."
Police are appealing for witnesses to the crash. Read more below.