College probes financial mismanagement allegations about former head
It's been referred to the education funding watchdog.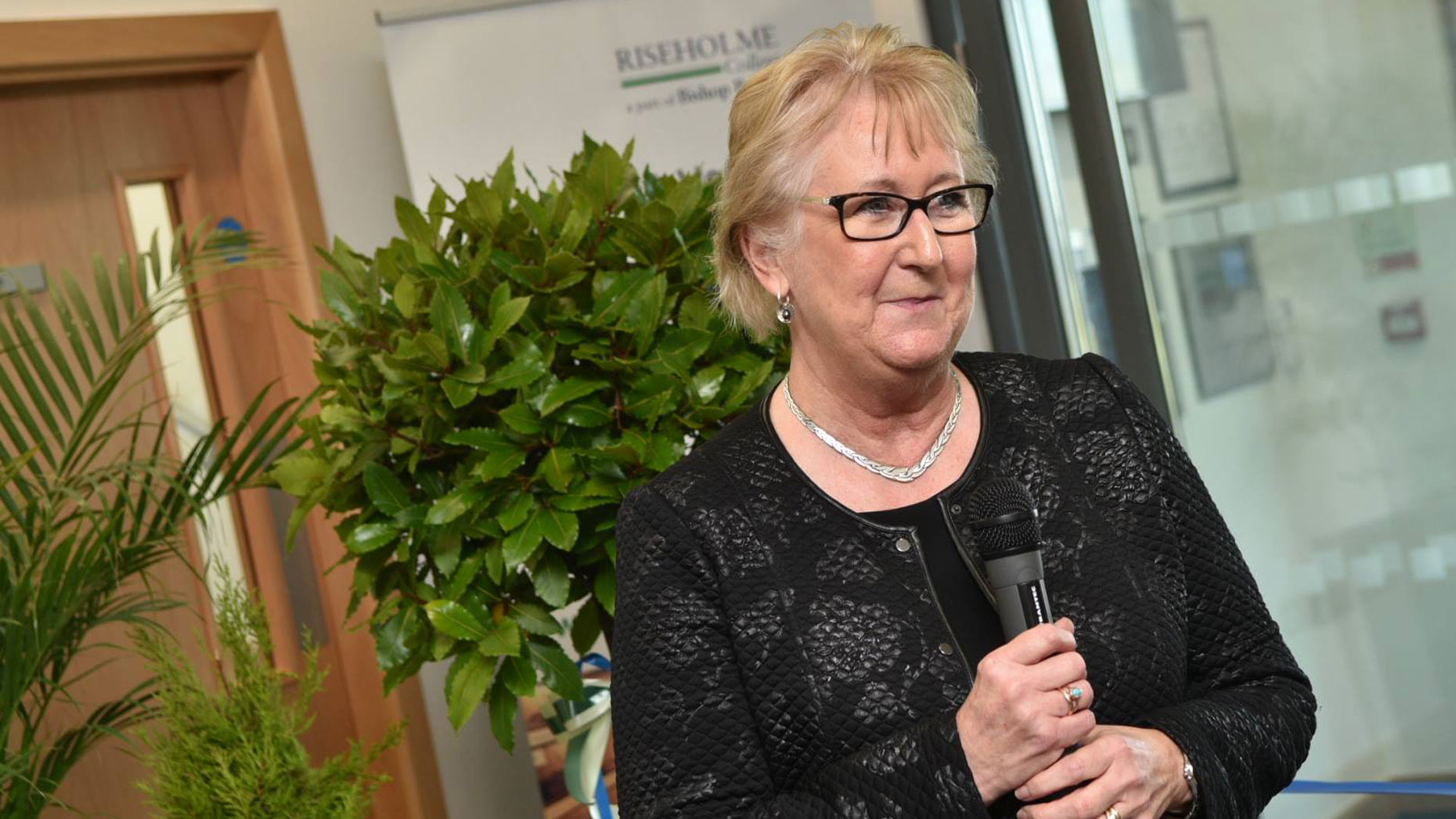 Bishop Burton College, which includes Riseholme College in Lincoln, has said it will be referring allegations of mismanagement against its former principal to the Education and Skills Funding Agency (ESFA).
Jeanette Dawson resigned as principal of the two colleges in October.
Following this, the college undertook an investigation with an external organisation in accordance with its standard policies and procedures.
This has now been concluded, however the college could not share the outcome when contacted by The Lincolnite at the time of writing.
Acting Chief Executive and Principal Bill Meredith said: "The matter will be referred to the Education and Skills Funding Agency (ESFA).
"I can confirm that the college remains in strong financial health and we look forward to welcoming our students back in 2018 to continue their education after the Christmas break."
The ESFA is accountable for £63 billion of funding for education and skills for children, young people and adults and is sponsored by the Department for Education.
It also regulates educational bodies and intervenes where there is either risk of failure or where there is evidence of mismanagement of public funds.
Once an official referral is lodged, the ESFA is likely to launch its own investigation into the matter.
The ESFA has been contacted by The Lincolnite. A spokesperson said that an official referral has not yet been received by the college.
Jeanette has been CEO of Bishop Burton since 2003. Her tenure included the acquisition of the Lincoln campus and the creation of the new college campus at the Lincolnshire Showground.
Dawson was previously quoted in the Hull Daily Mail as putting her resignation down to ill health.