Lincoln Riseholme College principal resigns amid allegations of mismanagement
The Chief Executive and Principal of Riseholme College Jeanette Dawson has resigned amid allegations of mismanagement. Riseholme College in north Lincoln is a part of Bishop Burton College, based near Beverly, Yorkshire. Details of the allegations are unclear at this stage. The college has stated enquiries are ongoing into reported wrongdoing. A spokesperson for Riseholme…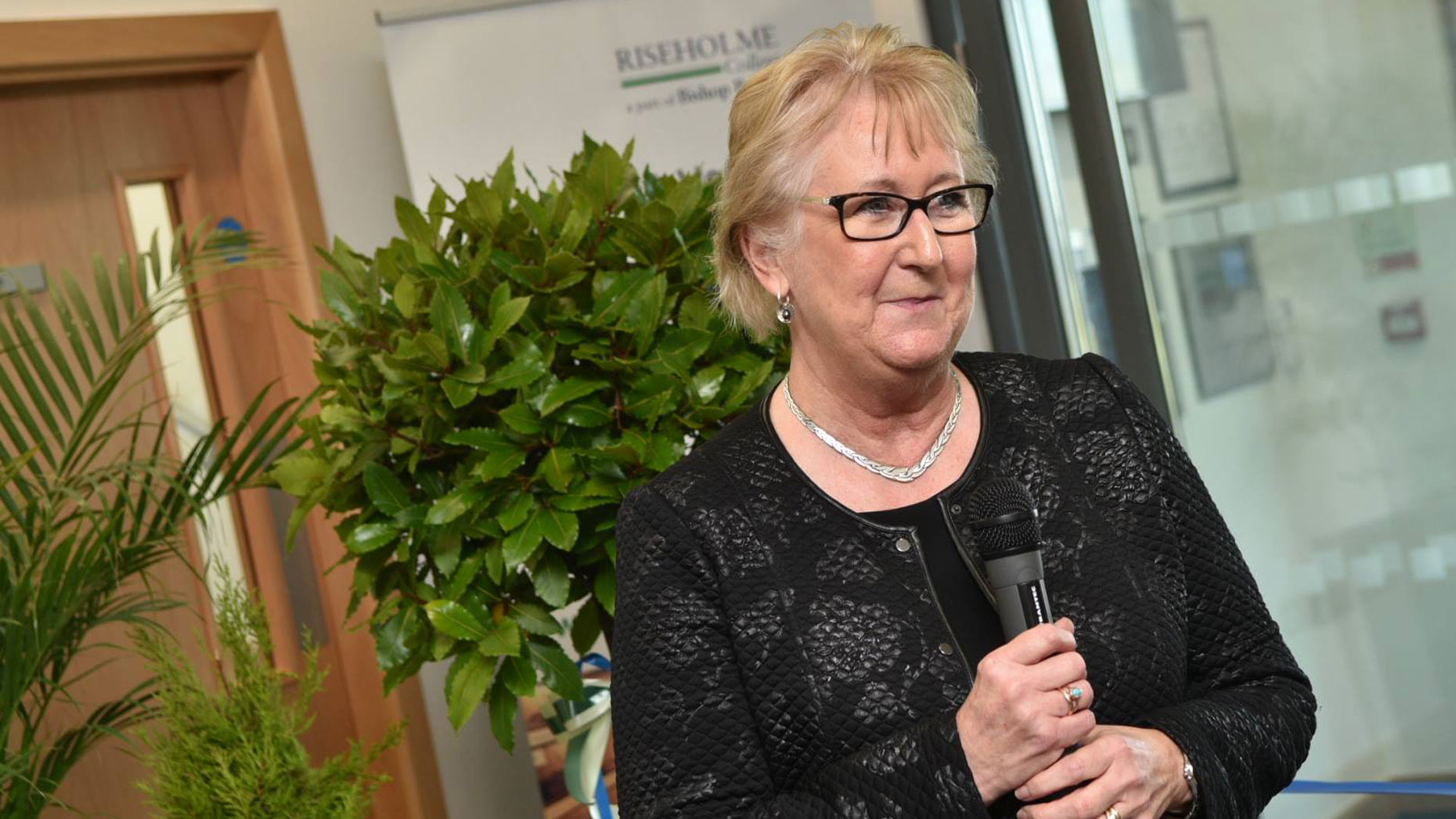 The Chief Executive and Principal of Riseholme College Jeanette Dawson has resigned amid allegations of mismanagement.
Riseholme College in north Lincoln is a part of Bishop Burton College, based near Beverly, Yorkshire.
Details of the allegations are unclear at this stage. The college has stated enquiries are ongoing into reported wrongdoing.
A spokesperson for Riseholme College said in a statement on Tuesday, October 24: "Jeanette Dawson OBE has chosen to resign as Chief Executive and Principal.
"The college has been made aware of some allegations of mismanagement.
"At this stage the allegations have not been substantiated and it is not appropriate to comment further whilst enquiries are ongoing.
"Deputy Principal Bill Meredith, a highly experienced, longstanding member of the College Strategic Leadership Group, has stepped up as Acting Chief Executive and Principal, pending a permanent appointment by the Board of Governors.
"As always, the success of our students will remain the priority of everyone at the college."
Jeanette has been CEO of Bishop Burton since 2003. Her tenure included the acquisition of the Lincoln campus and the creation of the new college campus at the Lincolnshire Showground.