Green light for £100m Boston Barrier
Great news for Boston.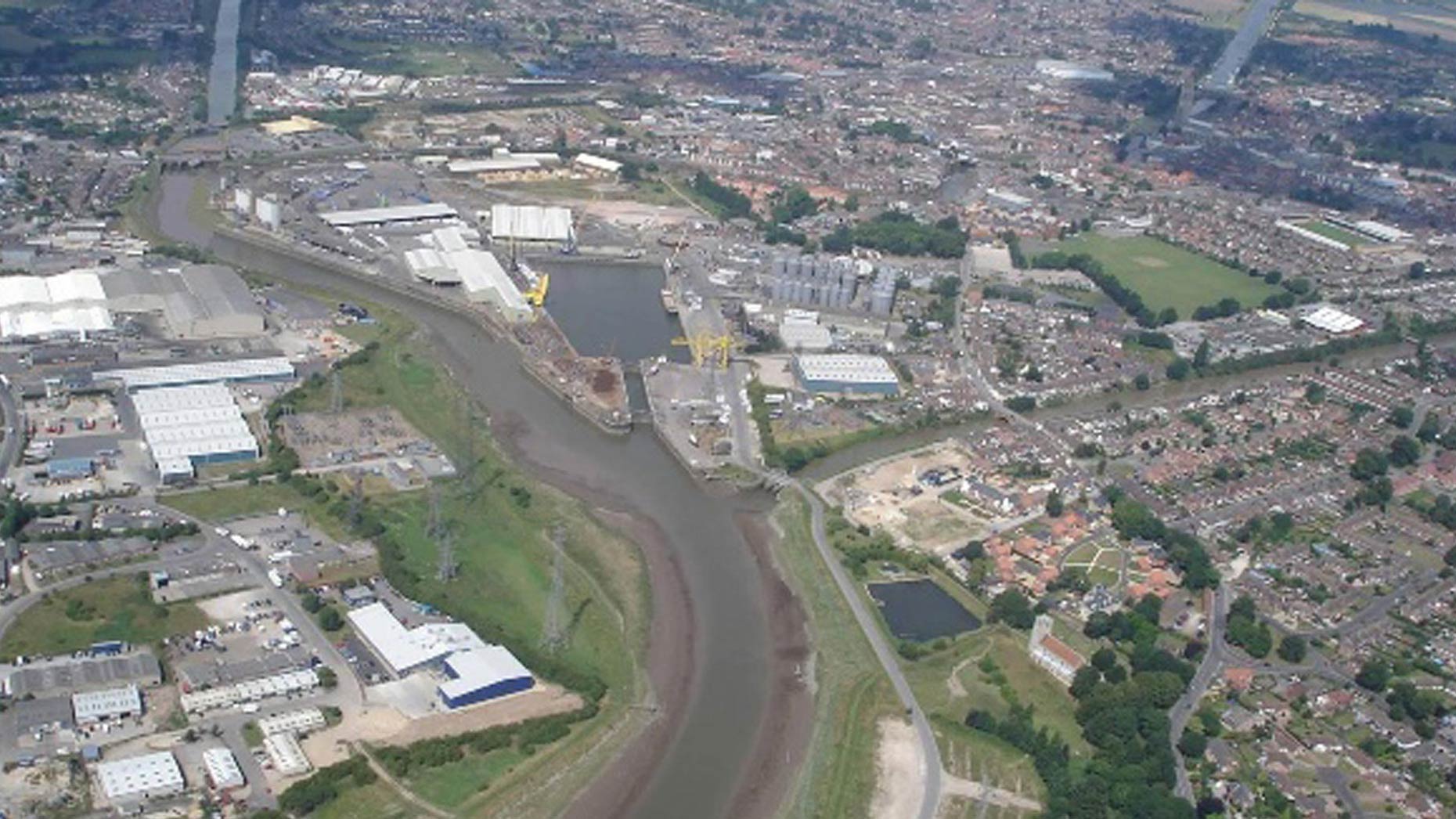 The government has given the green light for work to begin on the £100 million Boston Barrier which will protect 14,000 homes in the town from tidal flooding.
Work is set to begin in January on the barrier, which will feature a moveable gate across The Haven, together with a new control building to operate the barrier, new flood defence walls on both banks, and a replacement gate across the entrance to the existing Port of Boston dock.
The barrier will make Boston one of the best-protected areas from flooding outside of London.
Boston suffered serious flooding in 1953, 1978 and on December 5, 2013 when defences were over-topped, damaged and breached.
Over 800 properties flooded across 55 streets in the town on that day.
Leader of Boston Borough Council Michael Cooper described the news as "a great Christmas present for Boston".
He said: "This is a truly massive investment in Boston, and a truly massive investment in confidence in Boston as a place to live, do business and grow families and businesses.
"After the catastrophe which was the 2013 flood this will give us the best protection from flooding outside London.
"People here will be able to sleep easy on the stormiest of winter nights.
"This is a huge green light for growth and the future prosperity of Boston."
Emma Howard Boyd, chair of the Environment Agency, said: "The Boston Barrier scheme is an inspiring example of collaborative work between the Environment Agency, councils, businesses and the local community.
"I look forward to the finished scheme."
Environment minister Thérèse Coffey said: "This is just one of many flood schemes being built in Lincolnshire and we are investing £229 million over six years to better protect communities across the county."
Following approval for the scheme's full business case from the Treasury last week, the contract for the project has been awarded to Bam Nuttall and Mott MacDonald joint venture (BMMJV).
BMMJV framework director Allan Rogers said: "We are looking forward to delivering this innovative flood protection scheme.
"We have a proven track record of success having recently completed phase one of the Leeds Flood Alleviation Scheme."