Two women and man released under investigation after serious assault in Lincoln
Two women and a man who were arrested after a serious assault in Lincoln have been released under investigation. As reported previously, a man in his 20s was found in a garden on St Catherine's Grove with significant injuries to his body around 3am on Sunday. The three suspects, all in their 20s, have been…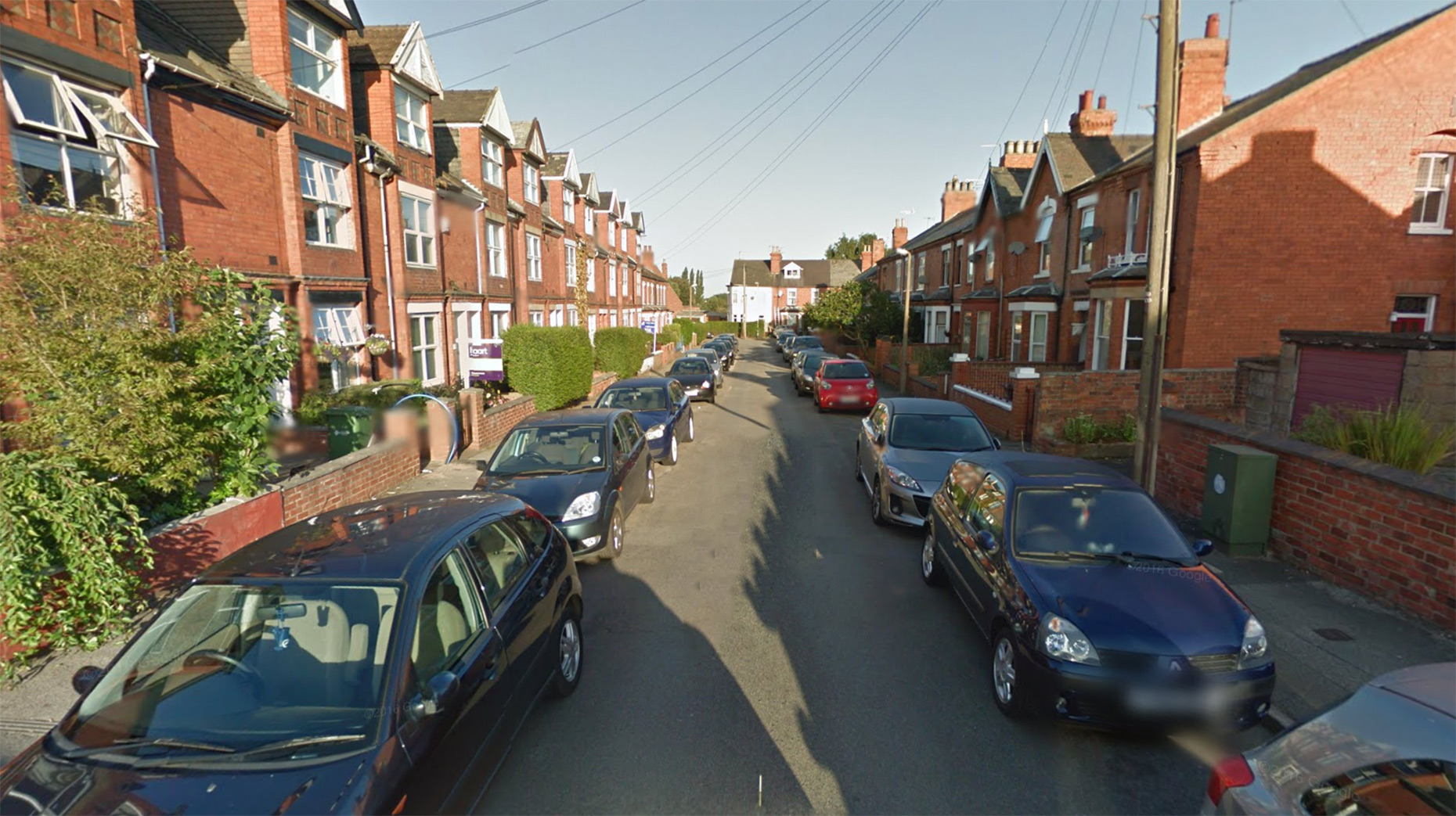 Two women and a man who were arrested after a serious assault in Lincoln have been released under investigation.
As reported previously, a man in his 20s was found in a garden on St Catherine's Grove with significant injuries to his body around 3am on Sunday.
The three suspects, all in their 20s, have been released, Lincolnshire Police confirmed on the morning of Monday, December 4.
A spokesperson told The Lincolnite they were unable to give an update on the condition of the victim.
An appeal for witnesses was issued by officers, who said they believe the victim had visited an address on St Catherine's Grove prior to the attack.
He is described as wearing a dark coloured hooded North Face top and navy blue Superdry jogging bottoms with an orange tab on the rear pocket. He also had on blue Air Max training shoes.
Anyone with information is being asked to contact Lincolnshire Police on 101 quoting incident number 101 of December 3.