Grantham taxi drivers threatened at knifepoint in two attempted robberies
Police are appealing for witnesses.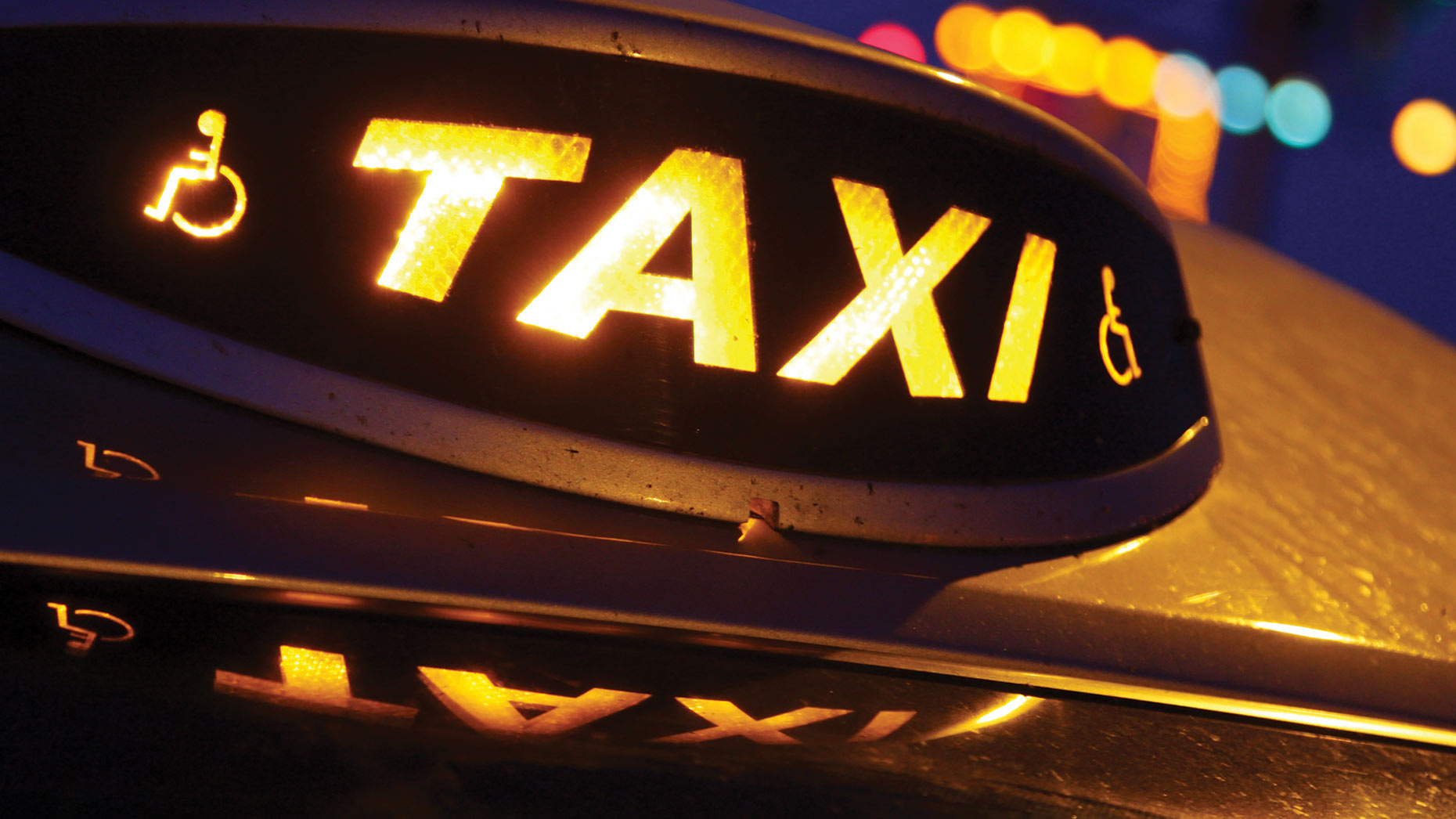 Two Grantham taxi drivers have been threatened at knifepoint within the space of one week.
Lincolnshire Police are appealing for information about the two attempted robberies which happened on the Earlsfield estate at around 8.40pm on January 20, and Hornsby Road at around 7.30pm on January 27.
In the first incident, a taxi driver dropped a man off who claimed he was going to get money for his far.
The driver was then threatened at knifepoint, with a man demanding his wallet and watch.
He returned to his taxi and drove away unharmed.
Seven days later, a passenger left the taxi again claiming to be going to get money for the fare, with a man threatening the driver at knifepoint.
Again, no-one was harmed and no goods were taken.
Officers are looking into the possibility that the incidents are linked.
Any information can be reported on 101 to DS Simon Mason.