Hotel Chocolat checking in to Lincoln
This will be the first Hotel Chocolat store in Lincolnshire.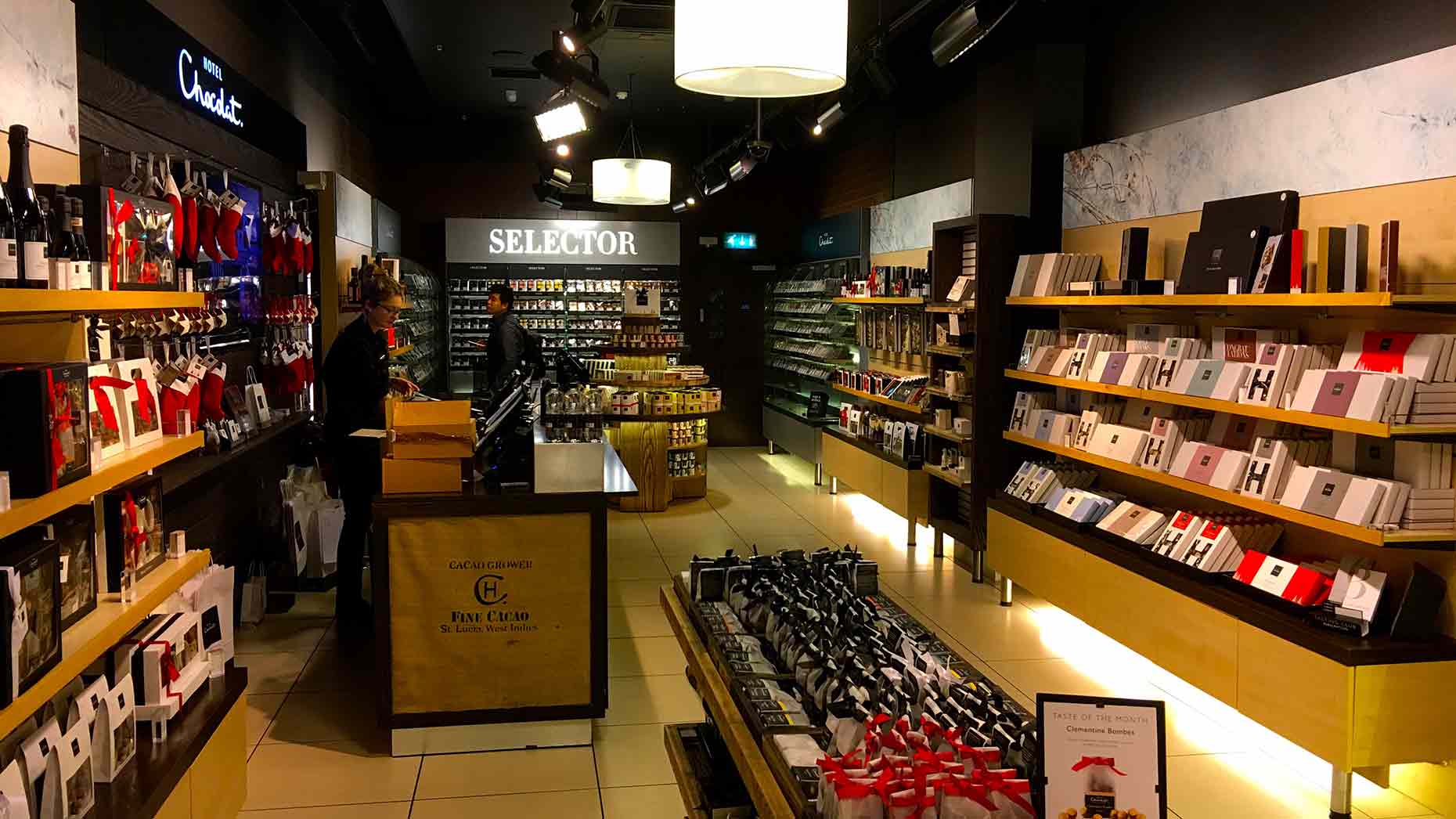 Chocolatier brand Hotel Chocolat will open its first shop in Lincoln later this year.
Hotel Chocolat, which first launched in London in 2004, is planning to open on High Street in May – the first shop for the brand in Lincolnshire.
It currently has 93 shops as well as a number of cafés and restaurants around the world.
The move will create 10 jobs in the area.
A spokesperson for Hotel Chocolat told The Lincolnite: "We have plans to open a store in Lincoln, which will be our first store in Lincolnshire but it's still being negotiated.
"However I have an opening date of May so far which can change depending on progress.
"The plan is to be on the High Street and the store will be one of our retail stores which will be selling everything from elegant gift boxes of chocolate to your everyday chocolate fix, all made according to our mantra – More Cocoa, Less Sugar – for a satisfying cocoa hit, it will also be serving our 'Ice Cream of the Gods'."