Plans revealed for new £6.4m leisure centre in Market Rasen
A major investment.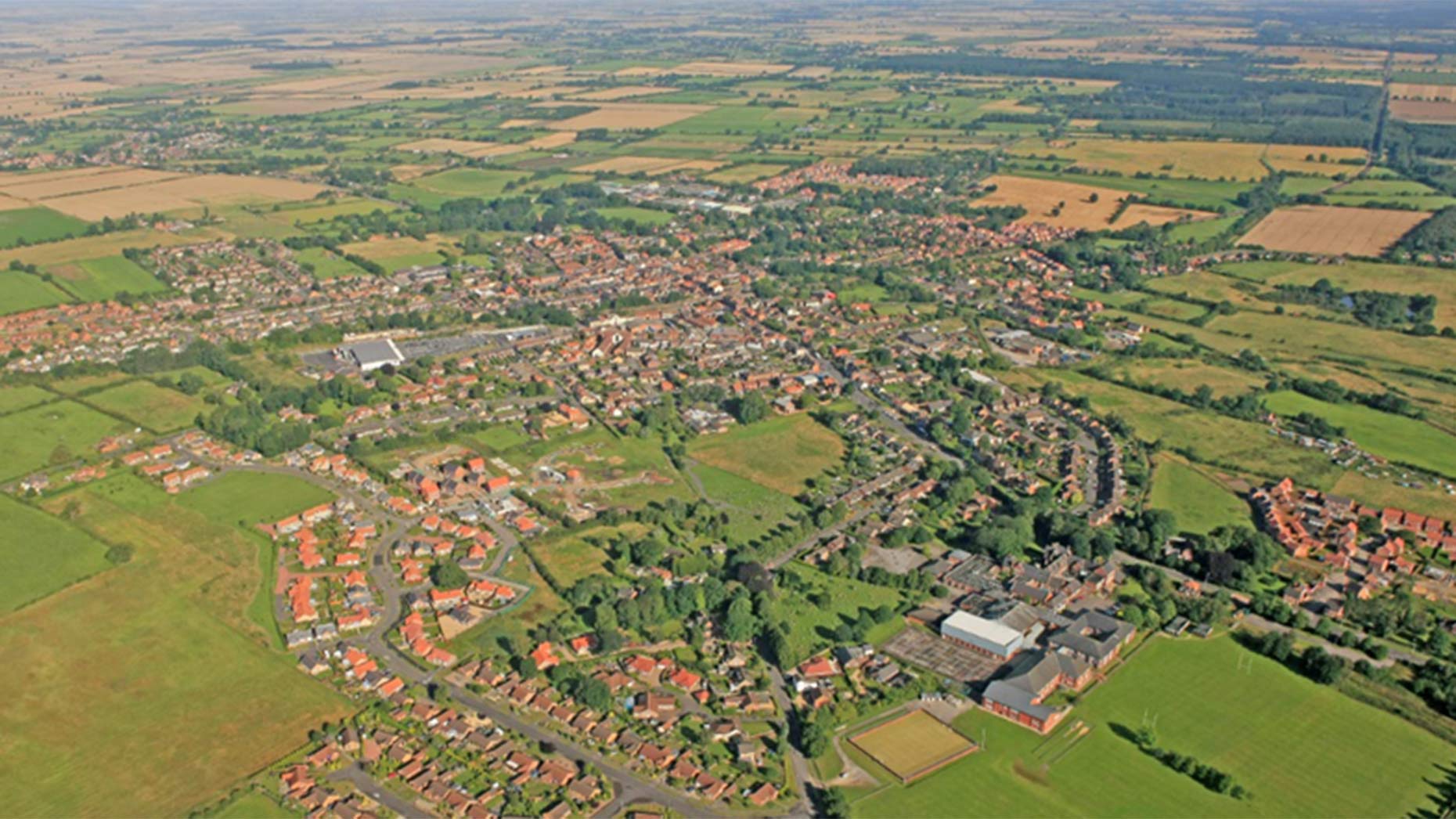 New plans have been revealed for a £6.4 million leisure centre in Market Rasen, including a sports hall, 3G outdoor pitch, and other health and fitness facilities.
West Lindsey District Council is considering sites for the new centre, which will replace the facilities at the De Aston Sports Centre and Caistor Sports Hall.
The new facility is hoped to be open by 2020.
The council will also redevelop the West Lindsey Leisure Centre in Gainsborough at a cost of £1.4 million, transforming it from a traditional leisure facility to a health and wellbeing centre.
Refurbishment will include increased fitness equipment, special equipment for different ages, opportunities for rehabilitation and exercise on referral.
On top of this the council has secured extra provision for an outreach service which will provide activities for residents in their community.
To transform the services £7.8 million of funding will be used to improve leisure facilities and activity across the district.
This is being funded by prudential borrowing and the council has said that even after taking this into account there will be a net financial benefit to the authority.
Councillor Sheila Bibb, chairman of the Prosperous Communities Committee at West Lindsey District Council, said: "Our budget has come under increasing pressure in recent years as grants from central government have reduced by £4 million since 2012. This is only going to get worse as they stop completely in 2019.
"Previously, leisure provision has cost the council a significant amount of money. Under the new arrangements – not only will the service be transformed and enhanced – but the income provided will ease the pressure on other council services.
"This dynamic partnership will provide suitable services to the community to help people lead healthy and active lives. It will include more opportunities for rehabilitation, exercise on referral and specialist equipment for different ages. I'm looking forward to seeing the results."
Councillor John Matthews, mayor of Market Rasen Town Council, said: "Market Rasen Town Council is delighted with the decision and the confidence West Lindsey District Council has shown in Market Rasen.
"They have recognised the need for a facility like this to support the people of the town and surrounding area and the provision of significant financial investment can only help local employment and our local economy."