Cabinet approves 2.98% Boston council tax rise
One more step before final approval.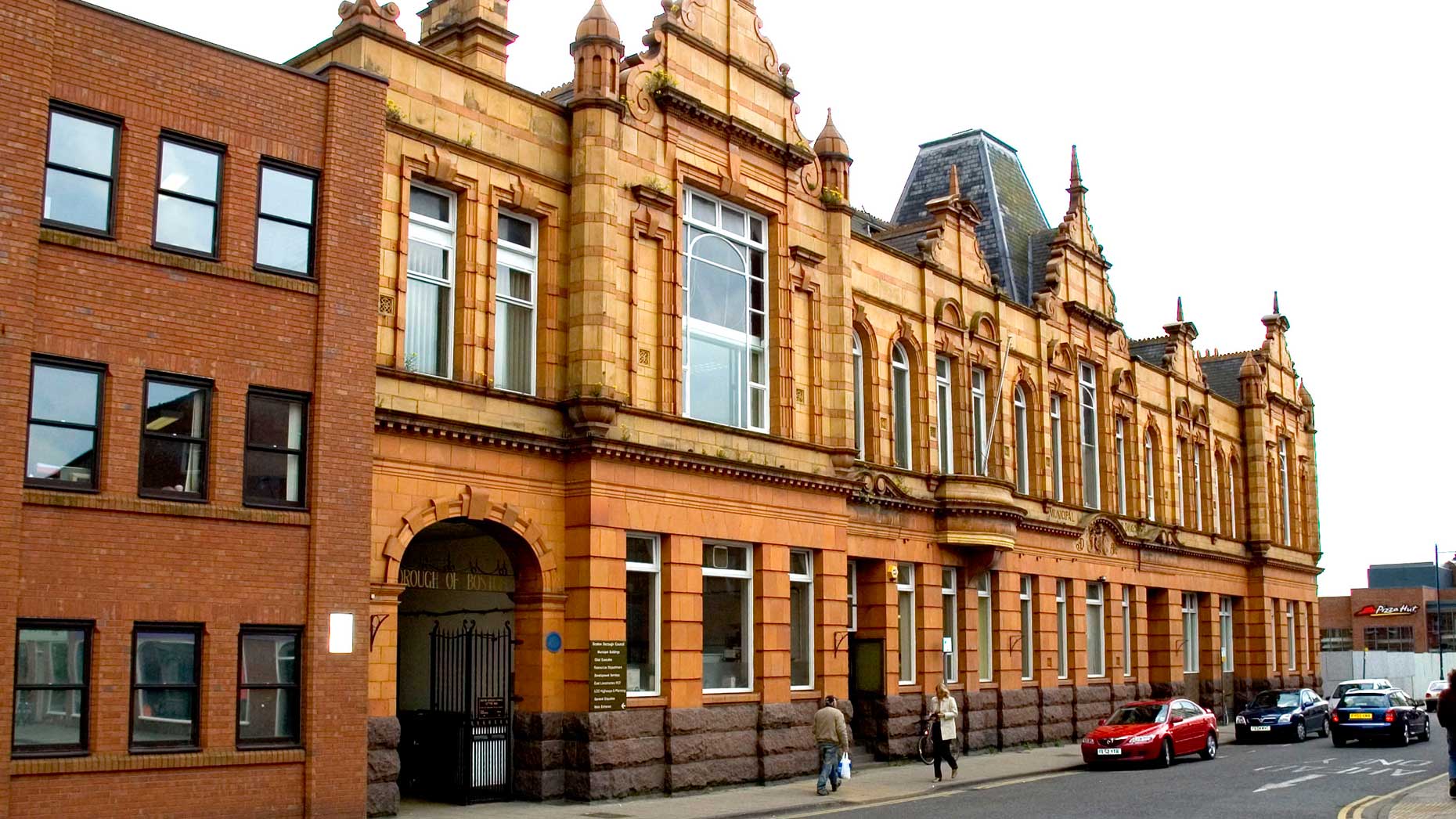 Leading Boston borough councillors have supported plans for a council tax rise of 2.98% in the district.
The council's cabinet agreed on the budget for 2018-19 at a meeting on Wednesday, February 21.
The budget will now go before full council for final approval on Monday, February 26.
Band D properties will pay an extra £5.31 if the budget is approved, with their council tax rising from £178.29 to £183.60.
The council will also look to make savings of £900,000.
Councillor Aaron Spencer, deputy council leader and portfolio holder for finance, said: "We've had a reduction in government funding of approximately £400,000 for 2019.
"The main issue other than this reduction is the unfair nature of the government funding formula which penalises rural areas. If we got 2% from Surrey for example, we would be solvent for the next 20 years, which is ridiculous.
"It's not helped as well that the two internal drainage boards wipe out about a third of our revenue.
"Raising council tax is something we don't want to do and it's done with a heavy heart, but we have no choice."