Channel 4's Naked Attraction wants to see your Lincolnshire sausage
Would you bare all in the name of love?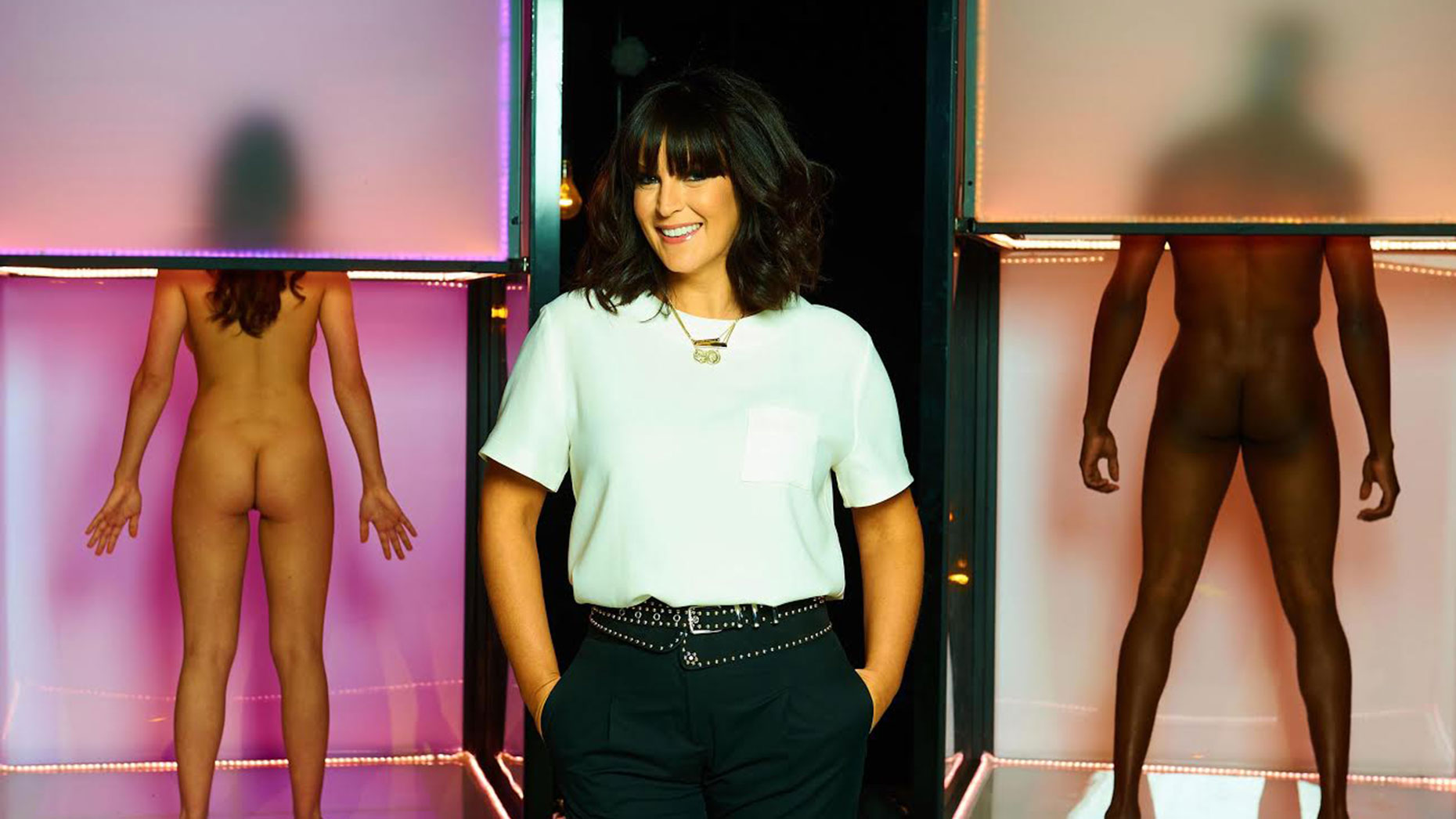 Channel 4's bizarre dating show Naked Attraction is looking for Lincolnshire singletons to strip off and star in their third series.
Produced by Studio Lambert and hosted by Anna Richardson, the show asks contestants to bare all in the name of love.
In the show, one contestant gets the chance to go on date with a choice of six potential partners. Those partners are initially hidden behind a screen and each round more and more of them is revealed.
The show aims to test the importance of physical attractiveness in relationships and has been praised by audiences for promoting body positivity and for featuring transgender contestants.
If you want to see your own wobbly bits on national TV you have until March 31 to apply on the Studio Lambert website. Applicants must be over 18 and eligible to work in the UK or Republic of Ireland.