February 20, 2018 2.03 pm
This story is over 69 months old
Lincoln estate agents unconvinced about plans to ban To Let boards
Less of a ban, more of a timing issue.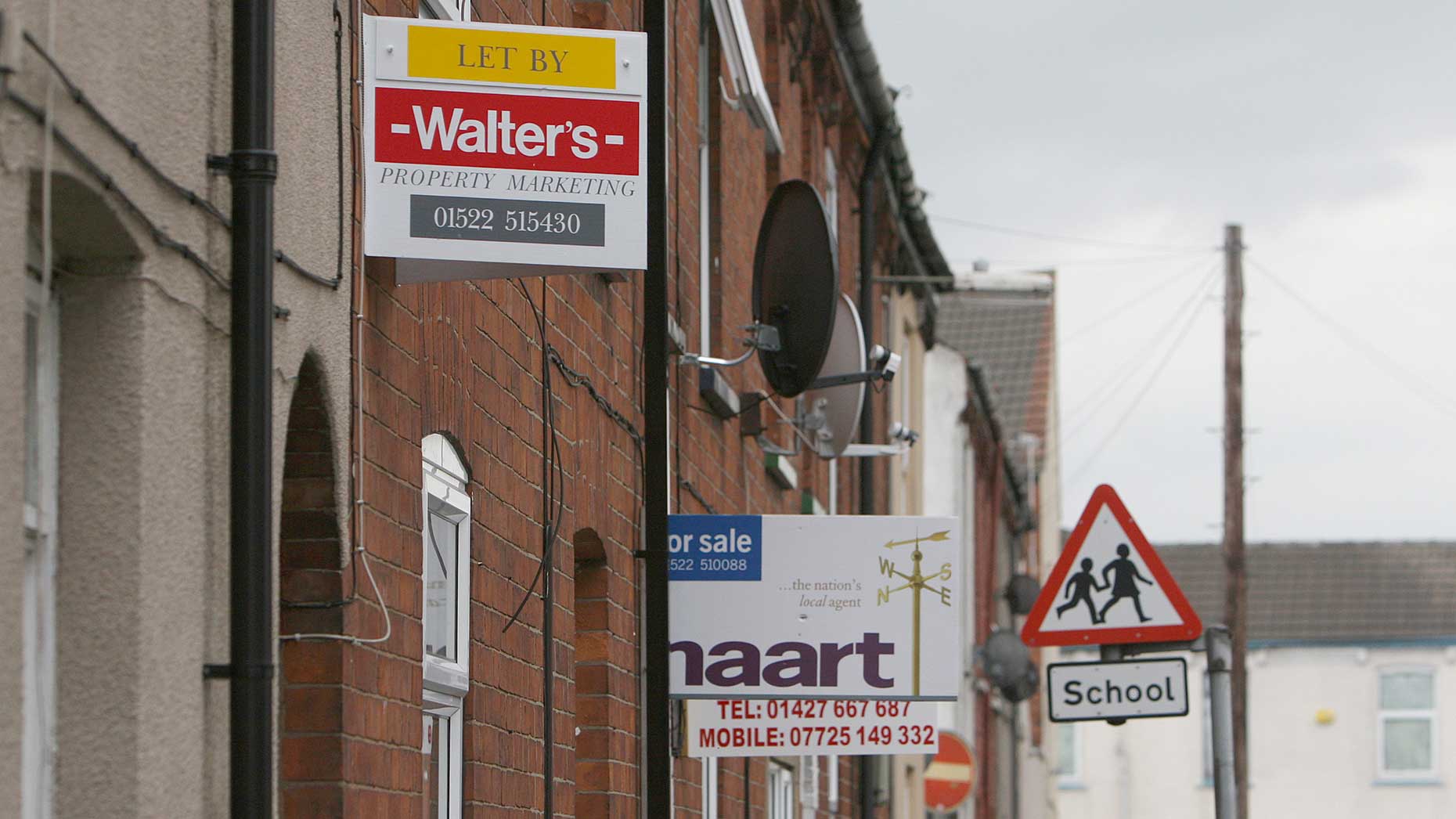 Estate agents in Lincoln are sceptical about council plans to ban To Let boards in certain parts of the city.
The City of Lincoln Council applied to the government to ban them along Monks Road, Union Road, Waterloo Street and the West End and Sincil Bank areas.
The council said it was acting after receiving complaints from residents, with the authority also describing the boards as an "eyesore".
Hymie Bentley, associate partner at Mundys estate agents, said that focusing on the time some boards are kept up in the city might be a better solution.
He said: "We use To Let boards to make sure a property is easily identifiable. A straight ban is perhaps not the best course of action.
"The council should perhaps focus on the length of time some of the boards are up and whether that is reasonable or not. They don't need to be up when a property is occupied.
"We use To Let boards as part of our overall marketing strategy when a property is available. It's important for people to be able to see them, especially in the dark, as that helps them gain local knowledge about the area and helps them make decisions.
"It's marked as To Let when there's a change in status and when tenancy commences, the board is removed."
Josh Fernie, lettings branch manager at Loc8Me, based off Carholme Road, said that the proposals were short-sighted and could end up punishing agents, landlords, and especially students.
He said: "Personally, I don't think it's a great idea.
"It's good for students to see what is available in terms of housing, where it is, and how much is available compared with other areas.
"To Let boards help students make informed decisions about accommodation. Sometimes, when they're searching online, they're searching blind."
City council planning manager Kieron Manning previously said: "It's shocking to think that some parts of the city have around 25% of the properties covered in To Let boards, and between the years 2004 and 2016 we have seen the number of complaints grow steadily."