February 2, 2018 2.53 pm
This story is over 52 months old
Lincoln Half Marathon 2018 returns in September
Sign up from today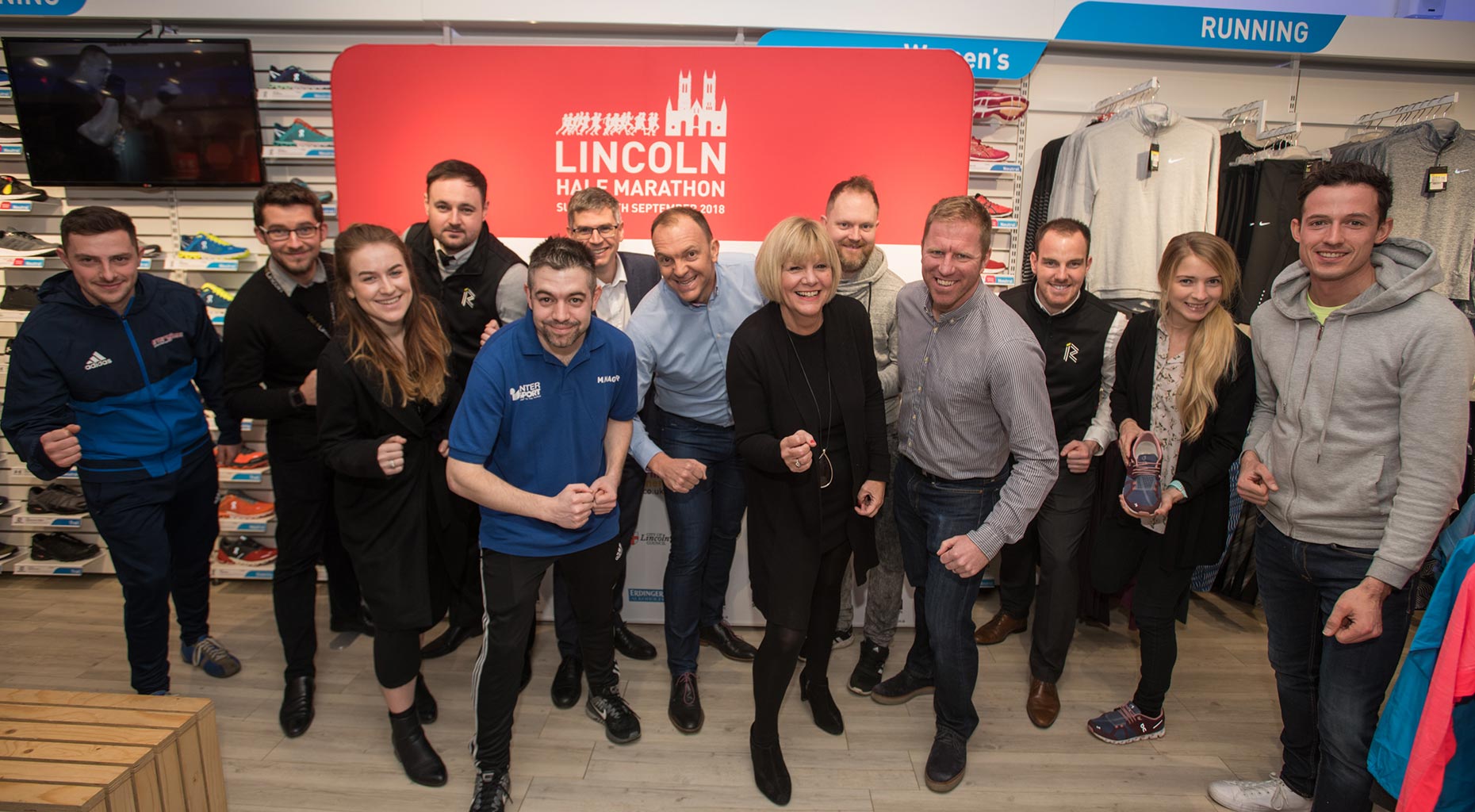 Runners, walkers and fundraisers of all ages can now sign up to the 2018 Lincoln Half Marathon after organisers fired the starting pistol on the popular event.
It's the third year that OSB Events has hosted the event, which challenges runners to race 13.1 miles along a route of Lincoln's most famous sights.
This year's Lincoln Half Marathon will take place on September 30 and will return to the original route.
It will start at the Lincolnshire Showground and see competitors travel alongside the Fossdyke Canal, past the Brayford Waterfront, up the hill towards Lincoln Castle and Cathedral before finishing back at the showground.
There's also a new addition this year in the form of the Lincoln Mini Marathon. A non-competitive fun run for under 17s that takes place just after the main event kicks off.
In 2017, the half marathon saw 3,000 entrants and this year OSB Events aims to bring that number up to 5,000.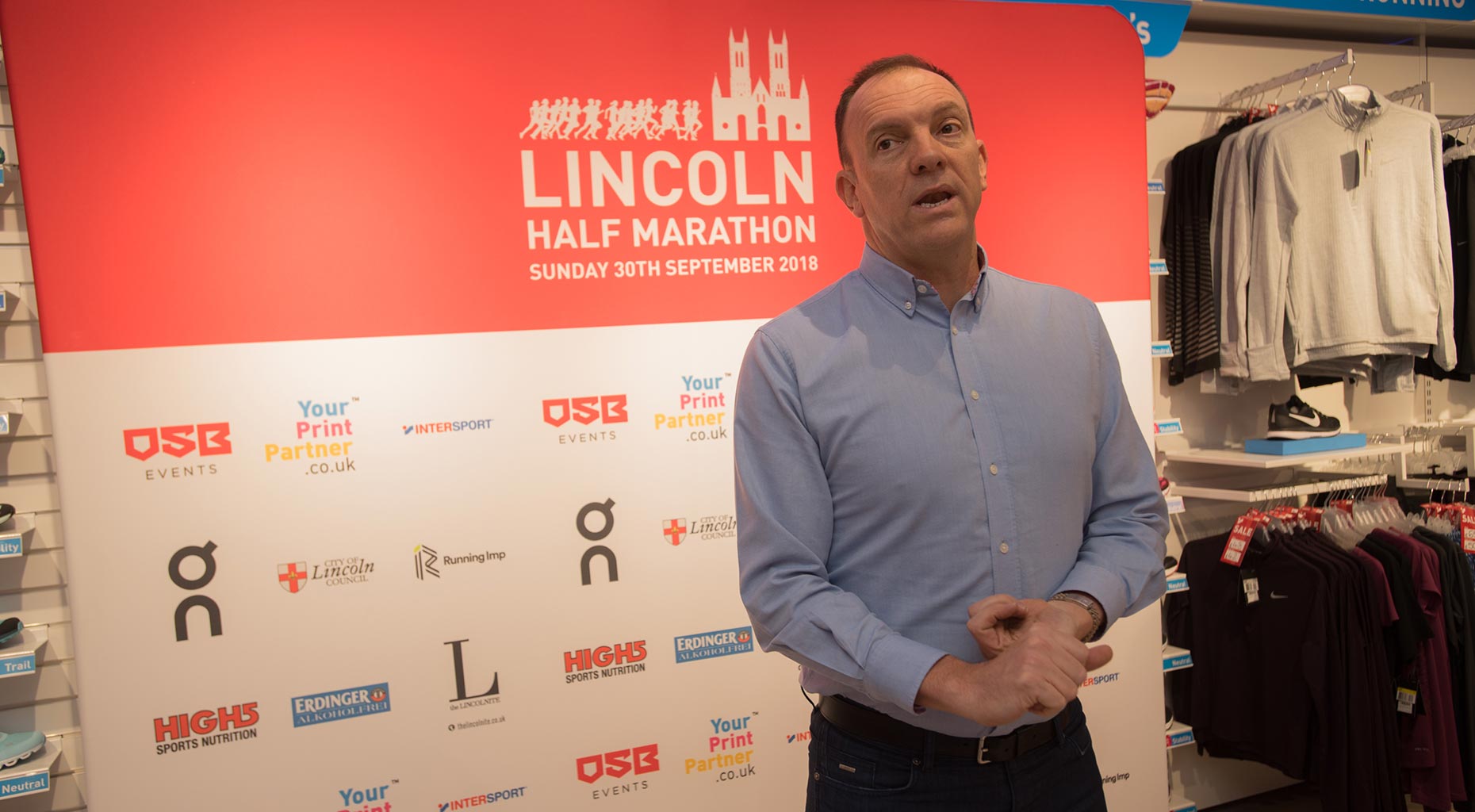 "5,000 is a big ambition," said Iain Hamilton, race director of the Lincoln Half Marathon. "But ultimately, if you don't aim high you're never going to reach that.
"We're aiming to get people involved who are already runners but equally people who have an aim or ambition to do something sporty.
"One part of the event is the Corporate Challenge. It's open to any four people who work together to come and run together on the day.
"To help those people who aren't already running we're going to be hosting a number of training days with the local Intersport store on Lincoln High Street. We're also writing a number of advice pieces to help too.
"It's worth registering your interest on our website to get access to all of that. Ultimately we're eight months away so there's a lot of time to get yourself fit and ready."
Matthew Bowser is a local athlete who has won the Lincoln Half Marathon both times.  He said: "Last year the route was along Carline Road which was really tough for a lot of people, especially the novices, and I think that put a lot of people off.
"A return to the course from the first year makes this race more attractive for people wanting to enter.
"Events like the Mini Marathon are massively important for getting young people involved in sport and running. My five-year-old daughter ran 30 minutes for the Race For Life and she's really excited and a lot of the kids at Lincoln Wellington where I train are excited too.
"Events like this make the sport more accessible and allows them to realise they enjoy running and competing."
The Lincoln Half Marathon will take place on Sunday, September 30. Runners can take part from £34 and relay teams from £150. You can apply for the 2018 Lincoln Half Marathon and register your interest on the OSB website.