February 5, 2018 4.42 pm
This story is over 52 months old
Lincolnshire Police on standby for 'Irish Cup' hare coursing competition
The don't know the date or the location though.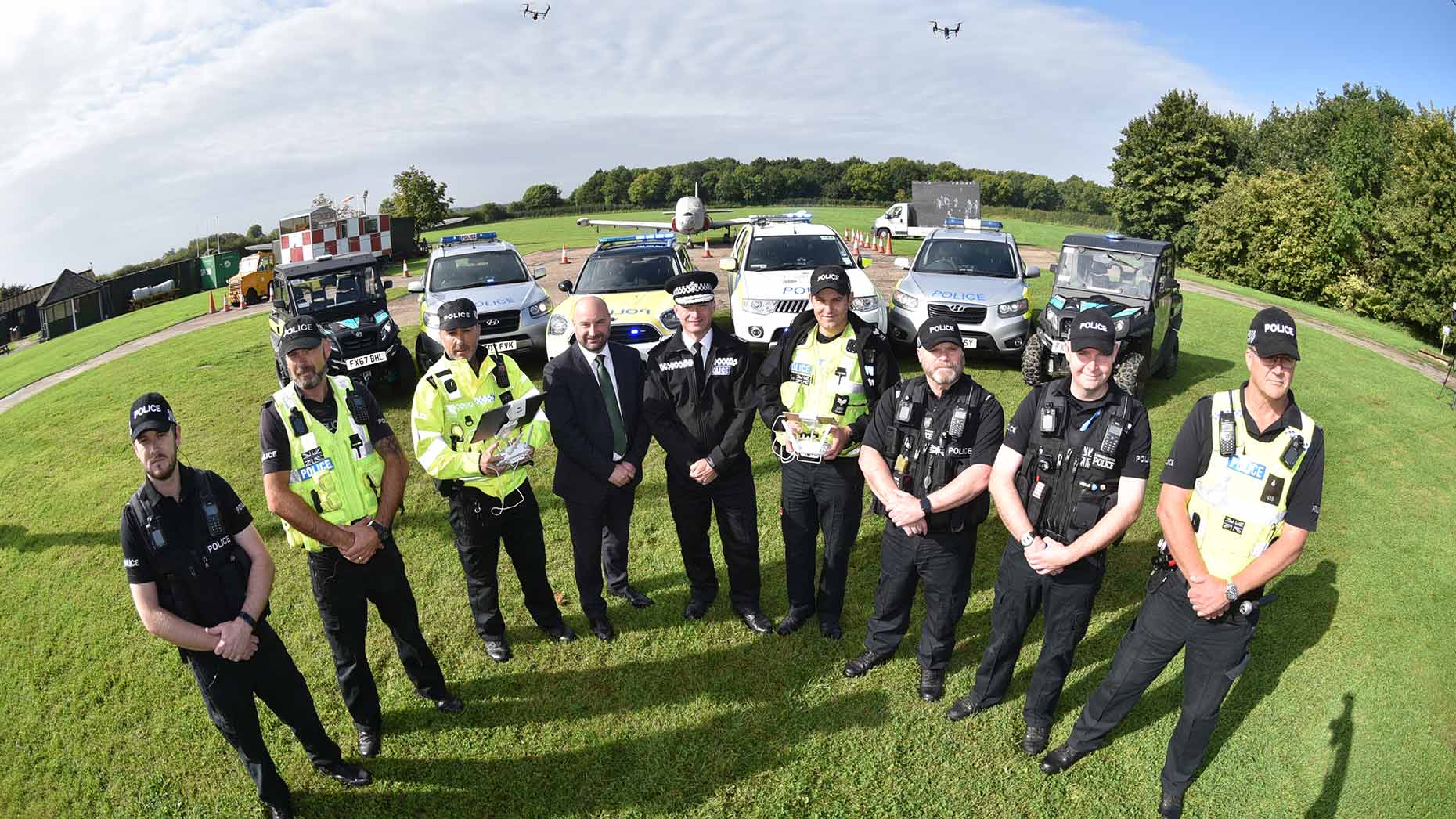 Lincolnshire Police have been tipped off that a hare coursing competition will take place in the county this month — but they don't know where or when.
The force says it received intelligence reports that a hare coursing competition called 'Irish Cup' may take place in Lincolnshire.
But officers are not yet sure when the competition is set to take place, or the specific location.
Despite this, Lincolnshire Police said it is prepared to operate the police drone, quadbikes and Ford Kuga off-road vehicles to thwart the event.
A warning has also been issued for those who are considering visiting Lincolnshire for this competition.
Earlier today, three men were interviewed on suspicion of wildlife offences.
Chief Inspector Jim Tyner says: "Hare coursers are not welcome in Lincolnshire. Hare coursing is a cruel sport committed by people with little respect for the animals they hunt, the dogs they use and the people they abuse and threaten.
"We are working with our rural communities and other partners to make Lincolnshire a hostile environment for them. Our policy of seizing dogs is an effective deterrent and we will continue to do so.
"We will also seize vehicles, phones, money and use any legislation we can, whether it be criminal or civil, to prosecute those suspected of hare coursing."
Hare coursing has been illegal in UK since 2005, but that doesn't seem to stop people from indulging in it. In hare coursing, men walk with dogs — usually greyhounds or lurchers — to scare off and kill hares.
Anyone with information is being requested to call 101 quoting Operation Galileo. You can also provide information anonymously via CrimeStoppers on 0800 555 111.