February 1, 2018 4.01 pm
This story is over 52 months old
New Boston United stadium development 'stalled' after funding fails to materialise
Work has been delayed.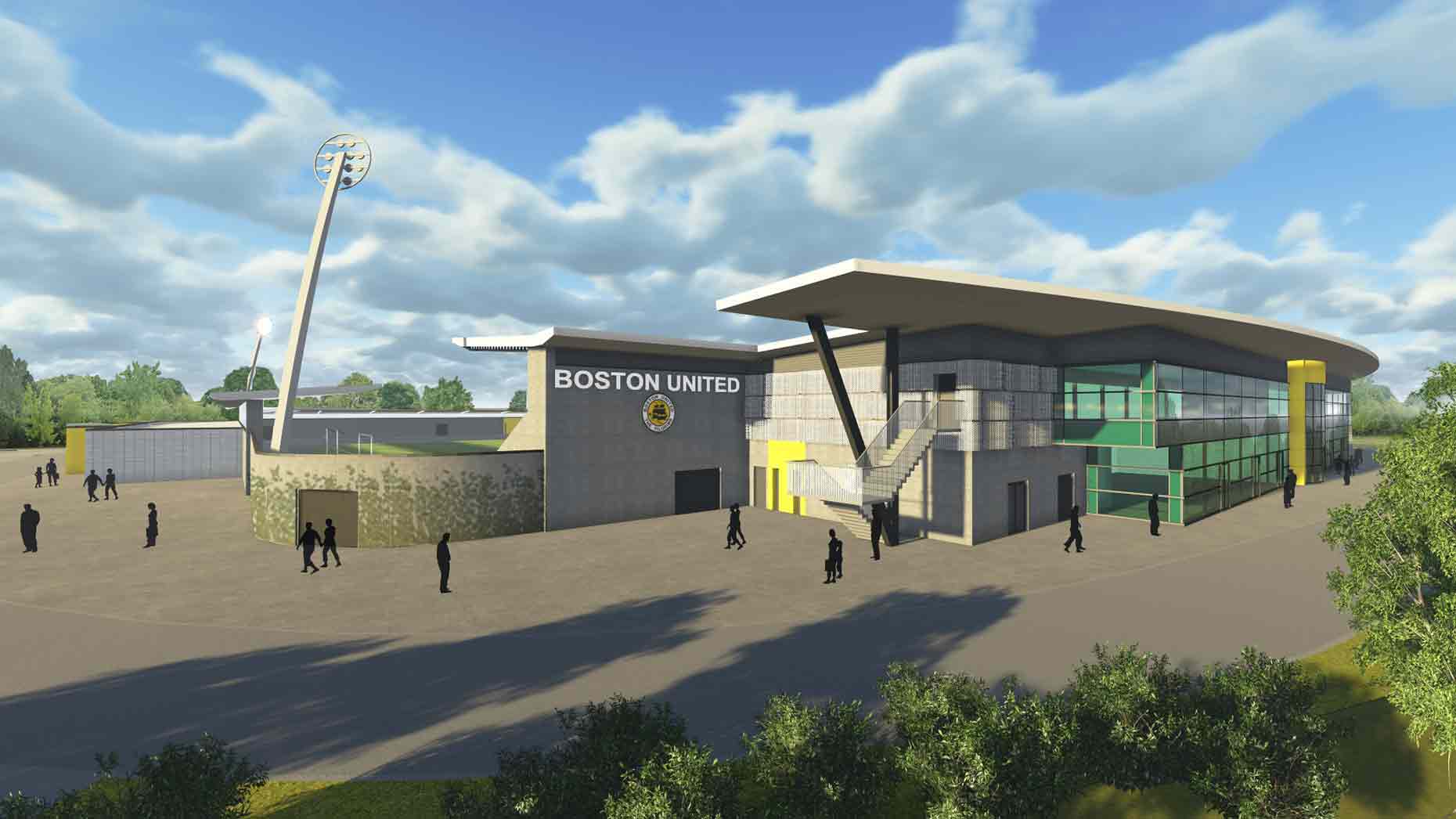 Work on the new Boston United stadium at The Quadrant development has been delayed due to a gap in funding.
Quadrant Stadium will include a sports hall, an all-weather 3G pitch for community use, plus education and conferencing facilities.
The initial cost for the new stadium, which will replace The Pilgrims' current York Street home in Boston town centre, was set at £8.5 million but has now increased to £10.5 million.
Chestnut Homes, the developers behind The Quadrant, hoped the stadium would receive the remaining funding from Sport England.
However, this has not happened.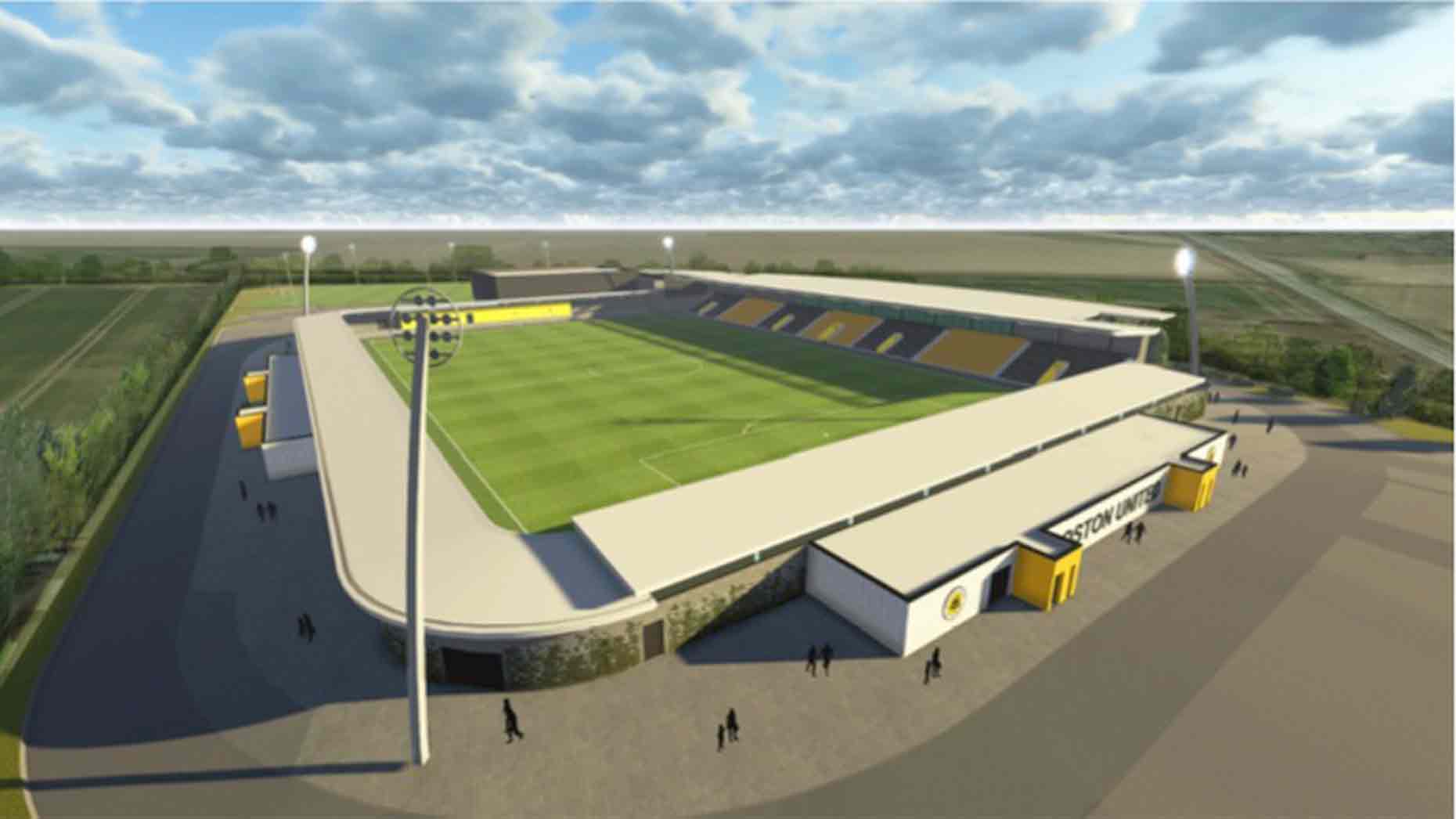 Work on the new 5,000 seat stadium was due to start last year but was delayed.
However, David Newton, managing director at Chestnut Homes and Boston United chairman, said that work would start this year.
He told Lincolnshire Reporter: "The stadium development has been stalled.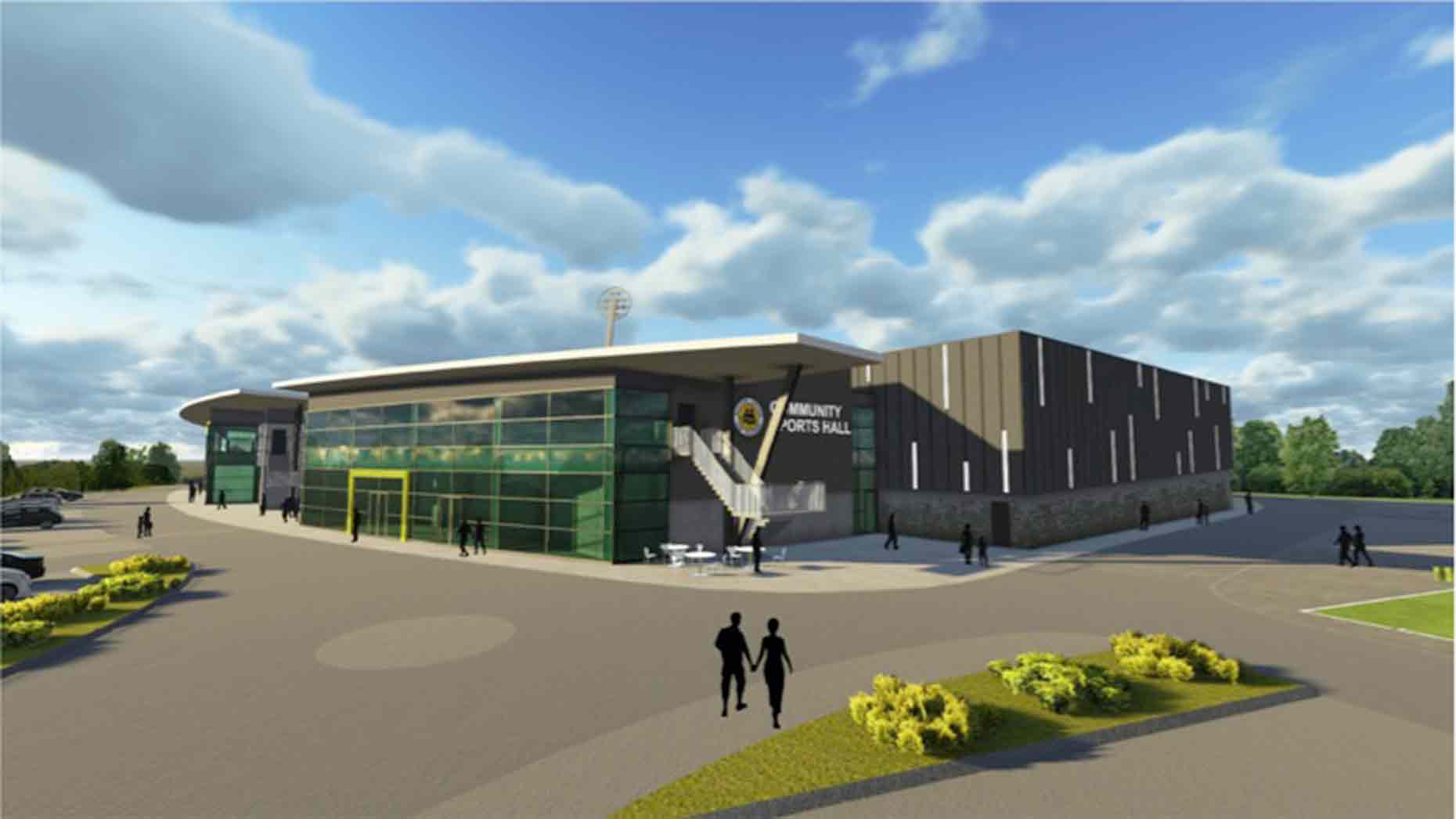 "When we went through the planning process and we did the viability assessment at that point in time, we were able to deliver about £6/7 million out of this development.
"The stadium costs at that time were about £8.5 million and we had hoped to get some funding through Sport England but that hasn't come forward and our costs have increased to £10.5 million so we have had this funding gap.
"The funding we have received today comes into The Quadrant as a whole and it is not for delivering the stadium but it helps with the viability of the whole project so that will help us move forward with the stadium."