February 12, 2018 2.34 pm
This story is over 43 months old
North East Lincolnshire residents set for 4.98% council tax hike
The council needs more money to cover the government cuts.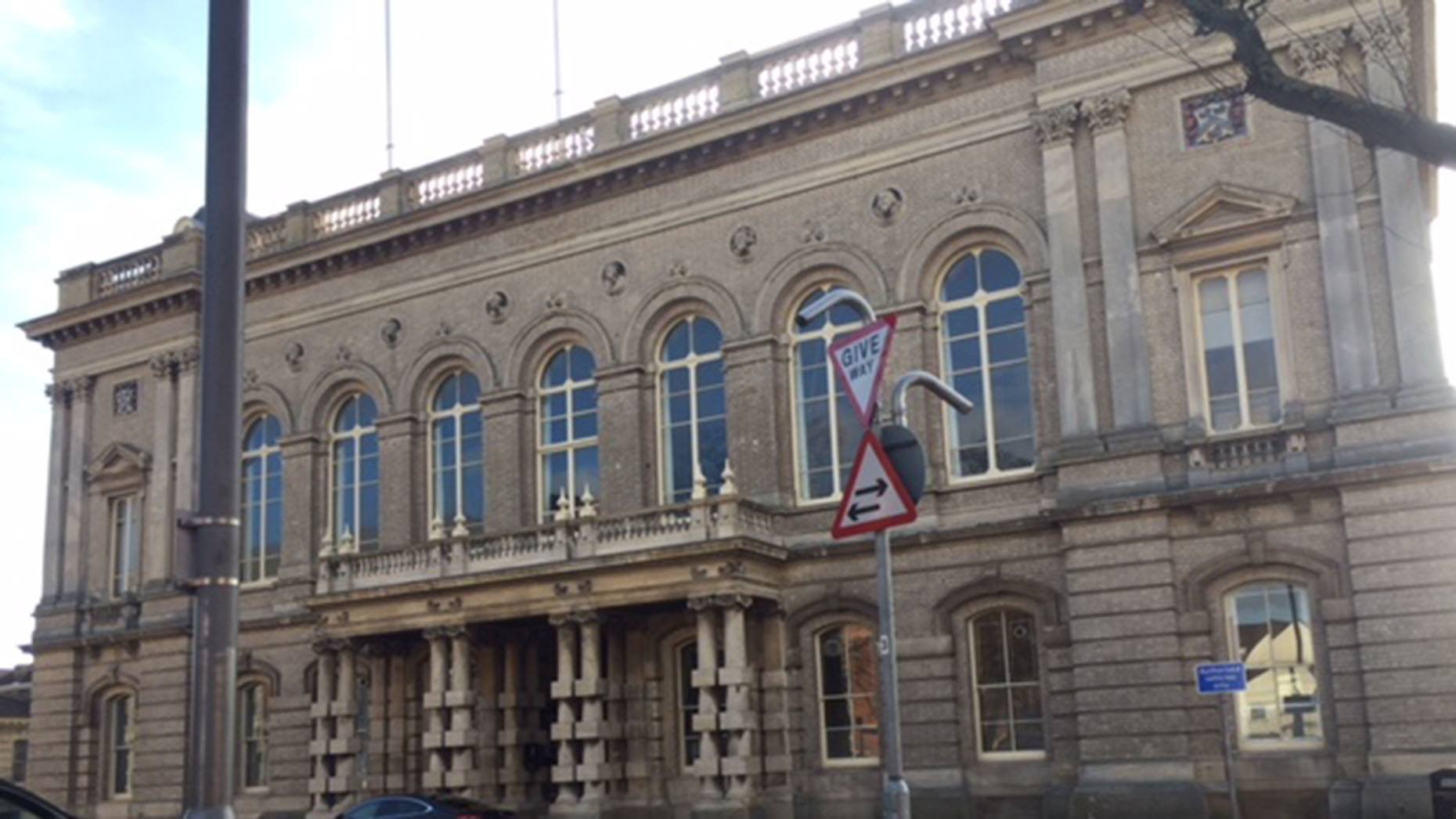 Residents in North East Lincolnshire are set for a 4.98% increase in council tax after councillors approved draft plans.
Following a special meeting on February 12, cabinet members voted to recommend the increase in the general council tax base of 1.98% and an additional 3% in the adult social care precept.
Portfolio holder for finance, community assets, governance and tourism, Councillor Matthew Patrick, said that the council is being "prudent" with its finances.
"We are going through changing times," he said. "We have done well over the years compared with other authorities.
"Some 60% of our budget is spent on the most vulnerable in our community and its not just about providing services but also about job growth."
He added that some authorities across the country are issuing a section 114 notice under the Local Government act meaning they cannot meet their expenditure.
North East Lincolnshire Council says it made the decision at a time when local council budgets are tight.
But the council decided against taking on the new increased threshold for local authorities as outlined by Communities Secretary Sajid Javid.
Mr Javid recently allowed councils across the UK to increase council tax by 3% without the need for a referendum.
As a result of the proposals, councils could increase tax by as much as 5.99% if an authority were to include the 3% for the adult social care precept.
But Councillor Patrick told the council's cabinet that it would have been unfair to have taken such a decision.
"There has been no real wage growth across the country and we felt it would unfair to put an extra 1% on top of people's council tax," he said.
Councillor Patrick added that the proposed budget shows that the council is "doing better under the circumstances".
Councillors will now vote on the proposed council tax for 2018/19 at North East Lincolnshire's full council meeting on February 22 at Grimsby Town Hall.