Plans resubmitted for 16 affordable flats in Scunthorpe
It was rejected the first time on environmental health grounds.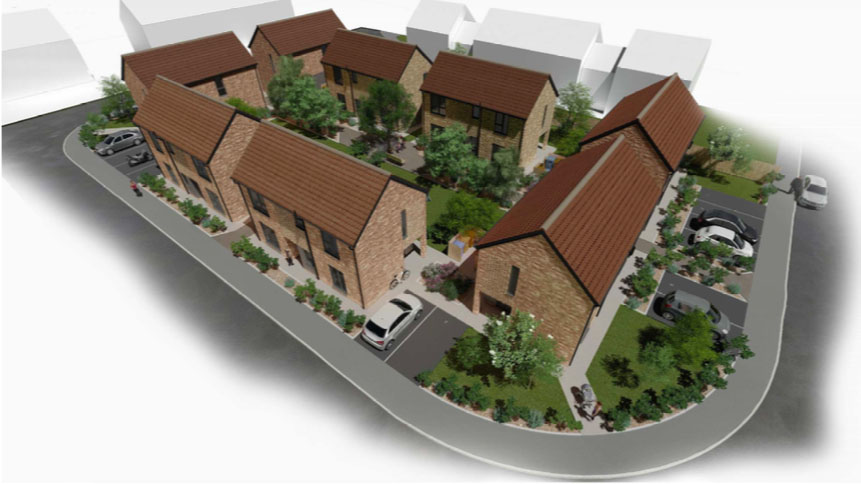 Social landlord Ongo Homes Ltd resubmitted plans to build a brand new 16-flat residential development in Scunthorpe.
North Lincolnshire Council's planning committee rejected plans for the development back in February 2017.
Permission was initially refused by councillors on the grounds that occupants on the site would be at risk of environmental health issues due to its location within a Air Quality Management Area.
The new application seeks planning permission to build an eight block development consisting of 16 flats on land south of the junction between Holgate Road and Burghley Road in the Frodingham area in Scunthorpe.
Ongo Homes appealed the decision but the planning inspectorate dismissed the appeal on the grounds on affordable housing provision.
However, the inspectorate added that they saw no reason that the site would provide unacceptable living conditions for occupants on Holgate Road,
Ongo Homes have said that there is no reason for the planning committee to dismiss the resubmitted application.
The social landlord added that the council and Ongo Homes can come to an arrangement on the provision for affordable housing.
Members of the public have until March 8 to submit any comments on the application.