February 1, 2018 12.42 pm
This story is over 68 months old
Water works continue on Waddington road for two months
Temporary traffic lights and lane closure.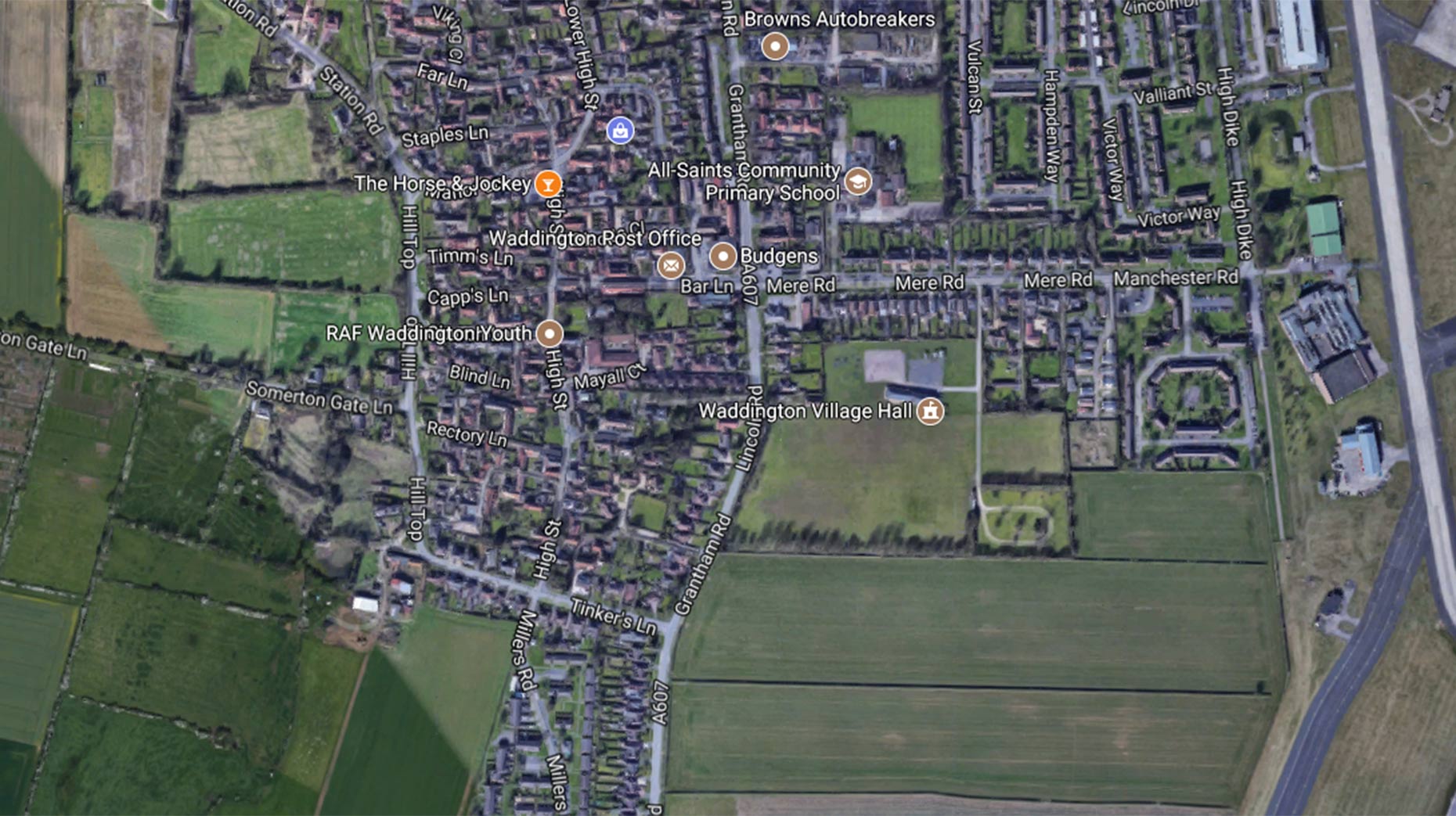 Contractors working on new water mains on Grantham Road in Waddington will return to the site for two months.
The installation of 300m of new water pipe will resume on Monday, February 5 until the end of March.
Pipes will connect the new Green Man Road housing development to the mains water supply.
Work first began in September, but Anglian Water explained the original 12 week timeframe was extended due to unsuitable ground conditions.
Engineers will be working between the junctions of Vicarage Road and the B1178.
During this time there will be temporary traffic lights in place on Grantham Road and a lane closure to keep staff and customers safe whilst work is completed using open excavations along the road and heavy machinery.
An Anglian Water spokesperson said: "We were due back in January to complete the works, but unfortunately we then needed to wait until the housing developer has completed the sewage system for the new development.
"This is a vital project needed to bring water supplies to new homes on Green Man Road.
"We know this type of work can be disruptive and that's why we have worked closely with Lincolnshire County Council's highways department to minimise the disruption.
"During the morning and evening rush hours the traffic lights will be manually controlled to help keep traffic flowing along this vital local route."