Bourne Town Hall to be restored by new trust in £1m project
New life for the disused building.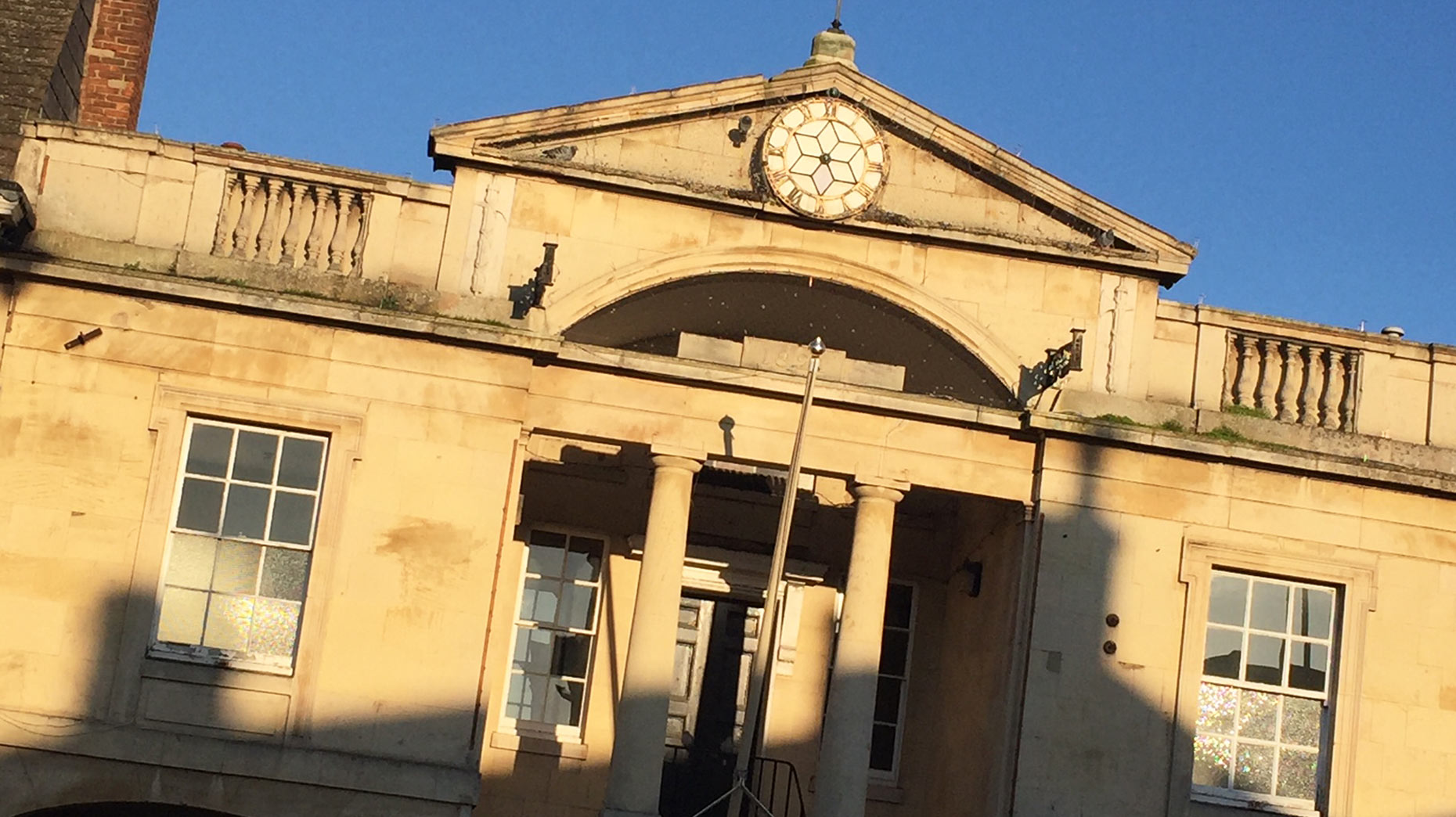 A new trust will restore and convert Bourne's disused 1821 Georgian Town Hall into a £1 million community arts centre for the town and surrounding villages.
The project has been awarded early-stage funding from The Heritage Lottery Fund (HLF), with a "resilience grant" of £10,000 to help establish the charity and cover legal costs.
The Bourne Town Hall Trust will need to raise the rest of the money itself, although the exact amount won't be known until the appointed specialist architect completes his survey and plans.
However, it anticipates the figure will be close to £1million, and will apply to various bodies (e.g. HLF) and target local businesses organisations and charities.
The trust was set up to fully renovate the building that has been empty since 2014 and part of the project includes reinstating the original clock tower, which was destroyed by a fire in 1933.
A number of fundraising events will also take place in the building where the trust recently celebrated the formal signing of the documents to pass the administration to them on March 2.
The building was previously used as offices for South Kesteven District Council and the home for the town's Magistrates court.
Chairman of the Trust, Charles Houseago added: "We have been working hard behind the scenes for nearly two years to reach this point. Now the trust is formally in control of the building we can push on and deliver the exciting vision that we have laid out."
The board hope to appoint a trustee with financial qualifications or experience. Anyone interested or volunteers wanting to help raise funds for the project should email.