Lincoln nurse rewarded with Barcelona holiday after trekking 10 miles to get to work
What a hero!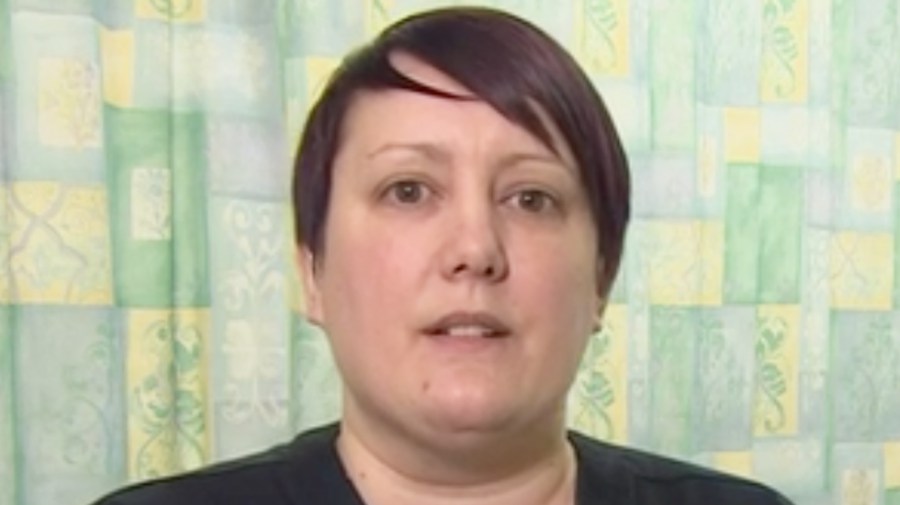 Nurse Kat Mayer trekked 10 miles through the snow to get to work and stayed at Lincoln County Hospital overnight to ensure patients were safe and being cared for.
Kat recorded her three hour journey to work on Wednesday via Facebook Live with her colleagues keeping her informed of the best routes to choose.
The nurse even met a colleague halfway there, who had fallen in the snow and hurt her ribs. She then helped get her to the hospital.
Kat's incredible efforts have received widespread applause on social media after it went viral, and even gained her a spot on This Morning.
A number of other people including nurses, matrons, porters and other staff also walked several miles to get to the hospital when the 'beast from the east' hit the city on Wednesday, February 28.
Amy Semper walked 16 miles to get to the inpatient mental health unit.
Kat appeared on This Morning on Thursday live from her morning shift and the ITV show rewarded her and her family with a three-night stay in Barcelona.
She told This Morning: "I love the trust I work at, it's a great team here and we've already rallied around together to make sure the patients are safe at the hospital.
"I walked to work because I'm crazy and I know a lot of staff won't be able to get in. We've still got patients in the hospital and let's be honest, whos going to look after them.
"Although my video has gone viral, all I did was walk to work and record it and it was just so people know that the NHS we do try."
Do you know someone who has gone above and beyond despite the grip of the weather? Contact the news desk via [email protected]